Martin leaves legacy of music 
  Thursday, September 12, 2019 8:00 AM
  News, Arts & Entertainment, People and Society
Pittsburg, KS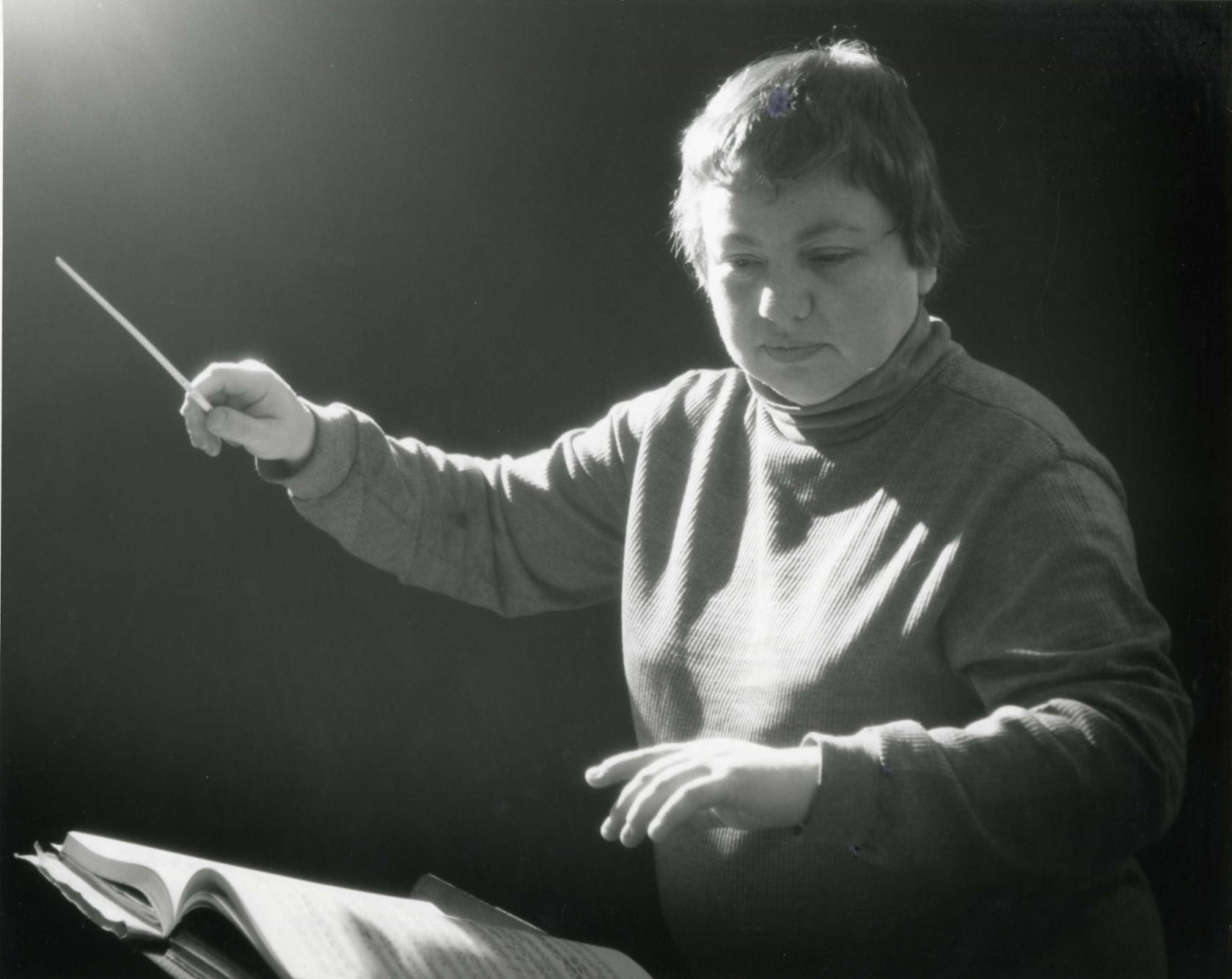 Dr. Carolann Martin, a former longtime professor and conductor of the Southeast Kansas Symphony at Pittsburg State University who propelled it into a regional ensemble, has died following a long illness, prompting remembrances from colleagues, former students, and admirers. 
A memorial service will be held at 1 p.m. on Saturday, Sept. 28, in the Sharon Kay Dean Recital Hall in McCray Hall on the Pittsburg State University campus.   
"Her love for Pitt State, the SEK Symphony, and for music was powerful," said Raul Munguia, artistic director and conductor for the symphony today. "We will always remember you, Carolann, with much respect and gratitude."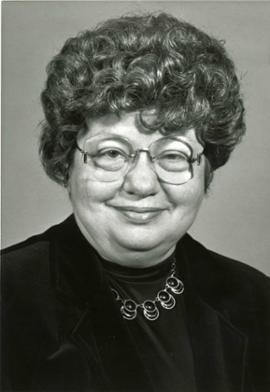 Martin, 83, taught cello, bass, and conducting in the PSU Music Department from 1977 to 2001, when she retired as Professor Emeritus. During her tenure here, she established the Friends of the Symphony Board and set up the symphony's non-profit status, but also was widely acclaimed nationally as a performer and conductor. 
Martin, of Pittsburg, was born on Nov. 20, 1935, in Woodward, Oklahoma. From her very earliest years, she was drawn to music, learning to play the piano, accordion, and cello.  
She earned a bachelor's of music in education in 1957 from Oklahoma City University and graduate degrees from Ohio State University and the University of Arizona. 
As a professional cellist she performed with symphonies and distinguished mentors across the U.S., and conducted orchestras across the nation as well as in England and South America. She was winner of the 1980 National Adult Conducting Competition, held in LaCrosse, Wisconsin — the first woman ever to win or reach the finals in that contest — and was the first woman ever to conduct the national orchestra in Paraguay. 
Martin also served her country as a member of the U.S. Marine Corps from 1958-61, attaining the rank of 1st Lieutenant, and was a long-time member of the American Legion. 
She is remembered by her colleagues and her many students as a consummate professional and devoted teacher who gave tirelessly of her time, talent, and resources to benefit the pursuit of musical excellence.  
Joe Firman, director of the Bicknell Family Center for the Arts, noted that Martin helped PSU choose its Steinway piano — now performed on by youth, university students, faculty, and visiting professional musicians alike.  
Andrea Dinkle, now a music teacher and band director for Galena School District, said Martin was a teacher she could count on. 
"I always knew she was in my corner as a student and as a musician," Dinkle said. "She was super supportive of me." 
In lieu of flowers, memorial donations may be directed to the PSU Foundation for the Carolann Martin Endowment for Low Strings.