Block22 celebration planned for Sept. 12 
  Friday, September 6, 2019 3:00 PM
  News, Milestones
Pittsburg, KS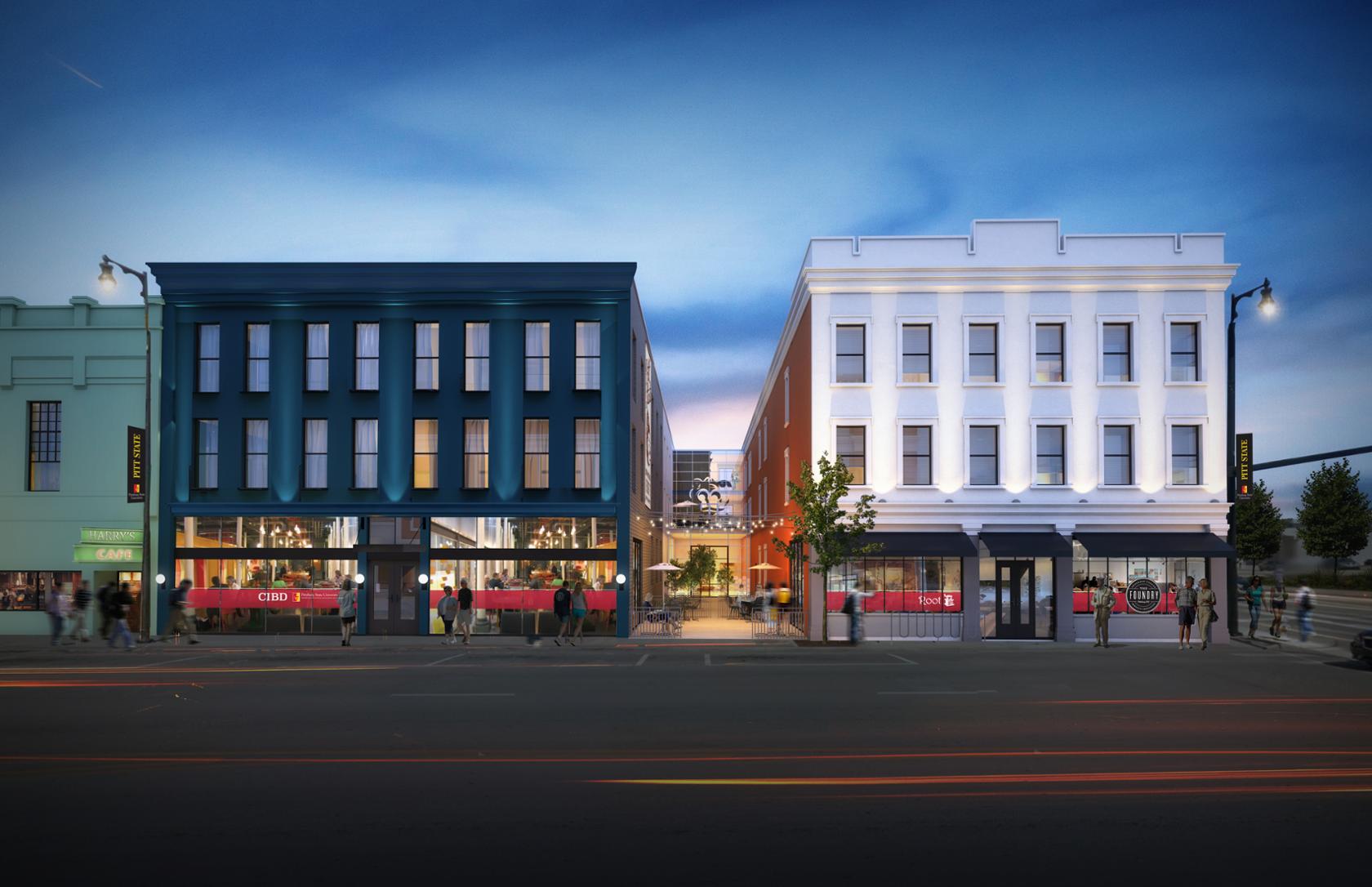 A public celebration for Block22 will be held in the Colonial Fox Theatre from 2 to 3 p.m. on Sept. 12. 
The celebration will feature an open house and tours, a ribbon cutting, and a series of brief panel discussions with groups involved in the success of Block22, which has become a model for other communities in the past year.  
The panels will include: 
Pittsburg State University President Steve Scott, Vecino Group COO Mat Burton, 

and 

City Manager Daron Hall

 

will discuss the partnership that led to Block22.

 

Three PSU students living at Block22

, who 

will discuss why they wanted to live there and will share their experiences living in Downtown Pittsburg as it undergoes revitalization.

Professional tenants working at Block22

, 

who 

will discuss their experience.

 

Block22 restaurant and retail owners

, 

who 

will discuss what they're bringing to Downtown Pittsburg.

 
At 3 p.m., a ribbon cutting will be held on Broadway, followed by an open house and reception of Block22 spaces, including the restaurants, Foundry, and parts of the residential space until 5:30 p.m. 
The program will be hosted by PSU Chief Strategy Officer Shawn Naccarato.