College of Ed receives $539,000 grant for teacher scholarships 
  Sunday, June 30, 2019 11:00 AM
  Academics, Milestones, News
Pittsburg, KS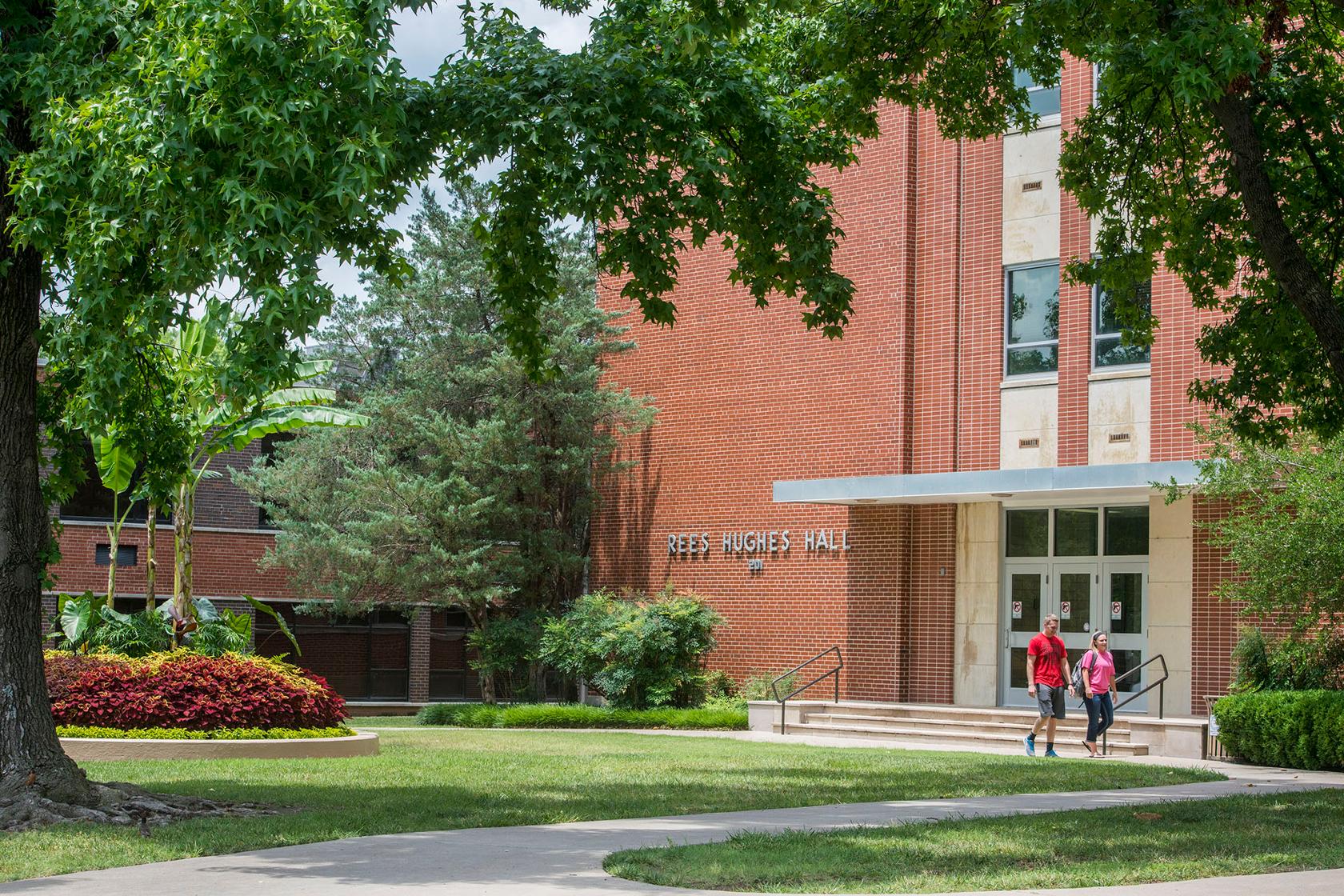 The College of Education at Pittsburg State University has received a $539,281 grant from the Laura Bush 21st Century Librarian Program to provide scholarships, mentoring, and laptops to 25 teachers from Kansas, Missouri, Oklahoma, and Arkansas, who are Hispanic and/or are teaching in districts with Hispanic populations ranging from 15 percent to greater than 50 percent.  
In the past five years, school districts in those states have experienced significant growth in Hispanic populations.  
"A needs assessment given to local districts indicated that more than 90 percent of respondents felt information needs of Hispanic students were not being met by the school or community library," said Assistant Professor Liz Mascher, who with Assistant Professor Michelle Hudiburg wrote the grant.   
The responses to that assessment indicated schools could benefit from having educators specifically trained to meet the information needs of the Hispanic community, and that collaborating with community libraries to share Hispanic cultural resources would benefit their schools, Mascher said.  
Their grant project, called "Building Bridges Across Cultures," will enable 25 future school librarians to earn master's degrees with an emphasis in library media. The courses will be online, with a subsequent year of leadership mentoring. The project will focus on best practices and will incorporate culturally responsive teaching methods and assessments.  
It will be directed by Mascher and Hudiburg, both of whom have doctorates and between them have years of expertise in online learning, state library licensure standards, and curriculum content standards.  
An advisory council comprised of representatives from PSU, state school librarian associations, and libraries will begin meeting in July to recruit and choose candidates. From October through December, participants will engage in "jump start" programming including attending events and presentations by local and national speakers, team building activities, webinars, and a boot camp with professors.  
Formal coursework will begin in January and continue through December 2021, with mentoring to continue through June 2022.  
This is the second Laura Bush 21st Century Librarian Program Grant for PSU's COE. The first, in 2013, focused on Native American culture in teaching and provided scholarships to 25 school librarians.   
"Because of that, we were able to infuse resources and knowledge about teaching Native American students into those districts, and it was really powerful," Mascher said. "And, because of that, we asked, 'What can we do next?'"  
"It was exciting to see how that first group of students could change their districts," she said. "We wanted to continue down that path. The idea of culturally responsive teaching has been around a long time, but it's gaining traction. Culturally responsive teaching allows educators to make meaningful connections to content as a way to provide effective instruction."    
Those interested in participating should email lmascher@pittstate.edu or mhudiburg@pittstate.edu. 
Grant funding  
The project was made possible in part by the Institute of Museum and Library Services, the primary source of federal support for the nation's libraries and museums. The IMLS advances, supports, and empowers America's museums, libraries, and related organizations through grantmaking, research, and policy development. Their vision is a nation in which museums and libraries work together to transform the lives of individuals and communities. To learn more, visit www.imls.gov.