Summer brings leadership changes in Enrollment Management & Student Success 
  Friday, June 7, 2019 11:00 AM
  People and Society, News
Pittsburg, KS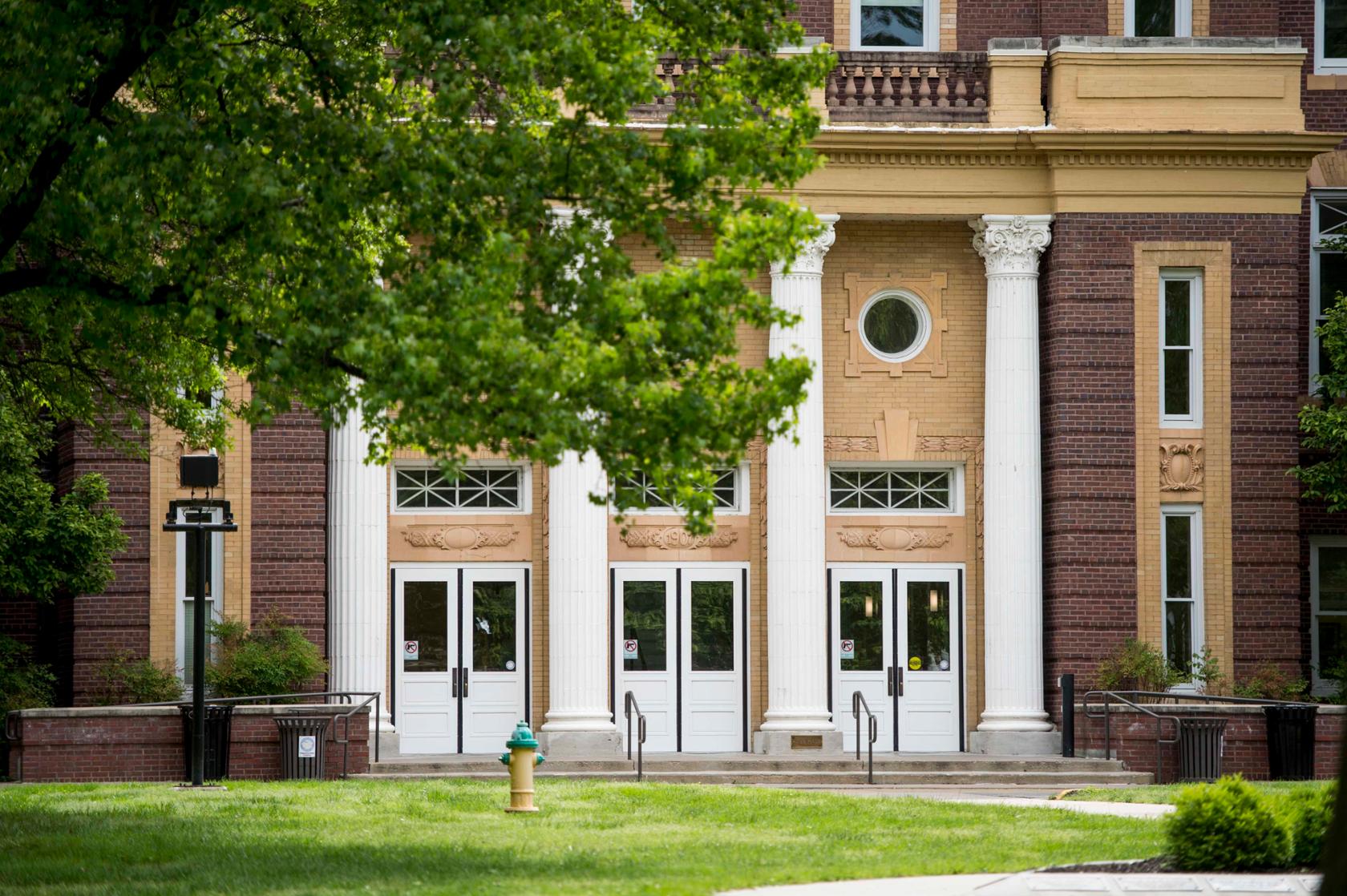 Two key leadership have been announced at Pittsburg State University.  
Melinda Roelfs assumed the role of Interim Registrar on June 1. Longtime registrar Debbie Greve retired at the end of May. Kwanna King was appointed to replace her, but withdrew her acceptance of the position for personal reasons, leaving a need for an interim.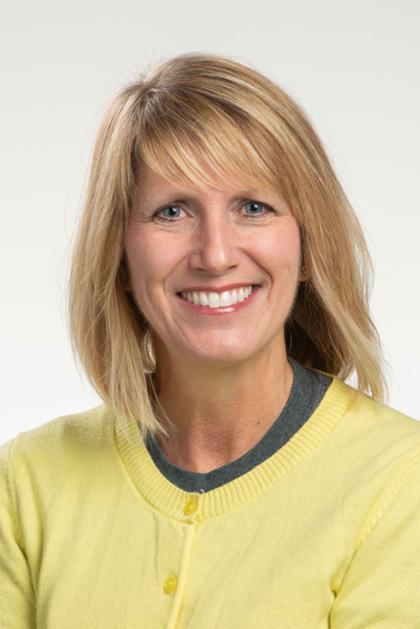 Roelfs served as director of the Office of Admission from 2006 to 2018, when she was named Assistant Registrar for Transcript Analysis. She has been a member of the PSU staff since 1997. 
Roelfs is in a unique position, with experience across a student's entire college journey.  
"For many years, I helped students as they started their college experience," said Roelfs. "Now I have this fantastic opportunity to lead a team that guides students on their path to graduation. It's very gratifying in different ways."  
International Programs & Studies 
Aaron Hurt has been named director of International Programs and Studies. Hurt has served in International Programs and Services since 2007 in many roles — administrative specialist, admission coordinator, assistant director, and interim director — before being named director for International Recruitment and Undergraduate Admission.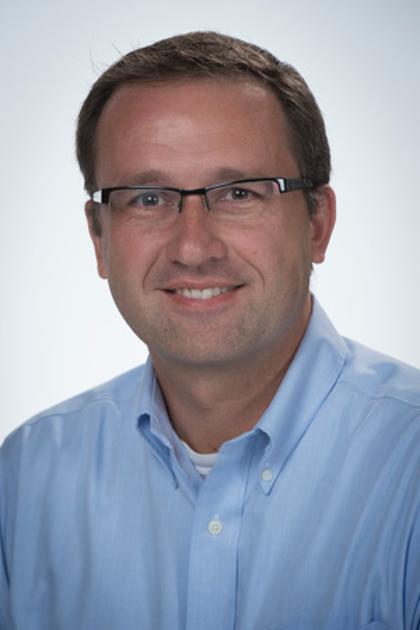 Beyond the formal tasks of ensuring international students can study at PSU, Hurt and team work to make them feel safe and at home.  
"Despite the increased competition in attracting students to study in the U.S., interest remains high," said Hurt. "It's our job to help students choose PSU and then to create an environment of support so they have a successful academic, social, and cultural experience on our campus and in the Pittsburg community."  
Both the Registrar and International Programs and Studies are part of the Office of Enrollment Management and Student Success, directed by Howard Smith, who also assumes the role of Provost and Vice President for Academic Affairs on July 1.  
"Melinda and Aaron have served Pittsburg State University in key roles over many years," Smith said. "Their leadership in these two critical positions is needed and appreciated."