Unique conference aimed at helping rural innovators, entrepreneurs  
  Wednesday, June 5, 2019 2:00 PM
  News
Pittsburg, KS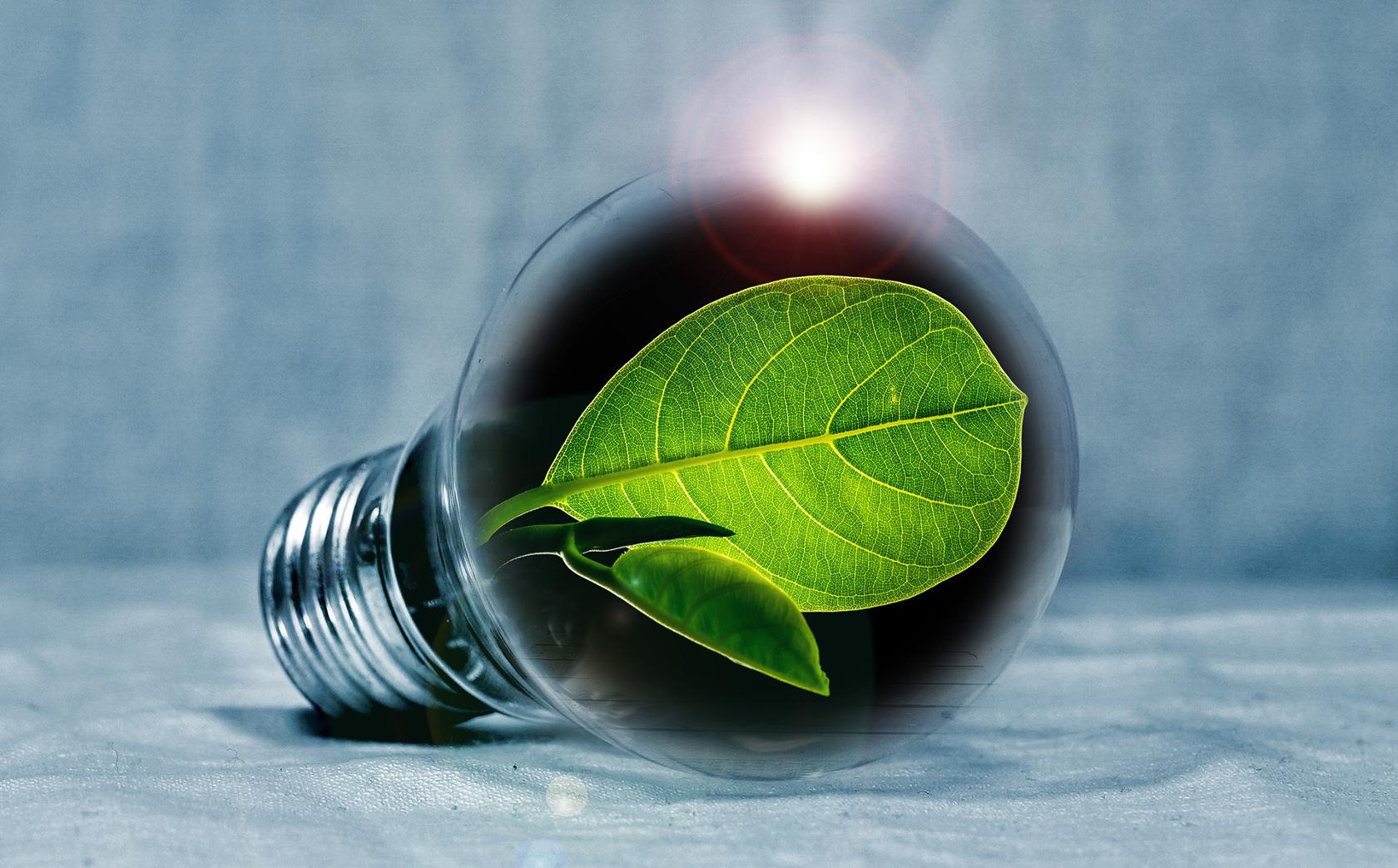 EnterprisePSU will host the Rural and Independent Innovators Conference on June 18 at Block22 in Downtown Pittsburg.   
The conference is aimed at helping rural innovators and entrepreneurs who have an idea for a new product or business, who want to start or grow their business, or who want to take their product to market, turn their ideas into reality.  
The event was designed by the Kansas SBDC to cultivate and support those who lack the support of robust research programs that can be found in larger, metropolitan areas.   
Assistant Director Dacia Clark said experts from across the state will assist entrepreneurs in all stages of starting and growing a business by covering topics that include patents, trademarks, government contracting, exporting, and raising funds, including grants.   
"Attendees also will get the opportunity to hear from real entrepreneurs about their journey to starting their business and what they overcame to get to where they are now," Clark said. "Anyone who wants help with their business or idea. It doesn't matter if you've been in business for 20 years or if you haven't started yet, we can guarantee you will get something out of this event."  
Registration is $35 and includes lunch and snacks, as well as a packet of one-page summaries of each topic and a list of additional resource contacts. Call 620-235-4933 or email ksbdc@pittstate.edu.  
The conference is supported by the Kansas Small Business Development Center, the U.S. Small Business Administration, and the Kansas Department of Commerce.