PSU will not raise tuition
  Wednesday, June 19, 2019 3:00 PM
  News
Pittsburg, KS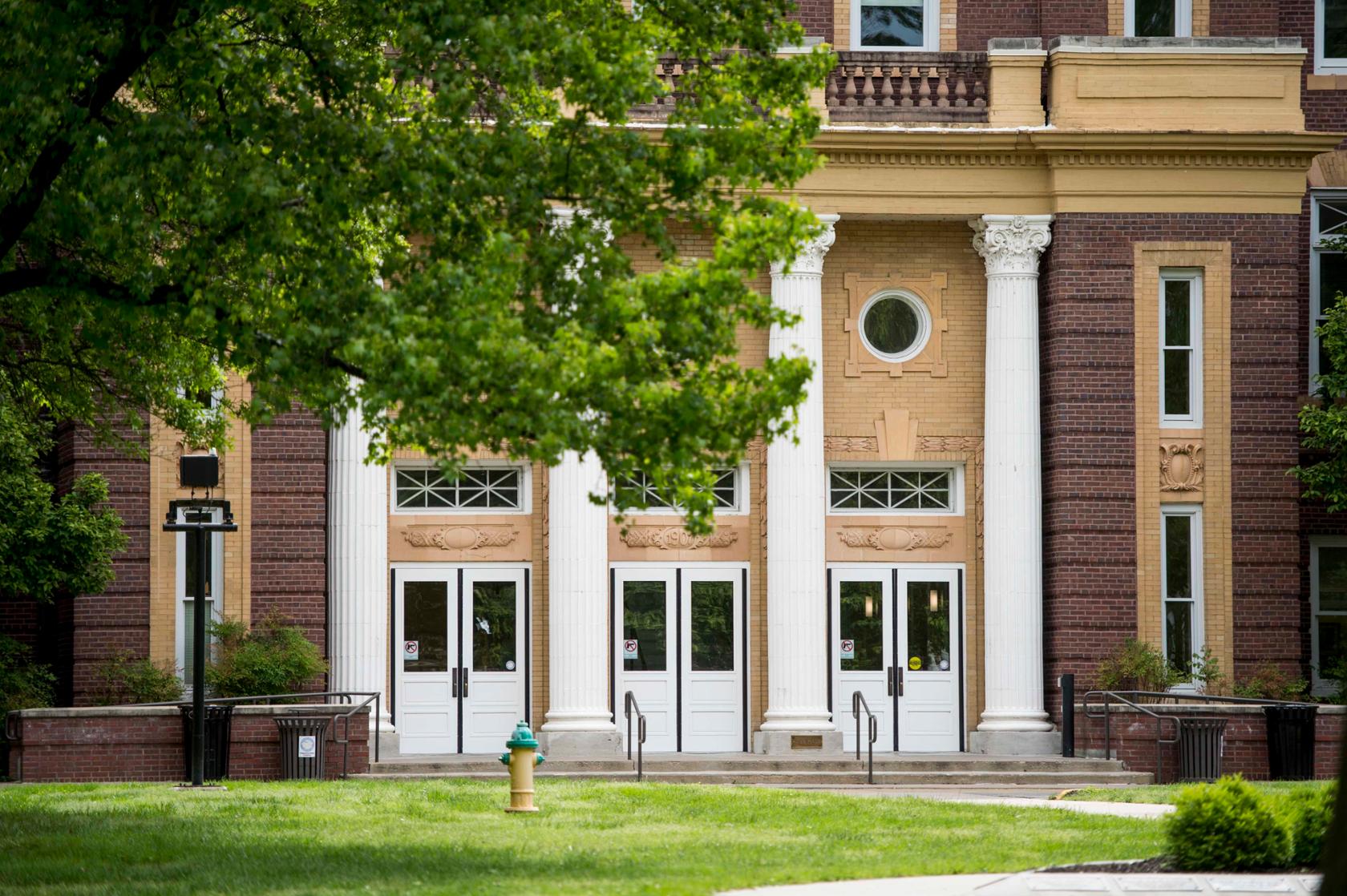 The Kansas Board of Regents approved today a request by PSU President Steve Scott that undergraduate students see no tuition increase for the coming academic year.
"We're sensitive to the challenges faced by students and families, and we're doing all we can to remove the cost barrier to earning a college degree," said Scott. "Over a lifetime, a college graduate earns around $1 million more than a non-graduate, and our goal is to ensure everyone in our region has that opportunity."
Full-time in-state undergraduate tuition will remain at $2,847 per semester. Pittsburg State already has flat-rate tuition, which allows full-time students to enroll in additional credit hours without paying additional tuition.
"Because of that opportunity, it's not unusual for our students to earn a double major or gradate up to a year early," Scott noted. "This is a huge cost advantage for any full-time student."
Scott said it was the Legislature's recent move to begin to reinvest in higher education that prompted the University's zero percent tuition increase.
"We're deeply appreciative of the Legislature's hard work in that area," Scott said. "And at the same time we are committed to continuing our own efforts to operate efficiently and find savings where we can, and pass those savings along to students and families." 
Governor Laura Kelly recently approved a partial restoration of funding for higher education in Kansas, which includes $2.1 million for Pittsburg State University.
In addition, the University's Gorilla Advantage program will grow in fall 2020 from its existing portions of Arkansas, Oklahoma, and Missouri to include every county in those states. This extends the in-state tuition opportunity to far more students in the region.