Concerts to feature Pittsburg Piano Festival Competition winners  
  Thursday, June 20, 2019 8:00 AM
  News, Arts & Entertainment
Pittsburg, KS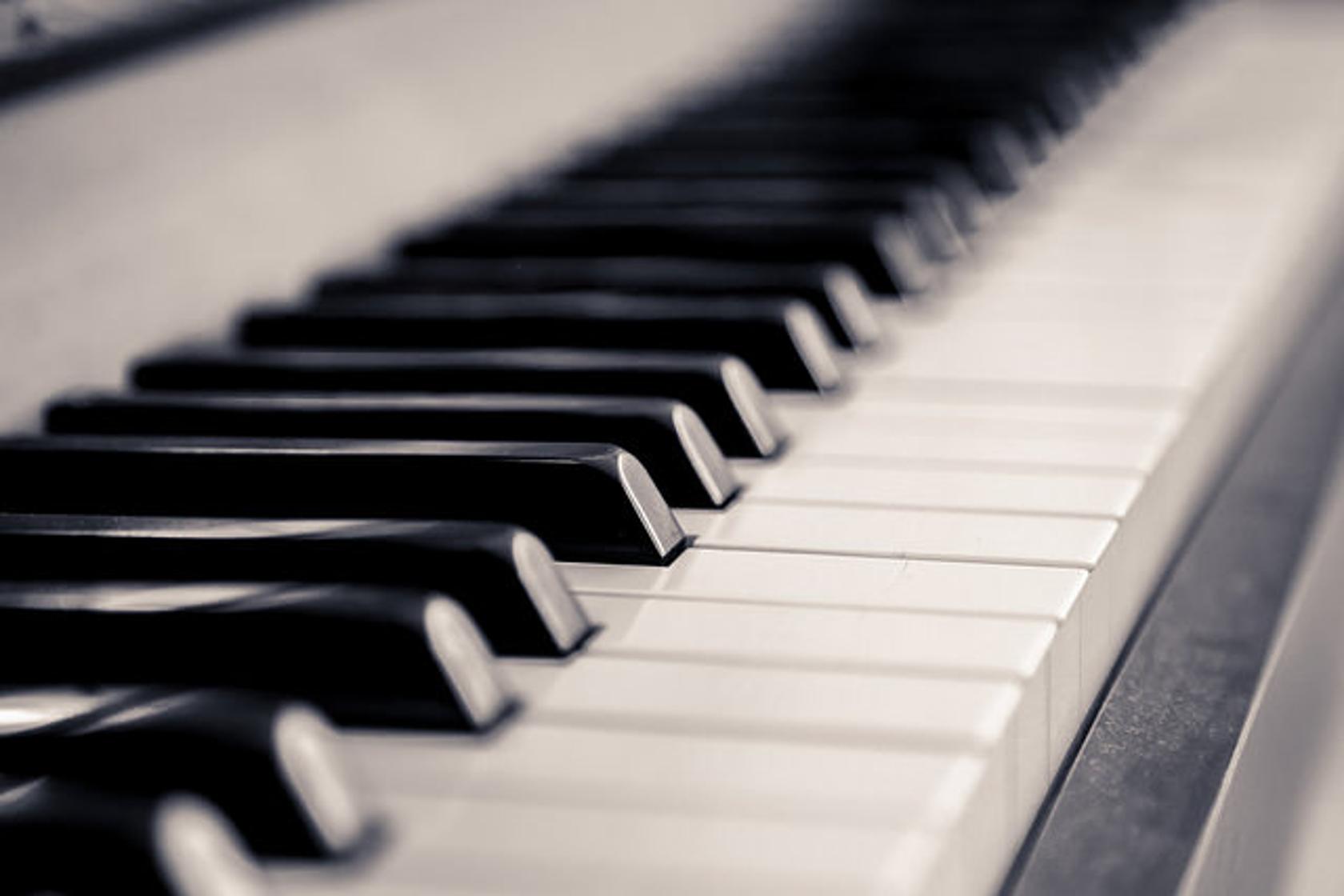 Two concerts featuring winners of this year's and last year's Pittsburg Piano Festival Competition are planned for June 28-29 at the Bicknell Family Center for the Arts on the campus of Pittsburg State University.  
 
Friday's concert, which begins at 7:30 p.m., will open with a performance of the Third Movement of Beethoven's "Piano Concerto No. 2" by Andrea Lee, 10, from Lawrence, Kansas, and the winner of the Junior Division competition held June 8. She'll be followed by this year's Young Artist winner, Tanner Henley, 19, from Jefferson City, Missouri, who will perform the First Movement of Grieg's "Piano Concerto."  
"Both of these artists are amazing and far bely their ages," said Janis Saket, executive director of the festival. "The talent we saw in this competition was simply amazing and world class. Rarely do you see a 10-year-old who knows Beethoven, let alone can play his piano concerto! When it came to the Young Artist competition, the judges certainly earned their money. Any one of the top three contestants could have easily won the competition. Even our judges had trouble agreeing on the winner. We would have loved to have them all perform!"  
The concert will conclude with Christian Atteberry, last year's Young Artist Division winner from Joplin, Missouri, who will perform Shostakovich's "Piano Concerto No. 2."  
All three will be accompanied by the Festival Orchestra under the direction of Maestro Raul Munguia, assistant professor of music at PSU.  
Saturday's concert will feature Mark Hayes, whom Saket describe as "more than a big deal."  
"Anyone who plays the piano, sings in a church choir, or loves song arrangements full of lush harmonies and original fresh perspectives knows Mark Hayes," she said. "He is internationally known as a composer, arranger, conductor, and concert pianist."  
Saket said it is extremely unusual for a town the size of Pittsburg to host such a high-level festival which is on a talent par with much larger urban areas.    
"It would have been impossible if not for the full cooperation of the Bicknell Family Center for the Arts with the Pittsburg Treble Clef Club," she said. "When the Bicknell was built, it became our 'field of dreams' and now they are 'beginning to come'."  
Tickets for the concerts are each $15 for adults and $12 for students/senior citizens. A package ticket for both concerts may be purchased for $25 for adults and $20 for students/senior citizens. They may be purchased at the PSU Ticket Office, Room 137 in the Garfield Weede Building, 1701 S. Homer, Pittsburg, from 8:30 a.m. to 4 p.m., or by calling 620-235-4796, or at the door prior to the concerts.  
Other winners 
In addition to Lee, other winners in the Junior Division competition were Sherry Hong, 8, from Pittsburg (second place), and Michael Peters, 12, from Joplin (third place). In addition to Henley, other winners in the Young Artist Division were Sol Park, 19, from Overland Park, Kansas (second) and Klaus Nugraha, 19, from Pittsburg (third place).