University announces leadership change in College of Technology, KPRC 
  Friday, May 17, 2019 12:30 PM
  News, Science and Technology, Academics, People and Society
Pittsburg, KS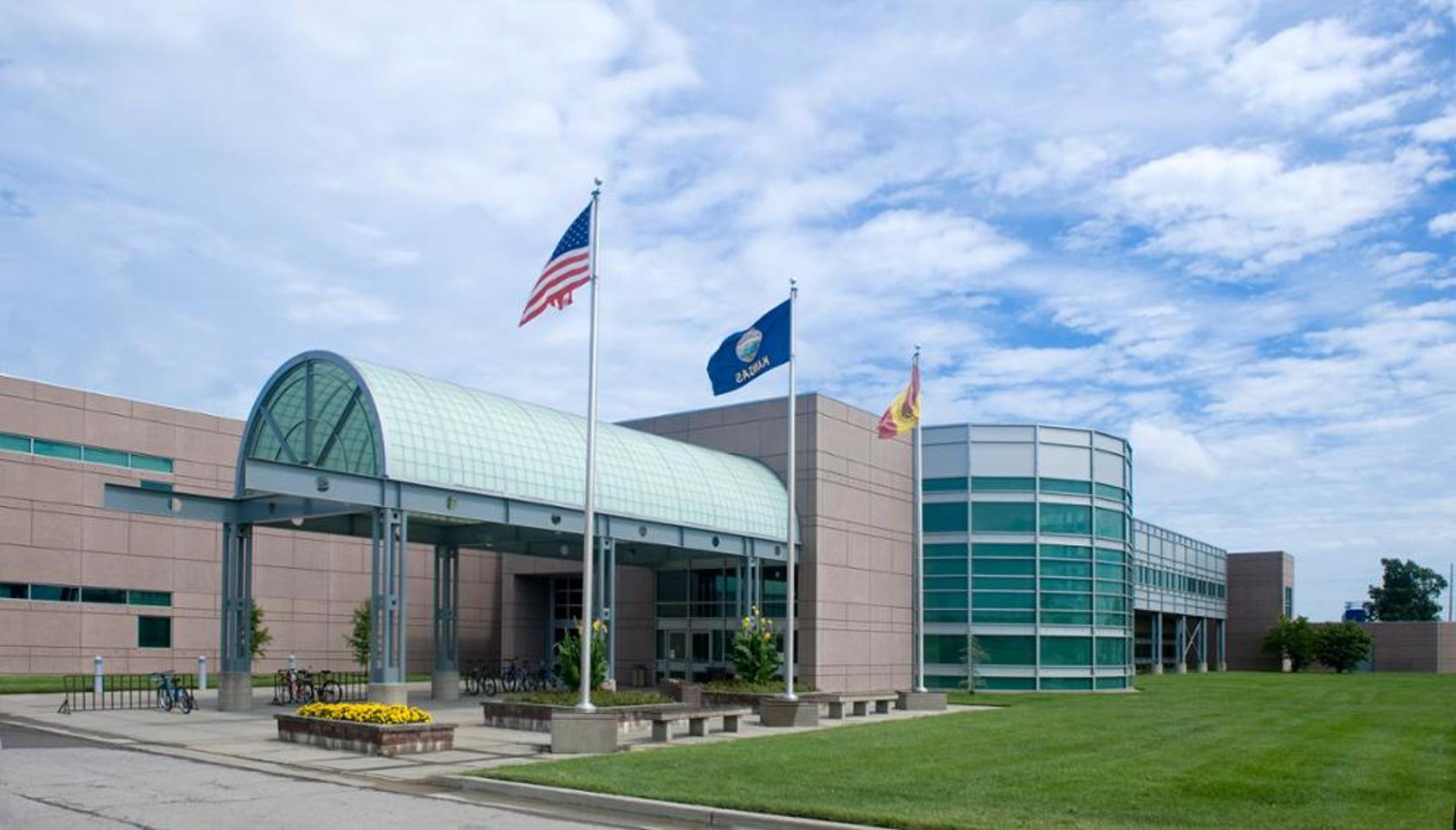 Pittsburg State University Provost and Vice President for Academic Affairs Lynette Olson announced today a leadership change in the College of Technology. Robert Frisbee, associate dean of the COT, has been named interim dean. 
He replaces Tim Dawsey, current dean of the COT since 2016, who has resigned his position and will be the new executive director for Advancement of Applied Science & Technology at PSU's Tyler Research Center, home to the Kansas Polymer Research Center.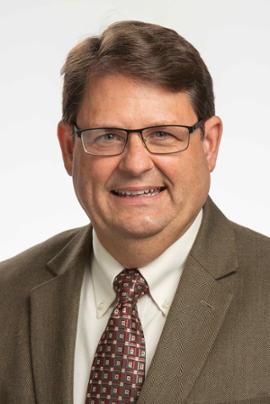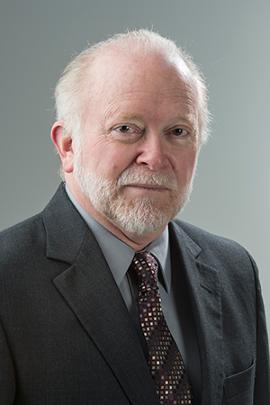 Dawsey came to PSU in 2013 as a senior research associate at the KPRC. The move is a return to his roots as a polymer scientist. 
Dawsey said the most rewarding part of his job as dean of the COT has been interacting with students. 
"I'm lucky to continue that interaction with students in Plastics Engineering Technology and Polymer Chemistry in my new role at KPRC," he said. 
The COT, which is housed in PSU's Kansas Technology Center, includes the departments of Automotive Technology, Engineering Technology, Graphics and Imaging Technologies, Technology and Workforce Learning, and the School of Construction.  
Frisbee, who is a graduate of Pittsburg State's Automotive Technology program and returned as a faculty member in 1993, served as chair of the department until assuming the role of associate dean of the College of Technology in 2017. His current role includes leading the daily operations and academics of the college, so he's well-prepared to serve as interim dean. 
"We have great faculty and staff in the College of Technology," he said. "Because of them, we have many great opportunities ahead." 
The change coincides with a revisioning of the Academic Affairs division at the university, which could lead to changes in programs and offerings to address the needs of today's students and the nation's industries.  
"The College of Technology has always been on the cutting edge," Frisbee said. "As technology changes, we change with it. We're able to do this because our faculty bring their expertise and commitment to the classrooms and laboratories at the Kansas Technology Center. It's an exciting time for PSU and the College of Technology."  
The leadership change will take place with the start of the new fiscal year on June 16.