Summer program returns to boost struggling readers
  Wednesday, May 29, 2019 3:00 PM
  News
Pittsburg, KS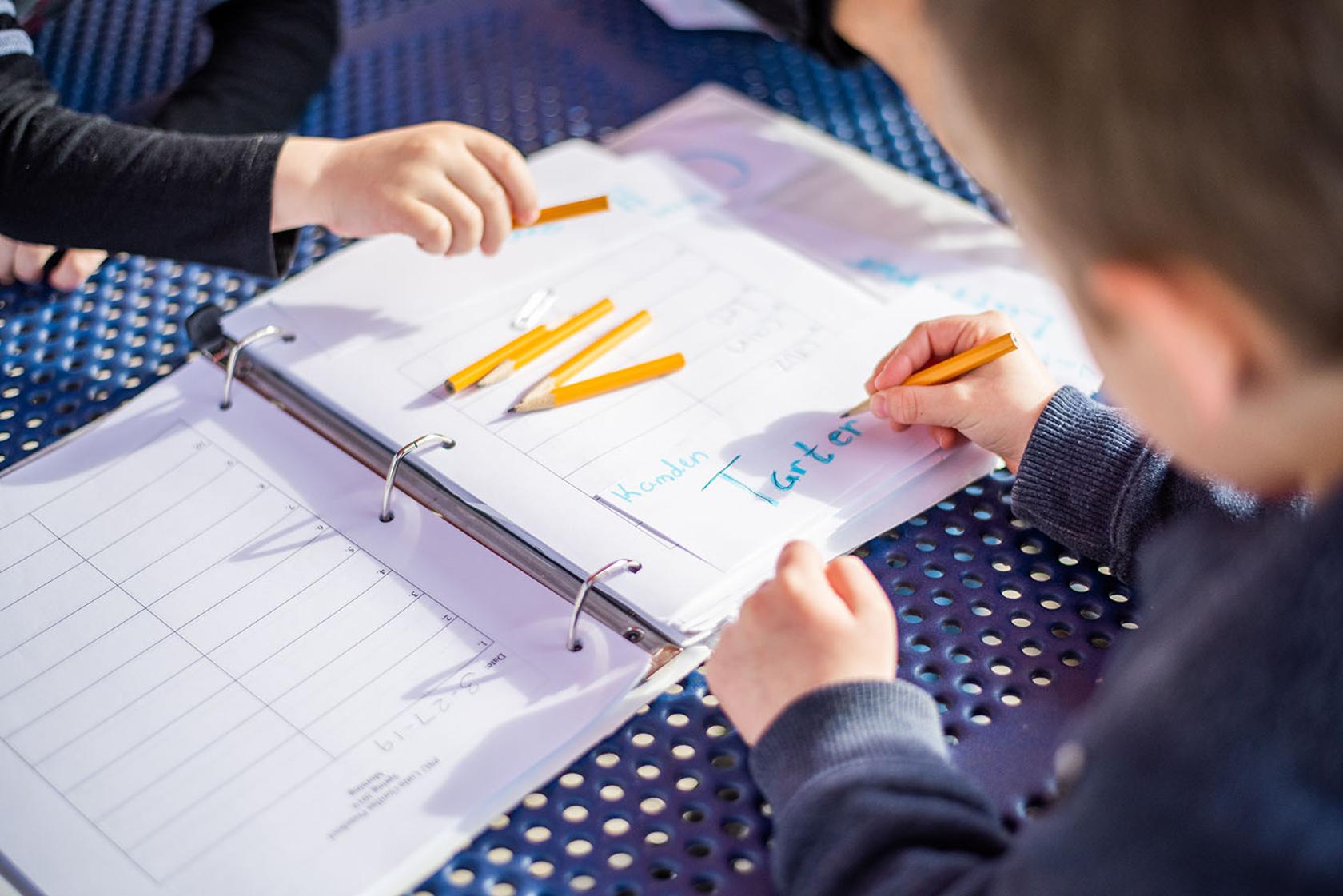 Ask any teacher what they hope children do most of over the summer break and chances are good they'll all answer with one word: read. 
But for many children, doing so is a struggle.  
Statistics reflect that. Nationally, 33 percent of children don't read at the basic level, and 58 percent don't read at the proficient level.  
This summer, Pittsburg State Professor David Hurford is once again offering Secret Codes Camp for area youth in kindergarten through fifth grade. And his statistics paint a different picture: when his "Secret Codes" curriculum is used, reading failure drops below 3 percent. 
Hurford, who directs the PSU Center for Reading, developed the curriculum based on the science of reading, and has earned national recognition for his work and for his involvement in a global dyslexia initiative.  
"It's focused on research, science-based evaluations, state-of-the-art interventions, and increasing awareness when it comes to students with dyslexia and other reading challenges," he said of Secret Codes. 
Pittsburg USD 250 has implemented Secret Codes as the district's kindergarten reading curriculum and is seeing such success that the district is offering its own Secret Codes Camp for struggling readers.  
For all other young readers in the region, the PSU summer camp will begin June 3 and run through July. Children may register for one hour per day, Monday through Thursday, and use Friday as a catch-up day if necessary. They will complete half of a year-long curriculum by summer's end. 
The cost is $100 for materials and $350 for tuition. Scholarship assistance is available. Each class size will be 10 or fewer, with two instructors per class. 
"I was hoping to get reading failure down to under 10 percent," he said. "And with Secret Codes, it's been down under 3 percent." 
To enroll in the summer program, call Hurford at 620-235-4593.