Scott named new chair for MIAA CEO Council 
  Thursday, May 23, 2019 12:00 PM
  News, People and Society
Pittsburg, KS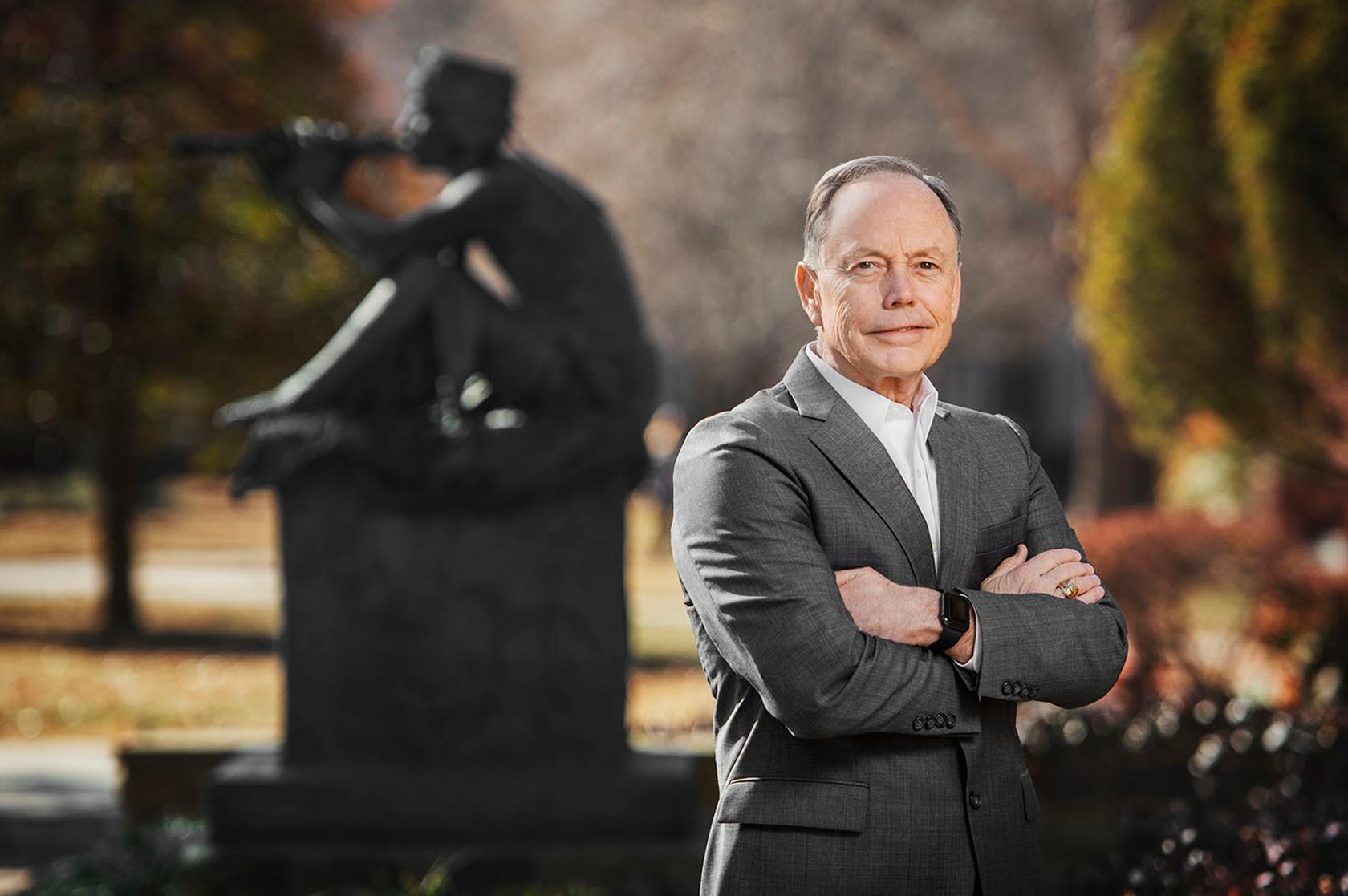 PSU President Steve Scott has been elected as the new chair for the CEO Council of the Mid-America Intercollegiate Athletics Association (MIAA). His two-year term starts June 10, 2019.  
He will succeed President Robert Vartabedian from Missouri Western. President Steve Turner of Northeastern State was elected vice chair.  
The MIAA CEO Council is responsible for governance of the MIAA, including appointing and leading the MIAA commissioner, budget oversight, setting policies, and planning for the future. The MIAA, headquartered in Kansas City, Missouri, is a member of the NCAA's Division II for sports. First organized in 1912, it has 12 members in Kansas, Missouri, Nebraska, and Oklahoma. 
Leadership in collegiate athletics is a critical part of President Scott's role at Pittsburg State University. His leadership includes heading up various task forces within the NCAA and the MIAA, serving as chair of the NCAA DII Presidents Council, significant upgrades to PSU athletics facilities, and the creation of the Silverback Fund, which seeks to move the cost of athletic scholarships to private gifts.  
"We are home to nearly 400 student athletes, and they do everything possible to win for Pitt State," said Scott. "We owe it to them to represent our programs at the highest levels in our conference so we can create the best possible environment for their success." 
Pittsburg State athletic programs serve as an enormous economic driver for the region, and continually draw prospective students and supporters to campus throughout the year.  
"Our athletics programs help set us apart as a regional institution in Kansas," said Scott. "We've invested in the facilities and people that draw major athletics events to Pittsburg and provide excellent experiences for our students and our community." 
In addition to Scott's appointment, the MIAA's Championships Committee appointed MWSU's Josh Looney as its new chairperson to replace PSU Athletic Director Jim Johnson, outgoing chair.