Student Employee of the Year Ceremony planned for Monday 
  Friday, April 5, 2019 8:00 AM
  People and Society, News, Campus Culture
Pittsburg, KS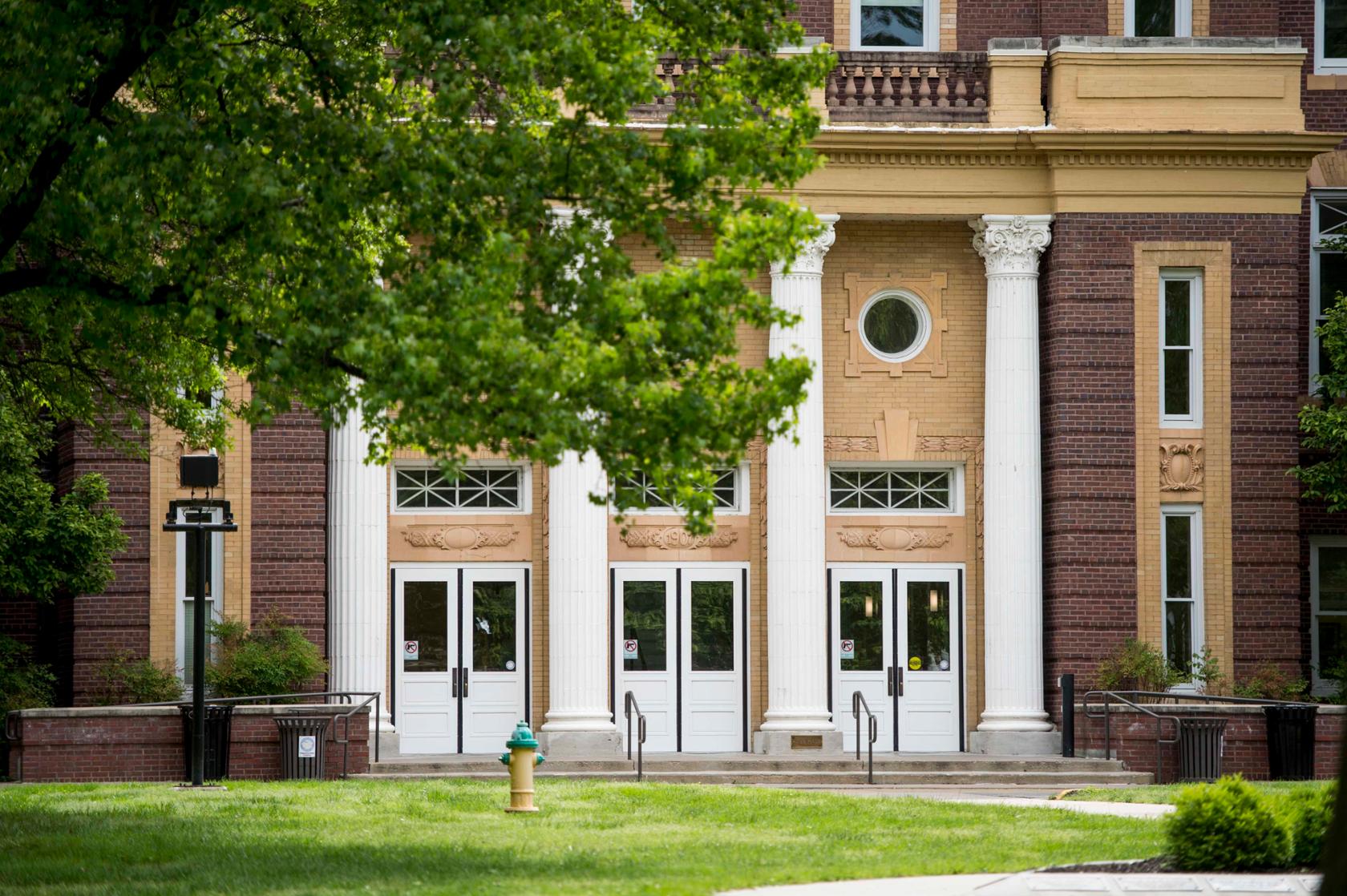 On Monday, April 8, Pittsburg State will mark a milestone: the 30th annual Student Employee of the Year Ceremony.  
It will be held at 2 p.m. in the Ballroom in the Overman Student Center. 
It's an important tradition that Mindy Cloninger, director of the Office of Career Services, said she is glad to see continue. 
"Our 624 student employees play an important role here on campus – it would be a very different place in terms of a workforce if we didn't have them," Cloninger said. 
Students are employed in research and teaching labs, and in customer service, event planning, and clerical roles in departments and offices across campus. 
"They also gain a great deal from it. It gives them valuable experience, great exposure to soft skills, and an income," Cloninger said. "It connects them to campus in a very different way. They are networking, they're forging friendships with faculty and staff, and it gives them experience and references for their resume before they graduate." 
The university will recognize 20 finalists before announcing the 2019 Outstanding Student Employee of the Year and the first and second runners up. President Steve Scott will present medallions that they may wear at Commencement and will award the winners. 
The keynote speaker will be Jon Bartlow, who was PSU Student Employee of the Year in 1999, as well as the statewide Student Employee of the Year, and who now serves as director of PSU Alumni & Constituent Relations. 
The Office of Career Services also will recognize PRG Prototyping, owned by PSU alumnus Tyler Harrell, and Pitsco Education, owned by PSU alumnus Harvey Dean, with the Business Appreciation Award. 
Parents, nominators, and supervisors also will be recognized, and Pittsburg Mayor Patrick O'Bryan will read a proclamation.