Johnny Cash tribute artist to perform
  Friday, April 5, 2019 12:00 PM
  Arts & Entertainment, News
Pittsburg, KS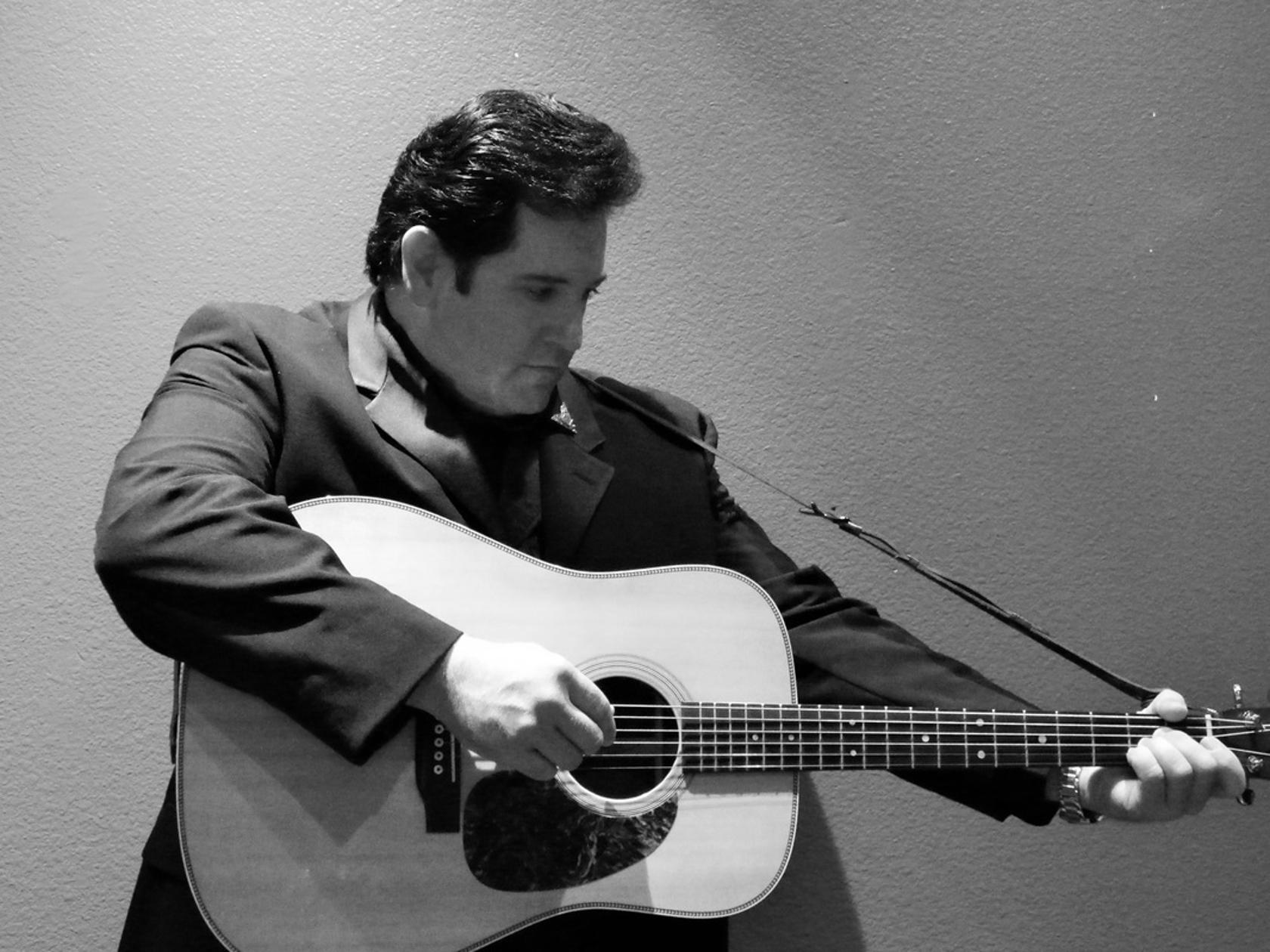 Keeping alive the memory of one of the greatest entertainers of all time, Bennie Wheels will perform his "Walkin the Line" show — the ultimate Tribute to Johnny Cash — at 7:30 p.m. on April 12 at the Bicknell Family Center for the Arts, 1701 S. Homer.  
A natural-born entertainer and trained powerhouse vocalist, Bennie has awed Cash fans nationwide with his authentic representation of The Man In Black in his "Folsom Prison" era prime. 
The show begins with the unmistakable "Boom-Chicka-Boom" signature sound of Cash, and includes a rich playlist of greatest hits as well as forgotten treasures. 
Tickets are $19 to $25, with discounts available for PSU staff, students, and faculty with valid ID. They may be purchased at the PSU Ticket Office in the Weede Physical Education Building from 8:30 a.m. to 4 p.m., or by calling 620-235-4796, or online at www.pittstate.edu/office/ticket-office. Tickets also will be available for purchase at the door.