Choirs, orchestra to bring World War I tribute to life Sunday 
  Friday, April 26, 2019 8:00 AM
  Arts & Entertainment, Academics, News
Pittsburg, KS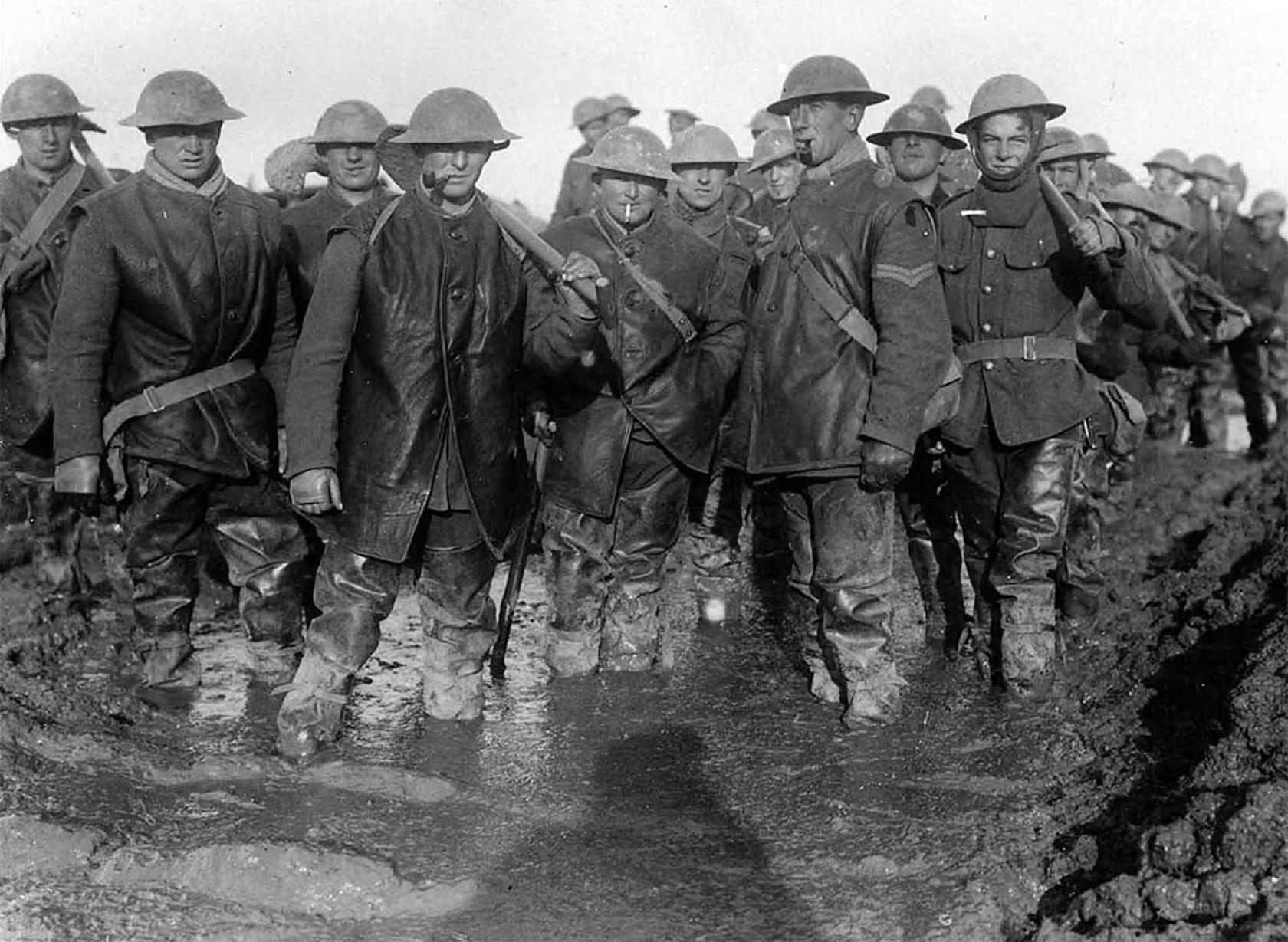 After Arthur Bliss lost his brother and friends to World War I and Bliss himself was injured in the Battle of the Somme and gassed in the Battle of Cambrai, he experienced nightmares for years. 
To help himself come to terms with his experience and to honor those lost, he composed a unique symphony: one for orator, chorus, and orchestra. 
Called "Morning Heroes," it will be brought to life on stage in the Linda & Lee Scott Performance Hall in the Bicknell Family Center for the Arts at 7:30 p.m. on Sunday, April 28. 
It is timeless, said PSU Department of Music Chair Susan Marchant, and just as relevant and relatable today as it was when it was first performed in 1930. 
"In the years between the war and composing it, he had a lot of time to think," Marchant said. "He suffered from what we now know is PTSD and composing this was a coming-to-terms with his experiences." 
As the director of the University Choirs, she is collaborating with SEK Symphony Orchestra Director Raul Munguia and with John Ross, professor of music, who will serve as the orator. 
When Marchant came across the piece during research to determine this year's performance, she was intrigued. 
"I thought with all the recent focus on World War I and the 100th anniversary of it, the timing would be perfect," she said. "But we also found the texts to be timeless, and very relatable today. Music and poetry help us make sense of things — for both the creators and the listeners." 
The work is best described, she said, as a 50-minute orchestral piece into which is inserted choral parts and readings from diverse poets, from the Homer's Iliad during the Trojan War to Walt Whitman, who was inspired by his own experiences in the Civil War. 
"It's not a standard oratorio or mass as we've done in the past," she said. "It's terrifically challenging, and with 80 members of the choir and many in the orchestra, the stage will be full." 
Tickets are free for PSU students, faculty, and staff with a PSU ID. They are $15 for adults and $12 for younger than 17 and 65 and older.