TEDx topics announced
  Friday, March 22, 2019 12:00 PM
  People and Society, News
Pittsburg, KS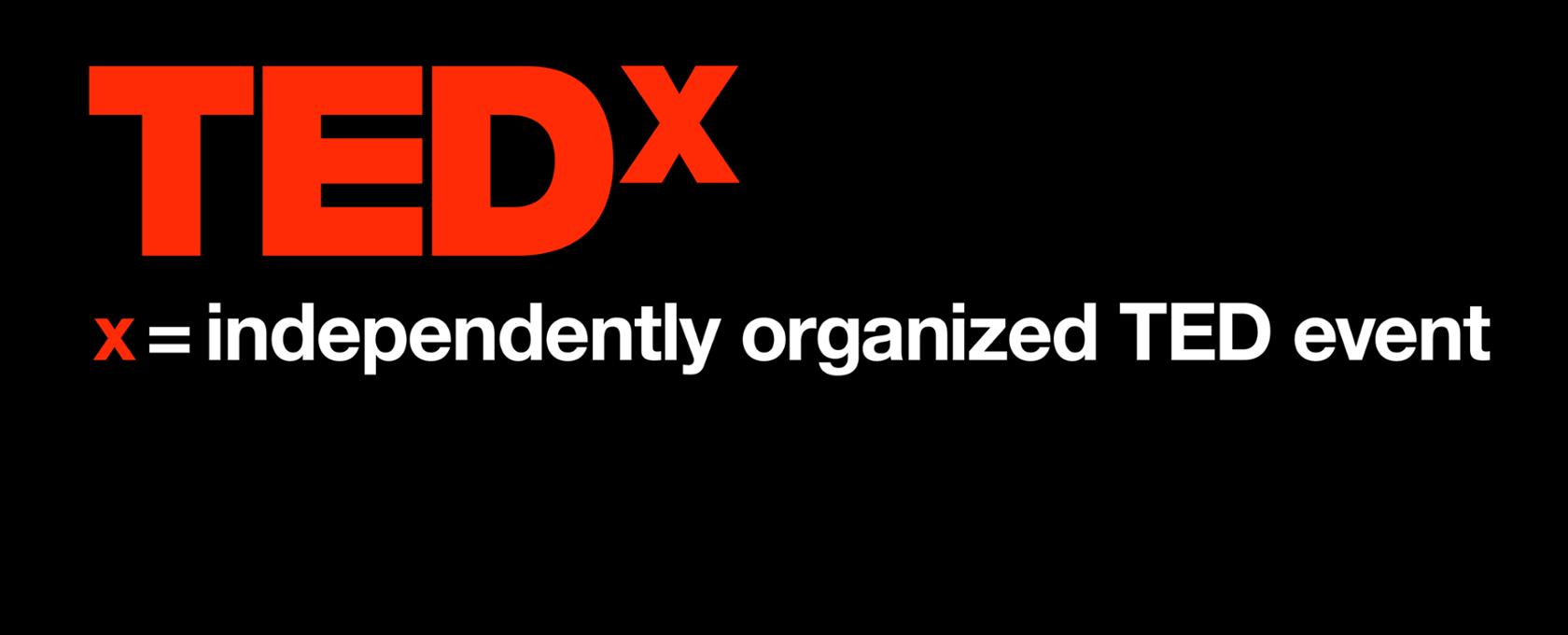 All public tickets are sold, and a limited number of tickets remain for faculty and staff for TEDxPittsburgStateUniversity to be held at 6 p.m. on Tuesday, March 26, at the Bicknell Family Center for the Arts. 
Tickets are $10 and may be purchased using a valid PSU ID at the PSU Ticket Office in the Weede Physical Education Building. 
 
The speaker lineup includes:  
 
Dick Horton, Pittsburg, Kansas 
"People and place love affair" 
 
Dramatic change that can occur when forward-looking communities collaborate to change their culture by shifting from a mindset that their city is a mechanical thing with technical solutions to one that is an organism that suddenly emphasizes relationships, Horton said. This talk will provide an approach to affect positive community change through it most valuable asset: People. 
 
Nathan Hughes, Pittsburg State University Student 
"Relationships built cycling across a nation" 
 
The summer of 2018, Hughes cycled self-supported from Canada to Mexico, carrying what he needed to live and camera gear to document the journey. His goal: to interview one stranger per day. "Each and every day we can take smaller journeys in life that can help us learn more about our fellow human beings," Hughes said. 
 
Alex Binder, Pittsburg State University Faculty 
"The four zombies of the debt-pocalypse" 
 
Myths about the debt and deficit shape policies and opinions in ways that limit possibilities and prevent further prosperity. "These zombie-theory holdouts from the gold standard era exist at the highest and lowest levels of our society and it's time we put them to rest," Binder said. 
 
Harold Wallace III, Pittsburg State University Staff 
"Breaking down gender roles = deleting divorce" 
 
The presentation touches on some of the major issues gender roles play in successful marriages: knowing the roles society says you should play as partners and being able to decipher what truly works for you and your marriage. 
 
Braidon Beard, Pittsburg State University Student 
"Peace building" 
 
The world needs more peacemakers, and it's up to everyone to be one, Bear said. In providing a crash course of the five types of conflict resolution, the three tracks of diplomacy, and by introducing the platinum rule, people interested in the work of peacemakers can borrow some of the fundamental understandings that peacemakers utilize and hopefully are inspired to become peacemakers themselves. 
 
Shawnee Lorenz, Pittsburg, Kansas 
"Twenty something: a field guide" 
 
Lorenz will present a tried and true field guide to crushing — not coasting through — your 20s. She'll talk strategy, finance, personal development, and how not to screw up your golden decade in 10 easy and humorous steps. 
 
Zachary Spiering, Joplin, Missouri 
"Creating places we love in our communities" 
 
People love places where important interactions happen and invest in places they love. Spiering wants to communicate these truths by sharing the successes of the North Heights Neighborhood Group's effort to create community and revitalize an old and neglected urban neighborhood. "We are building an inter-generational, multicultural, mixed-income place to belong," he said. 
 
Kristina Adams, Nevada, Missouri 
"Relational pedagogy in higher education" 
 
Adams' talk will be focused on the importance of building relationships with students in higher education. Positive relationships with students increase motivation, increase retention, and increase program completion. Her talk is applicable to educators of all levels.  
 
Cody Pierce, Pittsburg, Kansas 
"What Special Olympics has meant to me" 
 
Pierce's talk will focus on the impact of Special Olympics and the local and global community impact it has had on his life. Pierce is a gold-medal-winning long jumper, having earned first place in the 2014 USA Games in Princeton, New Jersey, and participating in the World Games, as well. "Inclusion is something to be celebrated," Pierce said. 
 
Rion Huffman, Pittsburg State University Faculty 
"The moral and ethical case for open education" 
 
It's no secret that textbooks, access codes, and other educational resources are expensive, and in some cases are barriers to education for some students. "Open Education presents a solution that can save money for not only students, but institutions and even tax payers," Huffman said.  
 
John Ross, Pittsburg State University Faculty 
"What is art for?"  
 
A common observation among educators: when funding gets cut, the arts get cut. The relevance of the arts to everyday life is harder to demonstrate in a way that math, science, and technology are not. The arts, it is said, are not practical in the way that other subjects are. If the arts are (or are not) practical, what are they for? 
 
Jeremy Johnson, Pittsburg, Kansas 
"'Shop Local' is just the tip of the iceberg" 
 
We live in the age of online convenience, with unprecedented access to a staggering array of goods, all one-click and two-days' shipping away. And, this has been lauded as increased "market efficiency" that benefits consumers. But the price of this convenience is increasingly hard to ignore: depressed wages, a widening economic gulf, and communities drained of life and resources. "There is a growing countervailing current at work, one that pushes people to use their power as consumers to support local businesses," Johnson said. 
 

---
About TEDx, x = independently organized event  
In the spirit of ideas worth spreading, TEDx is a program of local, self-organized events that bring people together to share a TED-like experience. At a TEDx event, TED Talks video and live speakers combine to spark deep discussion and connection. These local, self-organized events are branded TEDx, where x = independently organized TED event. The TED Conference provides general guidance for the TEDx program, but individual TEDx events are self-organized. (Subject to certain rules and regulations.)  
About TED  
TED is a nonprofit organization devoted to Ideas Worth Spreading. Started as a four-day conference in California 30 years ago, TED has grown to support its mission with multiple initiatives. The two annual TED Conferences invite the world's leading thinkers and doers to speak for 18 minutes or less. Many of these talks are then made available, free, at TED.com. TED speakers have included Bill Gates, Jane Goodall, Elizabeth Gilbert, Sir Richard Branson, Nandan Nilekani, Philippe Starck, Ngozi Okonjo-Iweala, Sal Khan and Daniel Kahneman.  
The annual TED Conference takes place each spring in Vancouver, British Columbia. TED's media initiatives include TED.com, where new TED Talks are posted daily; the Open Translation Project, which provides subtitles and interactive transcripts as well as translations from volunteers worldwide; the educational initiative TED-Ed. TED has established the annual TED Prize, where exceptional individuals with a wish to change the world get help translating their wishes into action; TEDx, which supports individuals or groups in hosting local, self- organized TED-style events around the world, and the TED Fellows program, helping world-changing innovators from around the globe to amplify the impact of their remarkable projects and activities.