TEDxPittsburgState tickets to go on sale March 19 
  Monday, March 18, 2019 3:00 PM
  Campus Culture, People and Society, News
Pittsburg, KS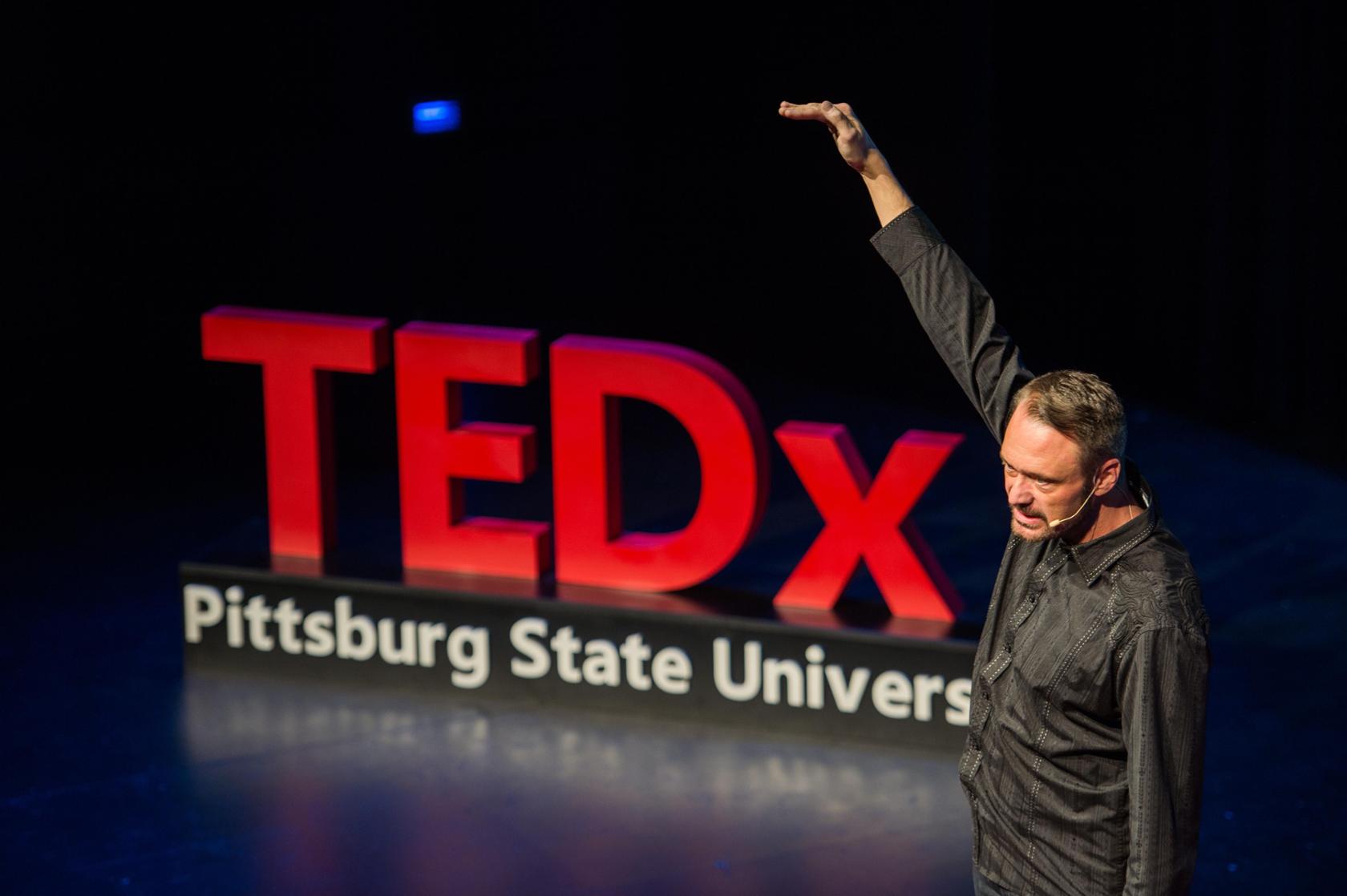 Ticket sales for the second TEDxPittsburgState event, planned for 6 p.m. on March 26, will begin at 8 a.m. Tuesday, March 19. Seating is limited.  
The event will be held at the Dotty & Bill Miller Theater in the Bicknell Family Center for the Arts, 1711 S. Homer. 
The inspiration to host a TEDxPittsburgState event began last year with Courtney Blankenship, a senior in political science and communication at the time. Called "Diversity in Our World," that event featured 10 diverse speakers that included a high school senior who has received acclaim for her work in helping girls apply technology to entrepreneurial and global issues, a pastor who wrote a statewide sabbatical policy adopted by churches across Kansas, and a first-generation African American college student who grew up in Los Angeles and now is an advisor to minority college students.  
This year's event organizers, Sydney Anselmi, director of Community Engagement, and University Professor Mark Johnson, Technology & Workforce Learning, have assembled an equally diverse slate of speakers.  
Tickets are $10 per person. Twenty-five tickets are available for the general public, with a limit of two tickets per person. A total of 50 tickets are available for PSU students, faculty and staff, with a limit of one per person. Tickets may be purchased by phone at 620-235-4796 or in the PSU Ticket Office with valid PSU ID. 
The event will be video recorded and available for viewing on the TEDx YouTube channel later this spring.