Early enrollment for current students will begin April 7 
  Wednesday, March 20, 2019 9:30 AM
  Academics, News
Pittsburg, KS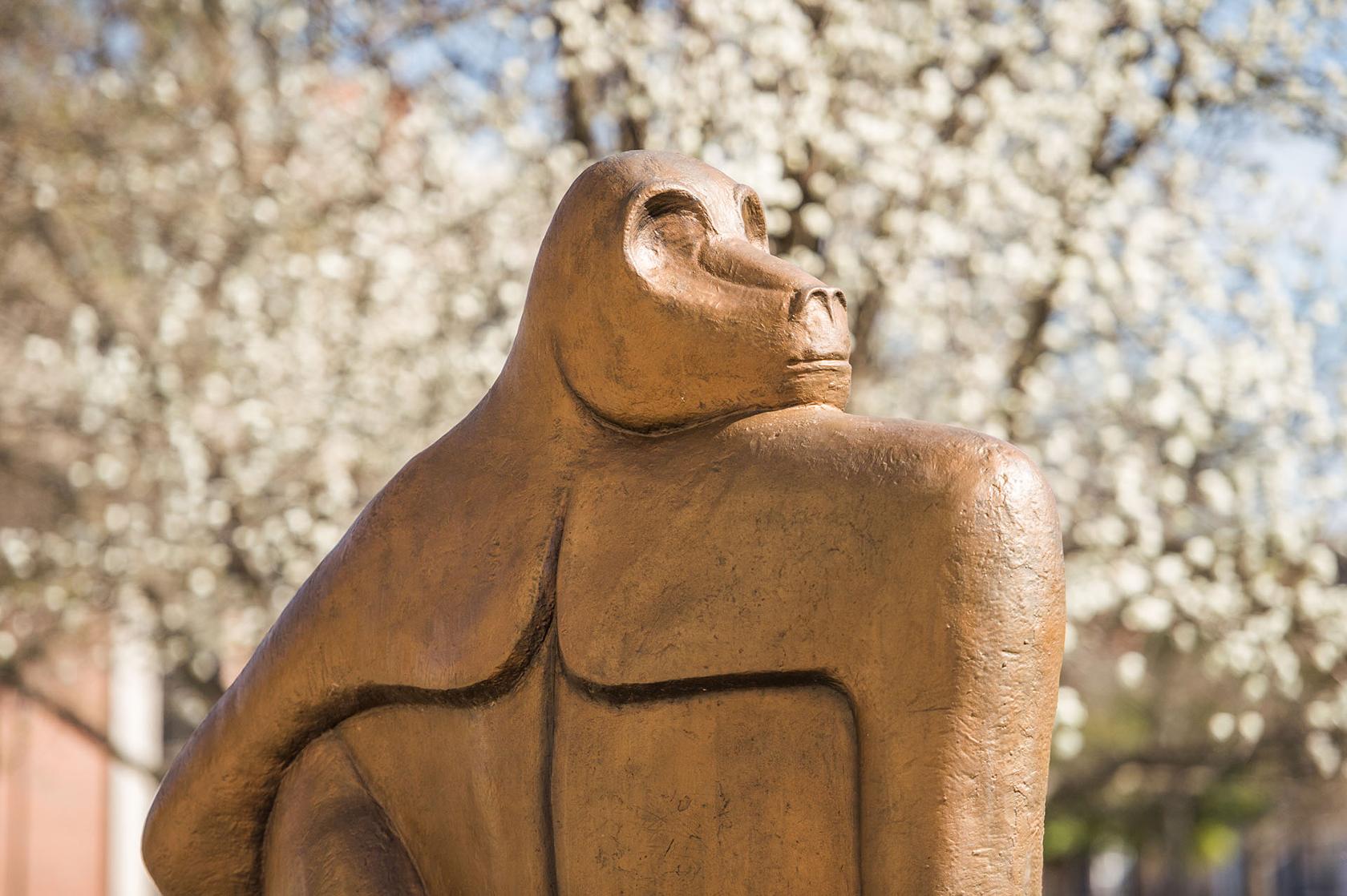 Early enrollment for the 2019 Summer and Fall semesters will begin Sunday, April 7, for students currently enrolled at Pittsburg State University.   
Graduate students may begin enrolling at noon, seniors may begin at 12:30 p.m., and juniors may begin enrolling at 5 p.m. A help line will be available on April 7 at 620-235-4200. 
Enrollment will continue on April 8 for graduate and undergraduate students with 60 or more hours completed. Sophomores may enroll starting April 9 at 5 a.m. Freshmen may enroll starting April 10 at 5 a.m. 
Students may continue to enroll through the first day of class. 
Steps to prepare:  
S

tudents should s

chedule an appointment with

their 

advisor

s

 and be prepared with a selection of classes that fit 

their 

schedule based on 

their 

degree plan

s

. 

 

   

Students should l

og into GUS ASAP to check for HOLDS and complete the review of 

their 

contact and degree information. 

 

   

Students should i

dentify 

their 

credits completed (GUS – top of degree audit or transcript) and 

their 

enrollment time. The Schedule of Classes is available 

at https://bit.ly/2HvOcDW

  

 
Questions? Contact the Registrar's Office, 103 Russ Hall, 620-235-4200.