College of Ed planning first literacy conference
  Monday, March 25, 2019 12:00 PM
  Academics, News
Pittsburg, KS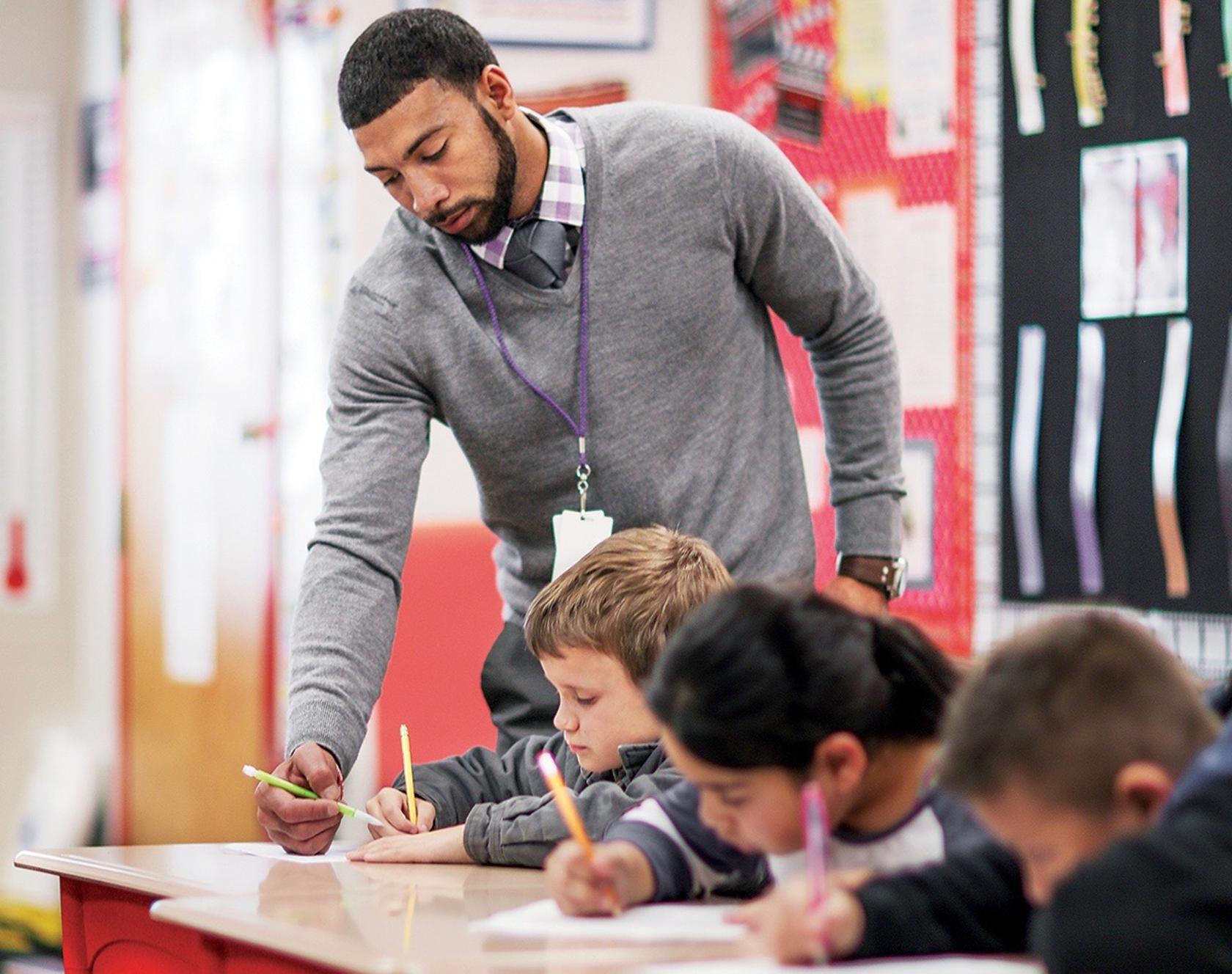 Pittsburg State University's College of Education is trying something new: a writing conference for elementary and middle school teachers. 
To be held from 8:30 a.m. to 3:45 a.m. on Friday, April 5, the Gorilla Literacy Conference will feature keynote speaker Ralph Fletcher, author of Joy Write and many other books, as well as break-out sessions on strategies used by area classroom teachers. 
"Everyone who takes my Master of Reading degree courses consider themselves reading teachers," said conference organizer Susan Knell, a professor in the College of Education. "But I discovered very few consider themselves to be writing teachers." 
So, Knell decided to bolster their confidence and arm them with skills by offering a one-day conference through her department, Teaching and Leadership. 
"It's important for PSU to offer high-quality professional development for teahcers to help them grown and learn in their profession," Knell said. "We train both undergraduate and graduate students to become excellent teachers, and this is an opportunity for us to reach out to practicing teachers to help them further their professional growth." 
Knell hopes the conference will become an annual event that will continue to feature well-known experts, as well as outstanding classroom teachers, to share practical strategies.  
Registration is $75, with college credit available for an additional cost. Register online at https://education.pittstate.edu/teaching-and-leadership/gorilla-literacy-conference.html