Three big events Friday to bring thousands to Pittsburg  
  Tuesday, February 26, 2019 2:00 PM
  News
Pittsburg, KS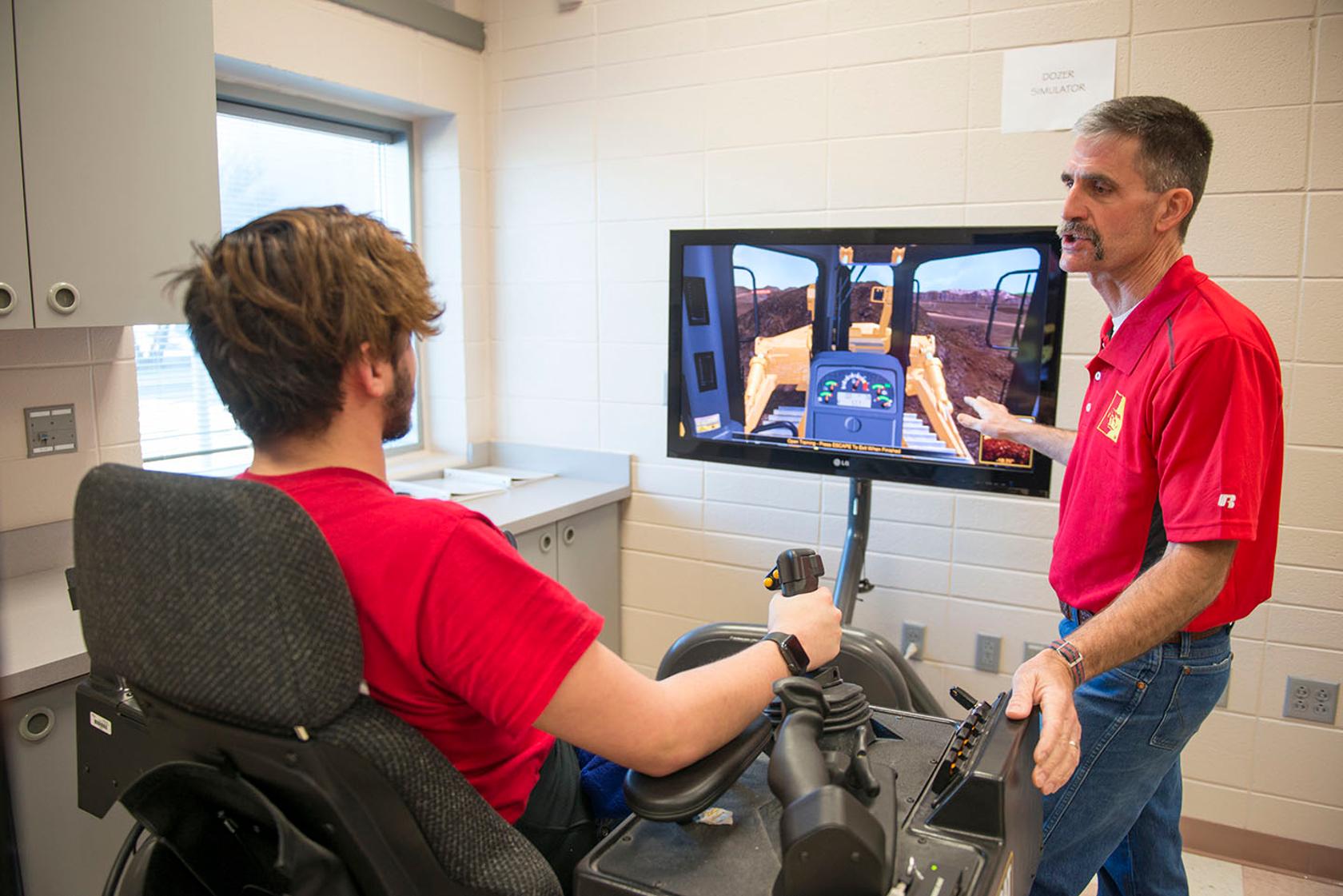 Chris Wilson, tourism marketing assistant with the Crawford County Convention & Visitors Bureau, has encouraged retailers, restaurants, and gas stations to be ready for Friday. Lodging and hospitality got the heads-up months ago, he said. 
That's because three events are planned at Pittsburg State that will draw thousands of people to Pittsburg: The 45th Annual Jazz Festival, the College of Technology's Open House, and the NJCAA Indoor Track and Field Championship. 
"At this time last year some restaurants were caught off guard because on the same day there was a national track meet, an open house and a music festival, plus several other smaller events — literally thousands of visitors on one busy day," Wilson said. "It was an extreme, but it showed how so many great events are bringing visitors to town and the economic impact that has." 
The day sparked an idea: a weekly email for the hospitality industry that Wilson compiles using an online calendar, and recently made available to the public, as well via CrawfordCountyEvents.com 
"Our local restaurants and retailers needed to know what's going on, but this takes it a step further, letting all locals know as well," Wilson said. 
By the numbers, here's how Friday shakes out: 
College of Technology 
The College of Technology's annual Spring Kansas Technology Center Open House has grown significantly over the past year, indicating there may be an increased interest among high school students in pursuing technology-related careers. 
Last spring, 170 students attended. Last fall, there were a record 782 participants. This spring, more than 764 students, in addition to their sponsors, from 51 area schools representing all four states in the region, already are registered for the March 1 event. Crowder College is bringing one of the largest single contingents of students — 100 at last count. 
Organizer University Professor Emeritus John Iley, who now serves as assistant to the dean for special projects and recruitment, said many more might register in coming days. 
Those coming to the event will spend money on breakfasts, lunches, and fuel purchases. For many, it will be their first time in Pittsburg. 
45th Annual Jazz Fest 
About 1,500 high school and junior high school music students also will be in Pittsburg for the day. They'll be performing for judges and the public in more than 70 mini-concerts spread out between Memorial Auditorium and at the Bicknell Family Center for the Arts. Set-up for this big undertaking (drum sets, music stands, sound systems, etc.) will occur the day before.  
Friday evening, 1,193 of the students and their teachers will attend a concert at Memorial Auditorium performed by the PSU Jazz Ensembles and the Vanguard Jazz Orchestra, one of the nation's premier jazz groups. Organizer Bob Kehle anticipates the concert being sold out (approximately 1,600 tickets). 
Kehle, a university professor in the Department of Music, said he booked 23 rooms for the judges and the guest group; an additional three judges live nearby. The 1,500 students will be purchasing lunches and in many cases dinners, and fuel purchase will be made, as well. 
Track & Field 
The NJCAA Indoor Track and Field Championship will bring 750 student athletes to town Thursday, Friday, and Saturday to compete at the Robert W. Plaster Center and will bring an anticipated 1,000 spectators.  
Practice gets underway Thursday at 11 a.m. and continues until 3 p.m. Competition gets underway at 7 a.m. Friday and continues until 10 p.m. Competition on Saturday will run from 7 a.m. to 5 p.m. 
Staff at the Plaster Center have a day of rest on Sunday before transitioning on Monday from the NJCAA meet to the NCAA Division II National Championship meet on March 8-9, with signage going up and equipment being unloaded throughout the day.