Students partner with health providers to offer free heart health screenings on Valentine's Day 
  Tuesday, February 12, 2019 2:00 PM
  News
Pittsburg, KS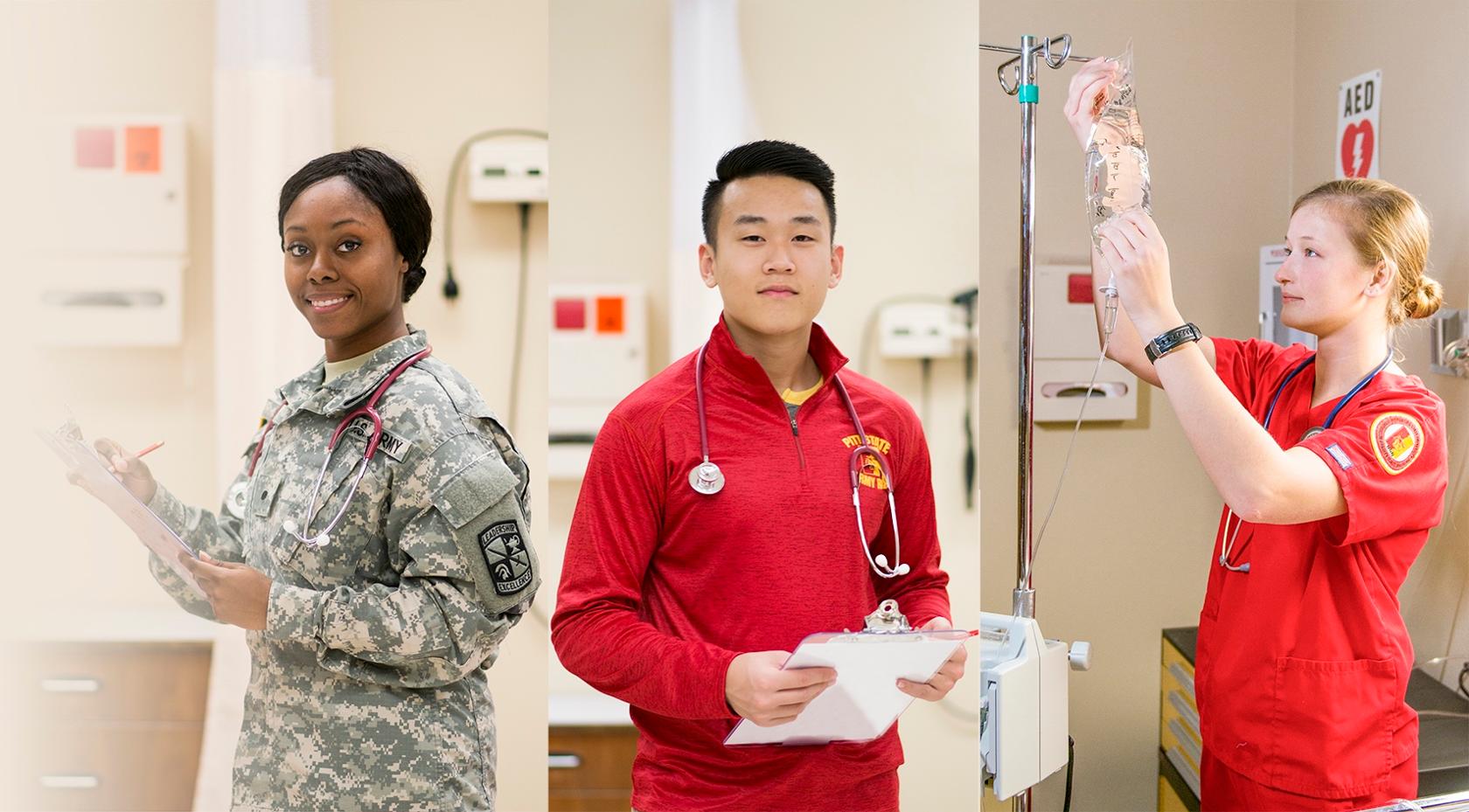 Pittsburg State's Irene Ransom Bradley School of Nursing has partnered with Dr. Mindi S. Garner, Ascension Via Christi Hospital, the Mount Carmel Foundation, Crawford County Health Department, and the Kansas City University of Medicine and Biosciences Farber-McIntire Campus in Joplin to offer a free heart health fair on Valentine's Day. 
The fair will be held from 2 to 6 p.m. Thursday in the Crimson & Gold Ballroom of the Overman Student Center at PSU. 
PSU family nurse practitioner students and KCU-Joplin student doctors and will conduct the health assessments under the supervision of licensed physicians and clinicians. The services provided are academic in nature for student doctors and family nurse practitioner students and are not a substitute for regular care by a physician. 
The health assessments that will be offered will include blood pressure, body mass index, diabetes screening, and heart health. Additionally, influenza and pneumonia vaccinations, health education and community resources will be offered to participants.