Original ballet addresses challenging material 
  Tuesday, February 19, 2019 2:00 PM
  Arts & Entertainment, News
Pittsburg, KS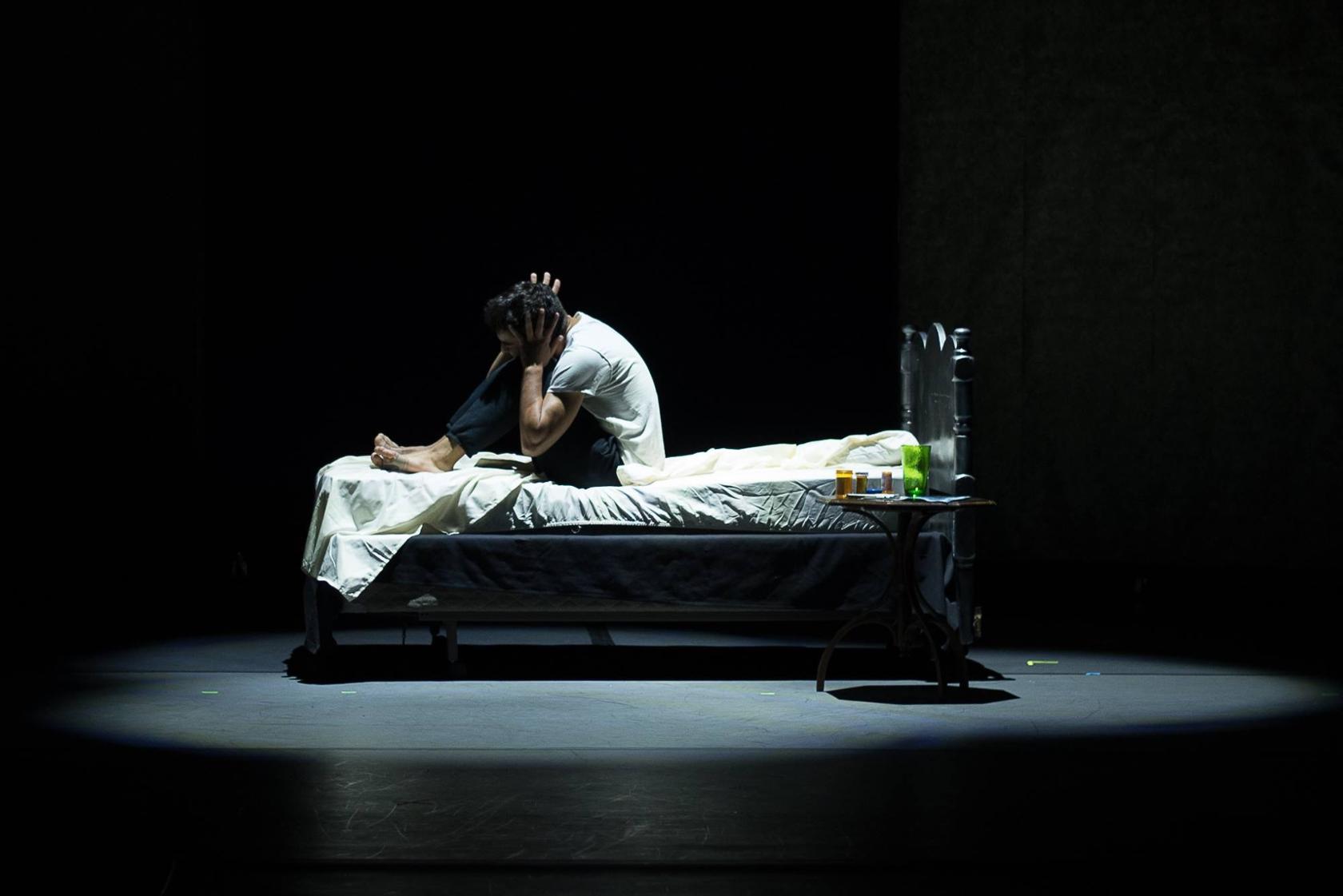 A performance by Joplin's Midwest Regional Ballet last summer made a lasting impression on members of the PSU Students for Violence Prevention.  
So much so, said Campus Victim Advocate Stephanie Spitz, that they invited MRB to perform it this year in the Linda & Lee Scott Performance Hall in the Bicknell Family Center for the Arts, 1711 S. Homer. 
The original show, "Black and White Series," is planned for 6 p.m. Saturday, Feb. 23. It explores the fear and shame caused by abuse, addiction, suicide, mental illness, and sexual assault, and was written by MRB Director Kaye Lewis for audience members ages 13 and older. 
The message, Lewis said, is to not be ashamed or afraid to seek help. 
Following the performance and a brief intermission, Lewis, Spitz, and a mental health professional will hold a discussion panel to unpack the show's themes. Audience members may pick up resources in the lobby on related topics.  
Tickets are on sale now and are $10 for adults and $5 for students and seniors. They may be purchased at the PSU Ticket Office, Room 137 in the Garfield Weede Building, 1701 S. Homer, or by calling 620-235-4796. They also may be purchased at the door.  
A percentage of the proceeds will go to the local Children's Advocacy Center and the Safehouse Crisis Center. Details: 620-235-4831.