Kelce College of Business earns accreditation
  Wednesday, February 6, 2019 8:30 AM
  News, Milestones, Academics
Pittsburg, KS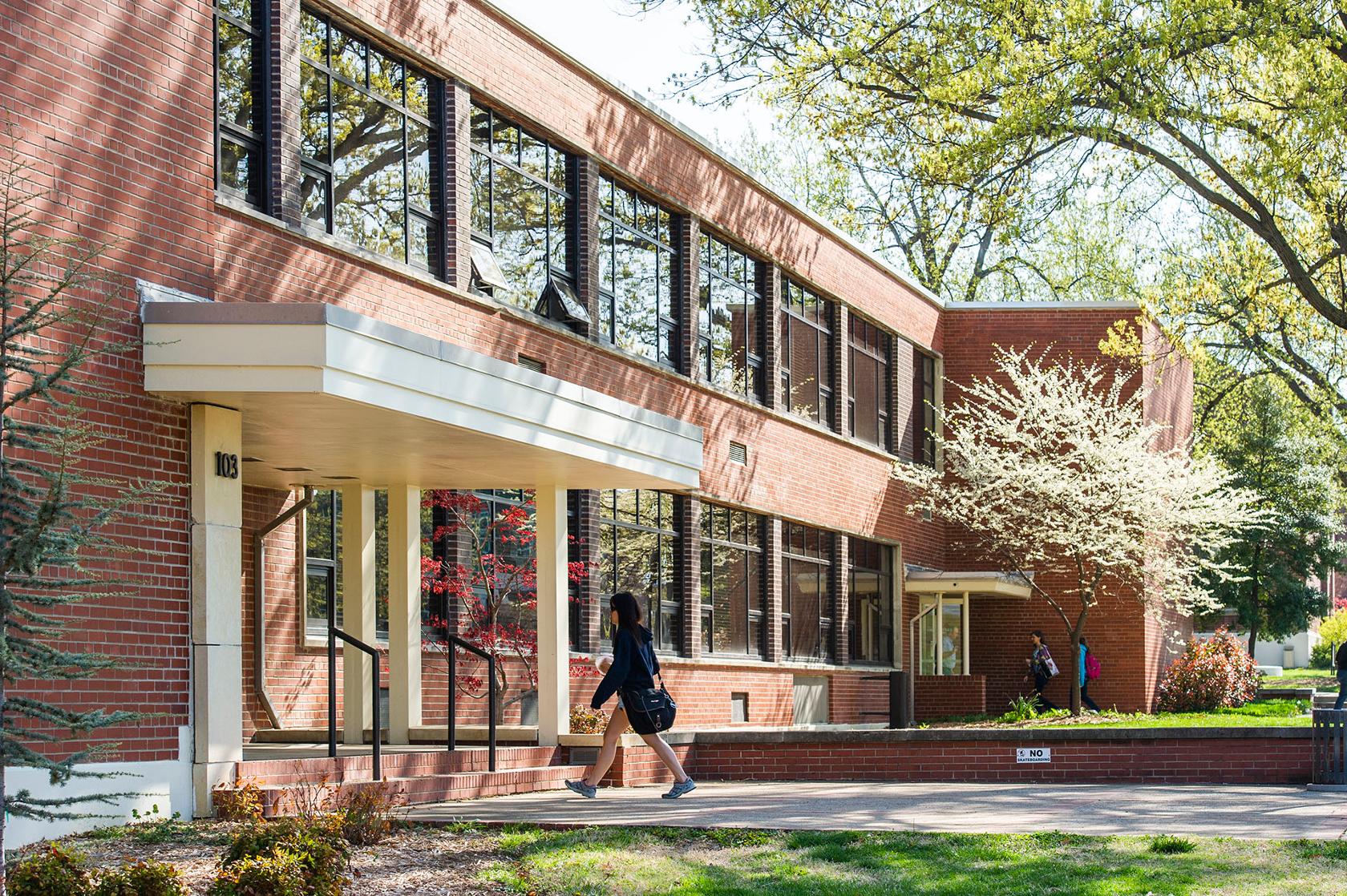 Kelce College of Business faculty, staff, and students are celebrating their recent accreditation by the AACSB — the premier accreditation body in business higher education. 
This marks the 20th anniversary of the KCOB earning its first accreditation — a milestone that is unique to other institutions in the region, according to KCOB Dean Paul Grimes. 
"This is verification that we have been a solid, strong business school for a generation," he said. "It's a quality check that assures students, employers, and families that the education that we deliver is of the highest quality." 
He described the process, which is done every five years on a continuous cycle, as a "deep, deep dive into the curriculum, faculty credentials, operations, efficiency, and best practices of our college." 
"Specifically, they were interested in three hallmarks: the innovation of the college, the impact of the college, and the engagement of the college," Grimes said. "It's not just a rubber stamp — it's a big challenge." 
Innovation 
KCOB has a brand-new online MBA – a program aimed specifically at mid-career professionals living off campus who are place-bound and who don't have an opportunity to attend school in Pittsburg. 
"It's affordable in a structure that works for them," Grimes said. 
Impact 
"They focused on the impact we have in terms of teaching and research, and that's an area we're also proud of," Grimes said. "Our faculty have published a significant number of textbooks, now on display in our trophy case. In that way, we're impacting students not only in our own classrooms, but all across the world." 
Additionally, KCOB faculty are cited frequently by other faculty around the world in their own research, as evidenced by many important bibliographic metrics.  
Engagement 
KCOB faculty are more than just teachers and scholars, Grimes said.  
"They are actively engaged in our local community to promote our region," he said, pointing to the KCOB's new Business & Economic Research Center as an example. 
There, faculty and staff produce a quarterly report, the Pittsburg Micropolitan Economic Report, that has proven a valuable document for city and business leaders when it comes to economic development and tourism planning and evaluation. 
"This accreditation is affirming to us," Grimes said. "We know we're doing a good job, but to have that external seal of approval is an affirmation. As the dean, I'm very proud of my leadership team, faculty, staff, and students. Now it's up to us to keep it going, keep it moving forward. We've already started the ball rolling toward the next accreditation visit." 
Learn more about Kelce College of Business: https://www.pittstate.edu/business/index.html