International Fair to take visitors 'around the world' 
  Tuesday, February 26, 2019 2:00 PM
  Arts & Entertainment, News, Campus Culture, People and Society
Pittsburg, KS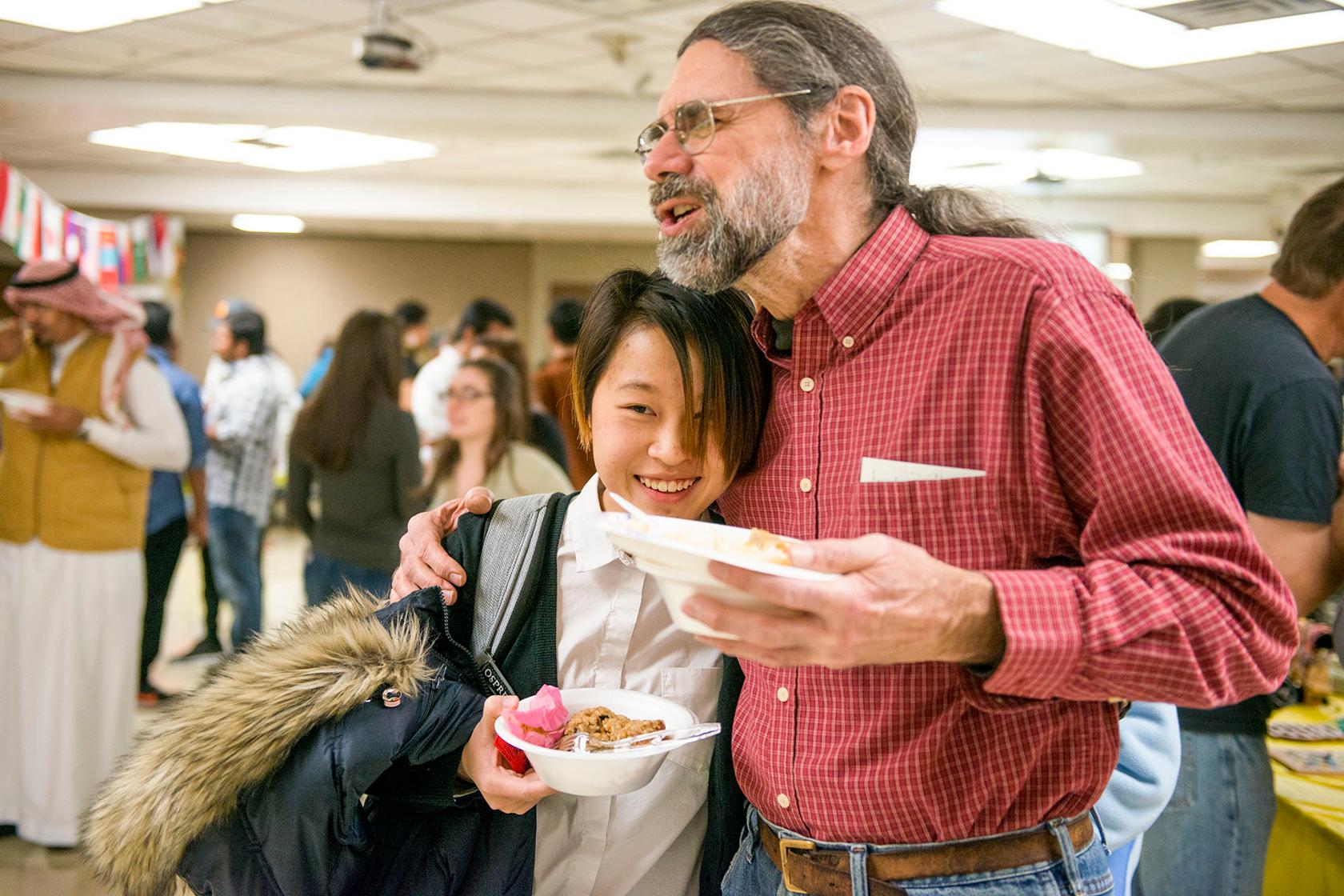 The International Student Association at Pittsburg State University will host the annual International Food and Culture Fair — one of the largest international events of the year for PSU — on Saturday, March 2, from 5 to 7:30 p.m. at Memorial Auditorium, 503 N Pine.  
It's been an annual event for at least 25 years, and is open to the public as an opportunity to go "around the world" to taste international cuisine and see cultural performances of music and dance in one night.  
"It gives our students the opportunity to share their cultures with the community, and gives the community the opportunity to sample foods and see cultural performances from many different countries," said Vicki Mense of PSU International Programs & Services.
Food samples will be served from 5 to 6:30 p.m. in the lower level of the auditorium. A cultural show with live performances will begin on stage at 6:30 p.m.  
Admission fee is $1 at the door. Food samples are $1 each while supplies last, and must be paid for with cash. 
A shuttle will be available and will loop from the Overman Student Center (Glass Point) to the auditorium, arriving about every 15 minutes starting at 5 p.m.  
The event is sponsored by the International Student Association, PSU cultural student organizations, community volunteers, and International Programs and Services.
Learn more about International Programs and Services at https://www.pittstate.edu/international/