Free Hugs Guy to visit Pitt State
  Wednesday, February 20, 2019 2:00 PM
  News, Campus Culture, People and Society
Pittsburg, KS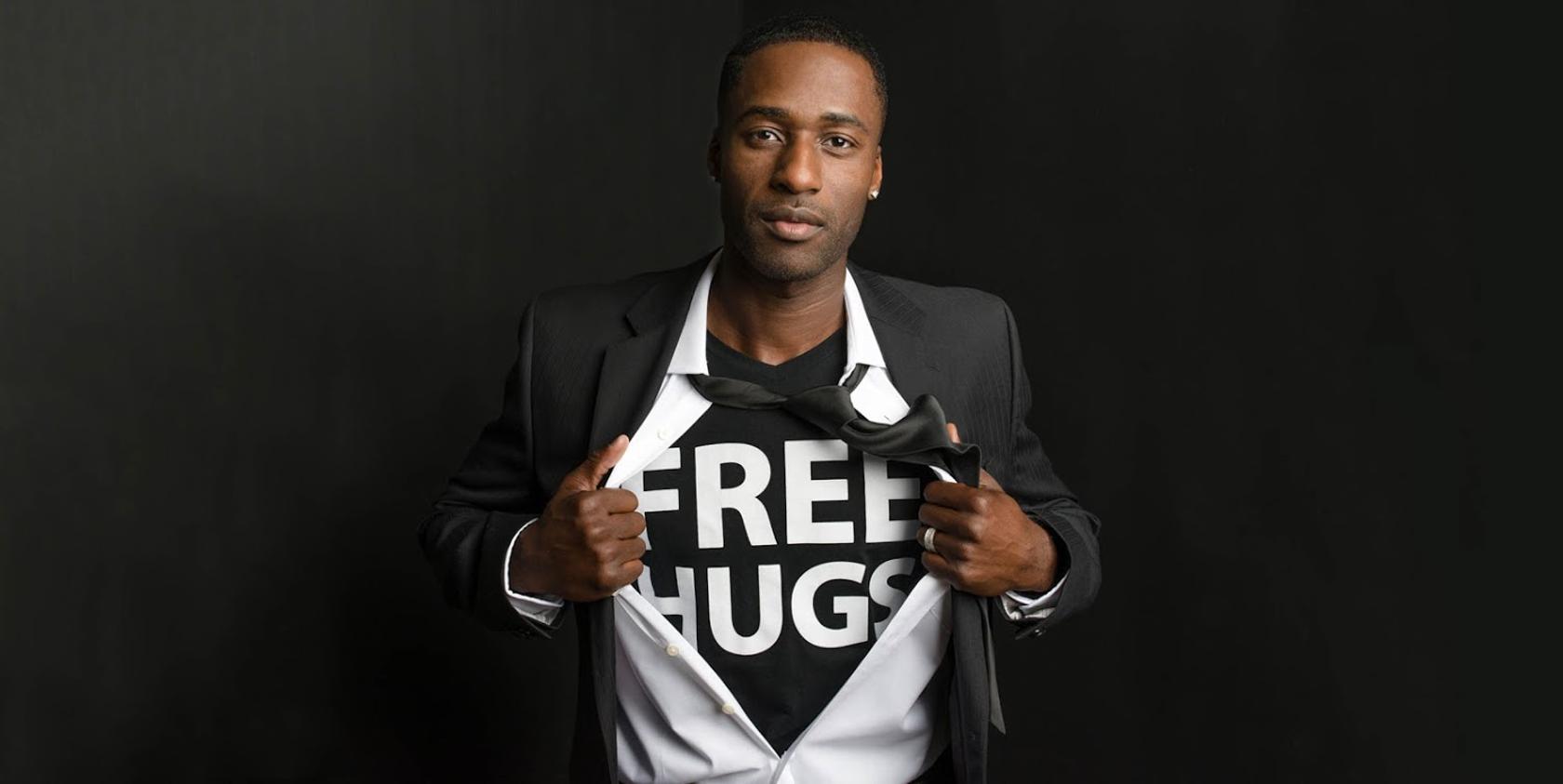 American documentary filmmaker, speaker, and peace activist Ken Nwadike Jr., known quite simply as the "Free Hugs Guy," will visit Pittsburg State University on Thursday, Feb. 28, for a 7 p.m. program in the Overman Student Center Ballroom. 
Motivated to attend the 2014 Boston Marathon to spread love and encouragement to runners after the devastation of the 2013 race, Nwadike became the founder of the Free Hugs Project. The project gained popularity as he made major news headlines for his peacekeeping efforts and de-escalation of violence during protests, riots, and political rallies. He has received widespread recognition, with more than 25 million video views.   
He was featured in Google's 2016 Year in Search video as a highlight among some of the year's most defining moments, and has made numerous appearances on news programs, including CNN, USA Today, Good Morning Britain, and BBC News. 
 
This event is open to PSU faculty, staff, and students and is sponsored by the Campus Activities Center. Attendees must present their PSU ID at the door. Details: 620-235-4801.