Renowned pianist to perform Jan. 18
  Friday, January 11, 2019 12:00 PM
  News, Arts & Entertainment, Campus Culture
Pittsburg, KS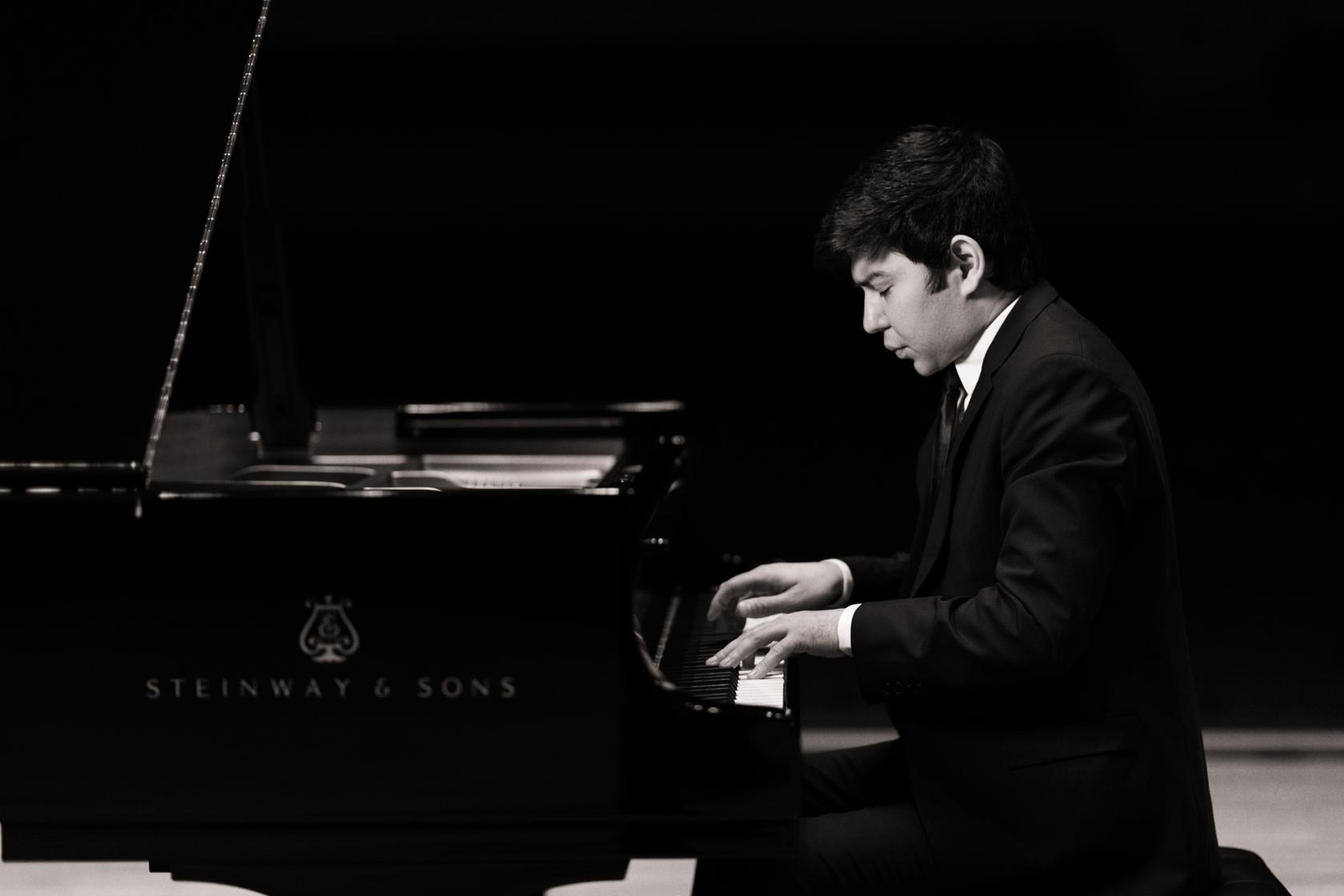 The 2018-2019 Season of the Pittsburg State University Solo and Chamber Music Series will continue at 7:30 p.m. on Friday, Jan. 18, with a performance by the renowned pianist Behzod Abduraimov. 
The concert will take place in the Sharon Kay Dean Recital Hall in McCray Hall at the corner of E. Lindburg and S. Locust St. 
Described by The Times as the "master of all he surveys," and with The Washington Post noting to "keep your ear on this one," his performances continue to receive international praise. Recent seasons have seen Abduraimov work with leading orchestras worldwide including the Los Angeles Philharmonic and London Symphony Orchestra.  
Full-time PSU students are entitled to a free ticket. Tickets for the general public are $12, or $8 for over 65/under 18. They may be purchased at the PSU Ticket Office Room 137 of the Garfield Weede Building. or at the door prior to the performance.  
The Solo and Chamber Music Series is supported by major funding from the PSU Student Government Association. 
For more about the series, including the next concert in the series planned for Feb. 1, contact the Department of Music at 620-235-4466 or visit www.pittstate.edu/music/