PSU accepting applications for TEDx
  Monday, January 28, 2019 9:30 AM
  People and Society, News
Pittsburg, KS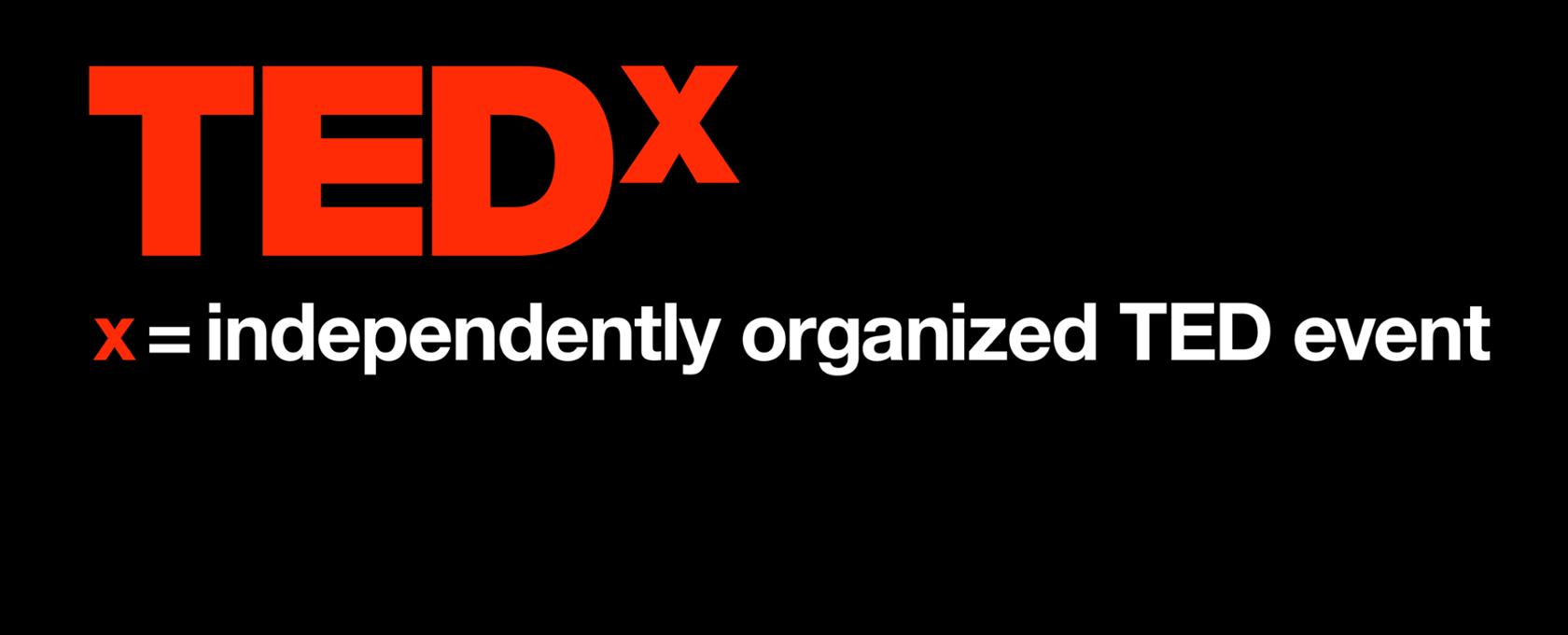 Pittsburg State will once again host a TEDx event, thanks to the success of the inaugural event held in March 2018, and organizers are now accepting applications. 
Auditions are open to students, faculty, staff, and community. Applicants have until Feb. 7 to submit proposals at http://bit.ly/tedxpittsburgstateuniversity. 
Auditions will be held the week of Feb. 11, after which a panel of judges will select the speakers. 
TEDx Pittsburg State University will be held March 26 in the Dotty and Bill Miller Theater of the Bicknell Family Center for the Arts.  
The inspiration to host a TEDx event on campus began with Courtney Blankenship, a senior in political science and communication at the time. Called "Diversity in Our World," the first event featured 10 diverse speakers that included a high school senior who has received acclaim for her work in helping girls apply technology to entrepreneurial and global issues, a pastor who wrote a statewide sabbatical policy adopted by churches across Kansas, and a first-generation African American college student who grew up in Los Angeles and now is an advisor to minority college students. 
Organizers Sydney Anselmi, director of Community Engagement, and University Professor Mark Johnson, Technology & Workforce Learning, are hoping for an equally diverse slate of speakers this year. 
About TEDx, x = independently organized event  
In the spirit of ideas worth spreading, TEDx is a program of local, self-organized events that bring people together to share a TED-like experience. At a TEDx event, TED Talks video and live speakers combine to spark deep discussion and connection.  
These local, self-organized events are branded TEDx, where x = independently organized TED event. The TED Conference provides general guidance for theTEDx program, but individual TEDx events are self-organized. (Subject to certain rules and regulations.)   
Questions? Email tedxpittsburgstateuniversity@gmail.com.