Online master's ranked as one of top in U.S. 
  Wednesday, December 19, 2018 4:00 PM
  News, Academics
Pittsburg, KS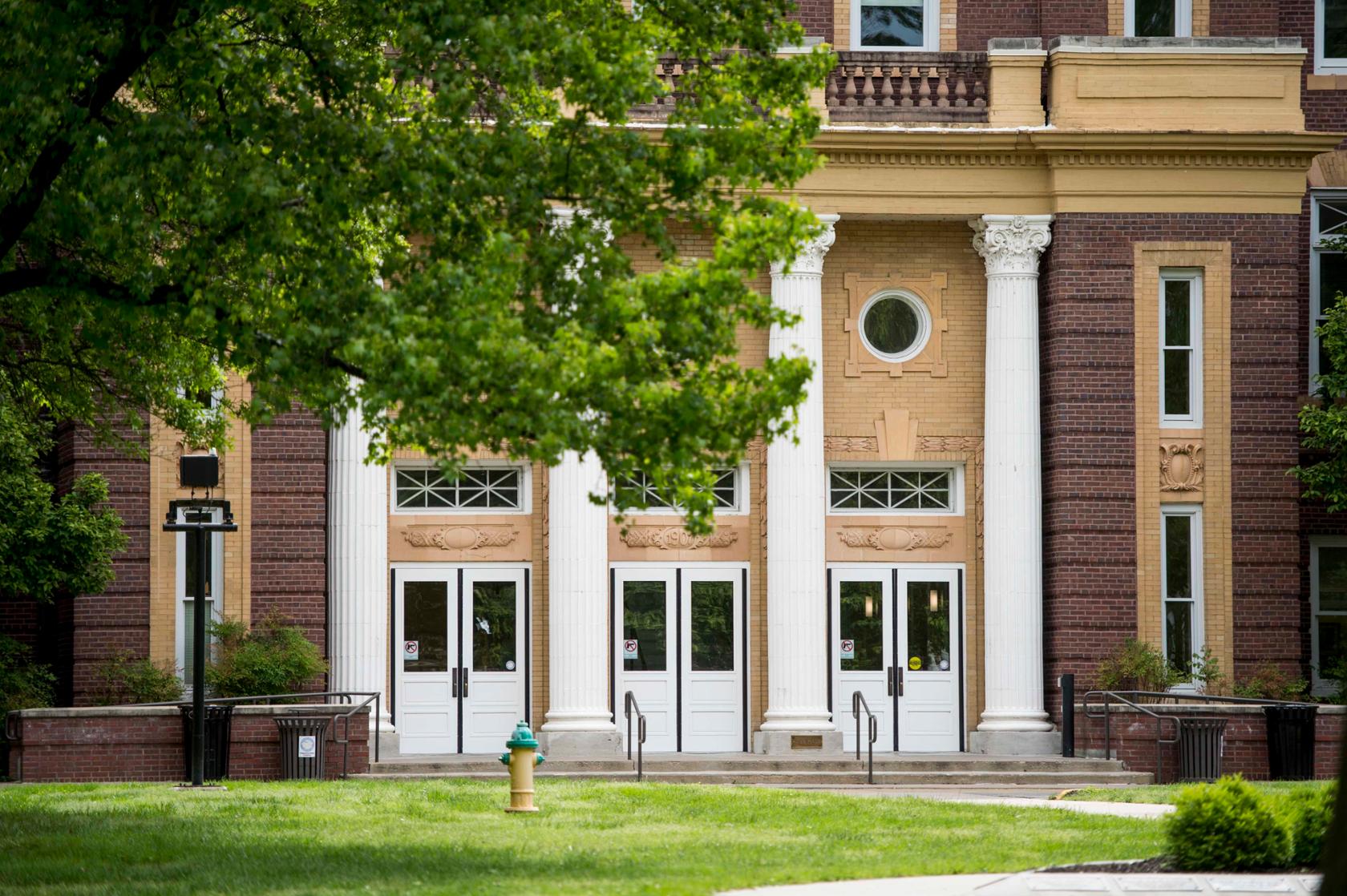 Pittsburg State's online master's degree in History has been chosen as one of the top 27 in the U.S. for 2019. 
OnlineMasters.com, which provides proprietary and unbiased research to help students discover their options for the best graduate programs, announced the selection today. 
Program Recognition Manager Barbara Montgomery said the research identifies the top programs in the nation based on curriculum quality, program flexibility, affordability, and graduate outcomes. 
In addition to insights gained from industry professionals, OnlineMasters.com used interviews and surveys from current students and alumni. The methodology incorporates the most recent data from the Integrated Postsecondary Education Data System and statistical data from the National Center for Education Statistics. 
PSU's ranking proclaimed it "Best for International Students." 
"Graduate students in other countries who want to earn their degree from a reputable U.S. university and learn more about global history should consider Pittsburg State University. International students need to submit their TOEFL scores and choose between thesis and seminar tracks to get started," the ranking said. 
Barbara Bonnekessen, chair of the Department of History, Philosophy, and Social Sciences, said she was "excited and happy about this recognition of the master's program for its undisputed quality and for its appeal to international students." 
Pawan Kahol, dean of PSU Graduate and Continuing Studies, said to appear on such a list is a strong testimonial of the quality of the program.  
"This accolade of having been ranked among the top programs in the nation is due to the dedication and hard work of a committed team comprised of History faculty, their chairperson Dr. Bonnekessen, and their Dean, Mary Carol Pomatto," he said. 
Learn more about an online master's in history at https://academics.pittstate.edu/academic-programs/history-philosophy-and-social-sciences/history-masters-degree-online.html