Students have an opportunity to turn their ideas into cash
  Tuesday, November 13, 2018 2:00 PM
  Campus Culture, News, People and Society
Pittsburg, KS
Pittsburg State University students will soon have an opportunity to turn their ideas into cash.  
Gorilla CEO, the PSU student chapter of the national Collegiate Entrepreneur Organization, is hosting a pitch competition and trade show on Tuesday, Nov. 27.  
Dubbed the Gorilla Cage, the event is free and open to all current PSU students. It will take place from 4 to 7 p.m. inside the Crimson and Gold Ballroom at the Overman Student Center.  
Registration for the competition is Friday, Nov. 23.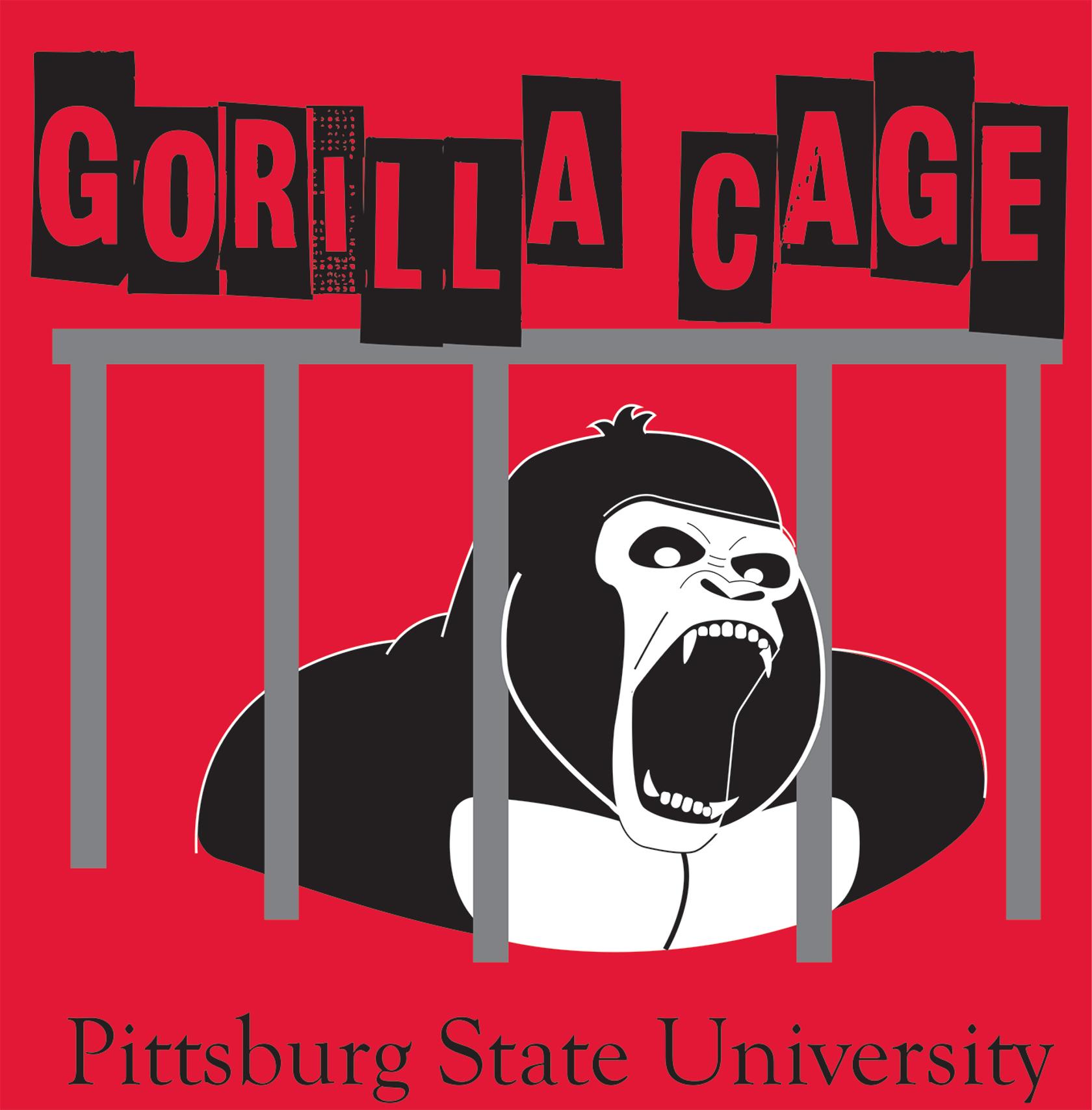 Similar to the hit television show Shark Tank, PSU students will have five minutes to present an idea or business plan to a panel of judges. The judges will evaluate the pitch on content, delivery, viability of the venture and the problem the company solves. The top three pitches will receive prize money. 
The content of the pitch does not have to be an existing business, nor does it need to be an idea on which the students plan to follow up.  
"The purpose of the event is to get students thinking about entrepreneurship and the power of ideas," said John Botts, president of Gorilla CEO. "The students don't have to own a business or even plan to open a business to be a part of this competition. All they need is a good idea and a unique way of selling the idea."  
Participants in the pitch competition also have the opportunity to set up a table display as part of the event's Trade Show, which is open to the general public. Judges will evaluate the displays, and the top two will receive prize money.  
The Gorilla Cage pitch competition and trade show is sponsored by Comeau Jewelry, Commerce Bank, DevSquared, Kansas Crossing, Kelce College of Business, LimeLight Marketing, and Helianthus Ventures.  
Students who wish to participate in the event can sign up at http://bit.ly/2OFSxn1.