PSU begins search for new Provost
  Tuesday, November 20, 2018 2:00 PM
  Academics, News
Pittsburg, KS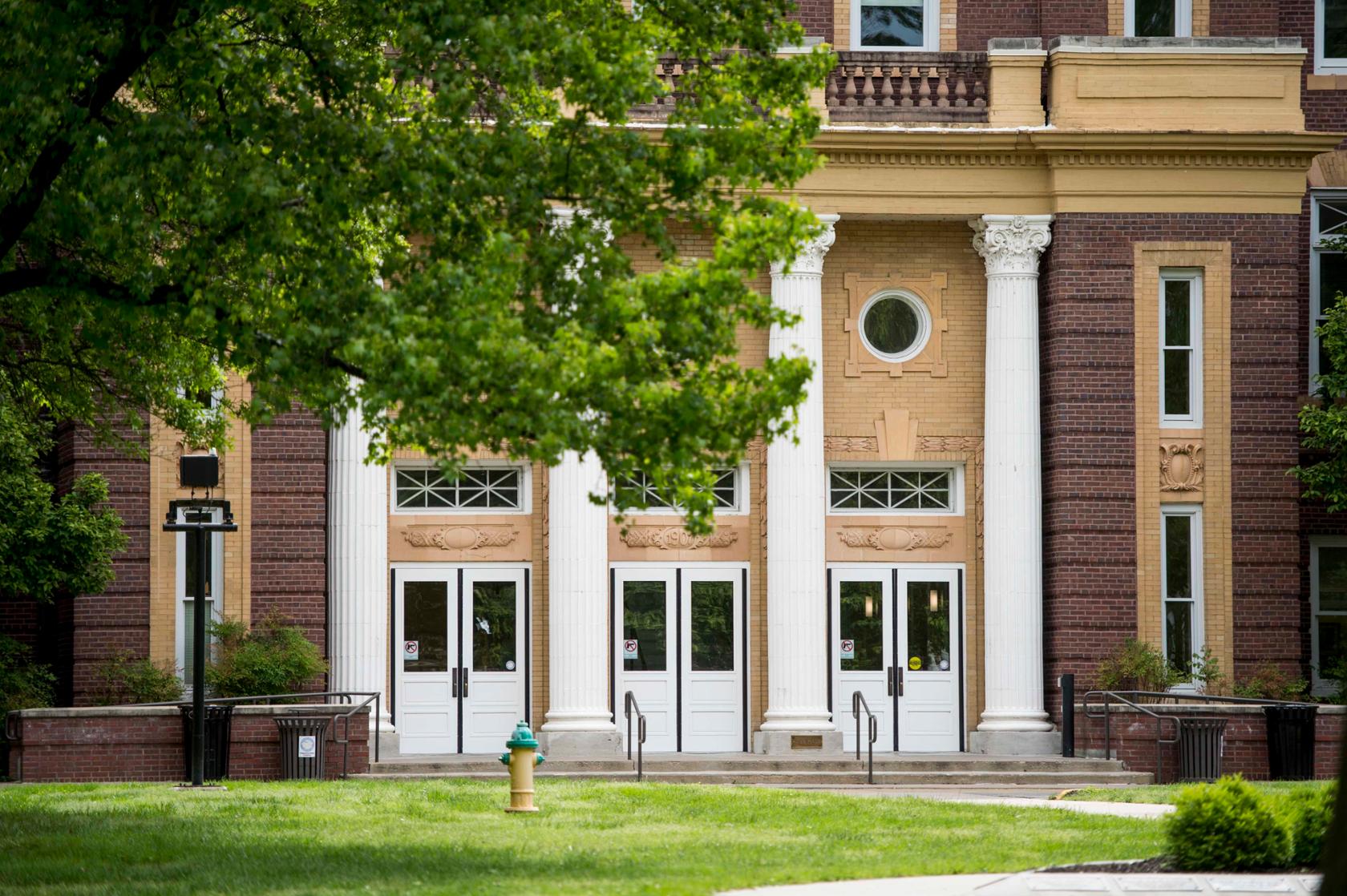 Pittsburg State University has begun a search for a new Provost and Vice President for Academic Affairs following the announcement by Lynette Olson that she will retire in June 2019. 
Olson has served in that capacity since March 2010, after having served as Interim Provost for a year when former Academic Affairs Vice President Steve Scott was named as the university's ninth President. 
The search process will be facilitated by a committee of campus stakeholder leaders and representatives, as well as a representative of the Kansas Board of Regents staff. Steve Erwin, Vice President for Student Life, has been selected to serve as the chair of the search committee. 
In addition to Erwin, members of the committee are: Grant Moss, PSU-KNEA President and Associate Professor of English and Modern Languages; Cliff Morris, Faculty Senate President and Assistant Professor in the School of Construction; Catherine Hooey, General Education Leadership Team Member and Professor in the Department of History, Philosophy, and Social Sciences; Lynn Murray, Director of Outreach and Business Engagement and Associate Professor of Marketing; Jim Truelove, Dean of the College of Education; Deatrea Rose, Director of Student Diversity Programs; Heather Winzer, Library Specialist in Library Services; Kassidy Lemons, student in the College of Technology; and Jean Redeker, Vice President for Academic Affairs at the Kansas Board of Regents.  
With a Jan. 31, 2019, deadline for submitting applications, the committee will begin its preliminary work in December. The selection of the new provost is anticipated to occur in late May 2019, with a starting date of July 1. 
For additional information about the position and the selection process, visit www.pittstate.edu/provostsearch.