Music series continues with esteemed vocalist
  Thursday, November 1, 2018 9:00 AM
  Arts & Entertainment, News, Campus Culture
Pittsburg, KS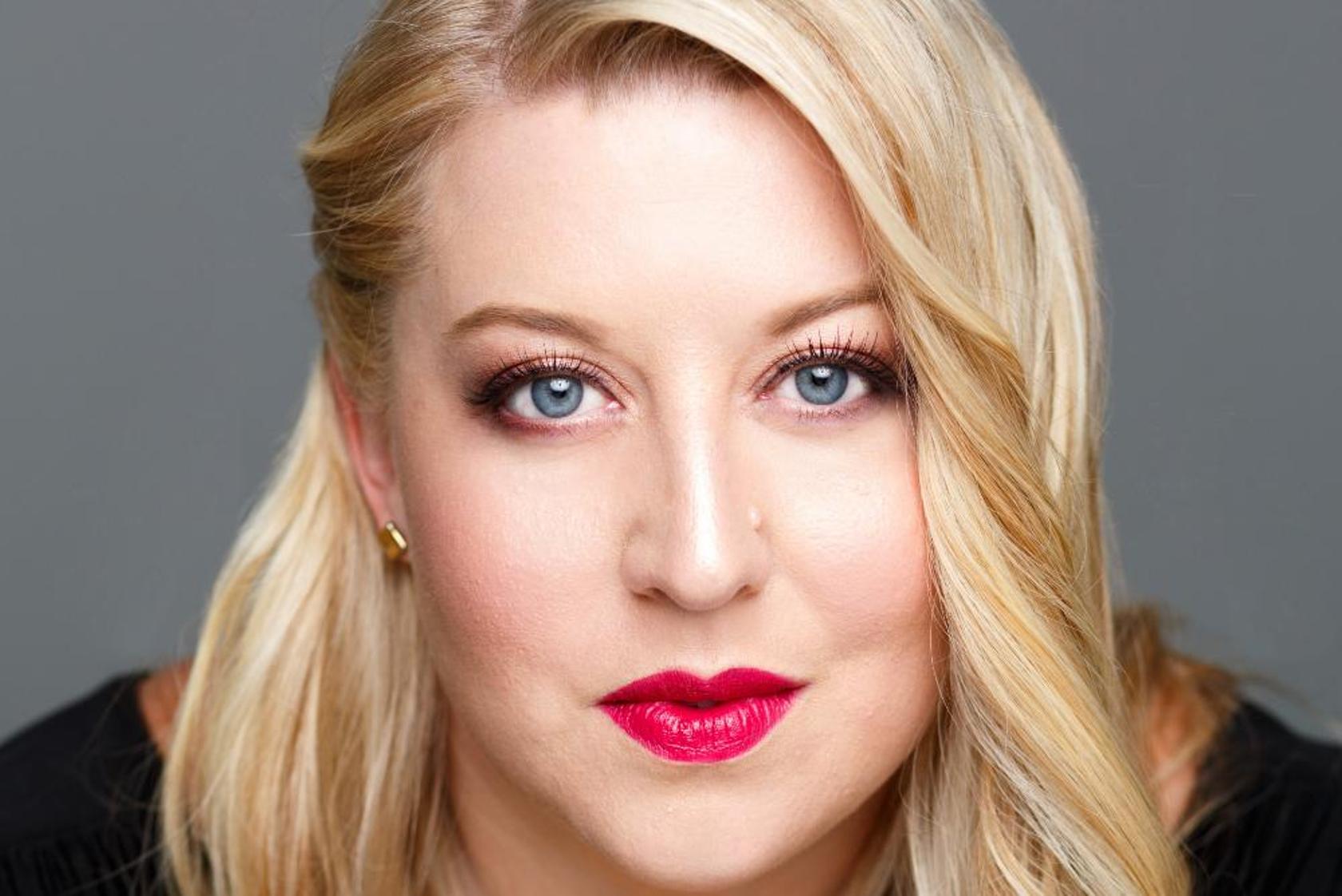 The 2018-19 season of the Pittsburg State University Solo and Chamber Music Series will continue on Friday, Nov. 9, with a concert by renowned vocalist Laura Strickling, who has performed at such venues as Carnegie Hall, Lincoln Center, the Kennedy Center, and the Washington National Cathedral. 
The concert will begin at 7:30 p.m. in the Sharon Kay Dean Recital Hall, McCray Hall, on the PSU campus. 
Strickling has been praised by The New York Times for her "flexible voice, crystalline diction, and warm presence." Her recordings have been hailed by MusicWeb International and Opera News.
Upcoming projects include the release of Confessions – her first solo recording of American art songs — Poulenc's Gloria with the Asheville Symphony, recitals at Mercer College and College of William and Mary, Messiah with the Indianapolis Symphony, the World Premiere of Tom Cipullo's opera The Parting, and the publication of an anthology of 21st Century American art songs she has curated for the New Music Shelf.
Full-time PSU students are entitled to a free ticket to the concert.
For the public, tickets are $12, or $8 for over 65 and under 18. They are available in advance through the University Ticket Office or at the door prior to the performance.    
The Solo and Chamber Music Series is supported by major funding from the PSU Student Government Association. 
For further general information about the Solo & Chamber Series, contact the Department of Music at 620-235-4466, or access the series brochure on the department's webpage: http://www.pittstate.edu/department/music/events.dot