Longtime university leader announces retirement plans
  Friday, November 16, 2018 2:00 PM
  News, Academics, People and Society
Pittsburg, KS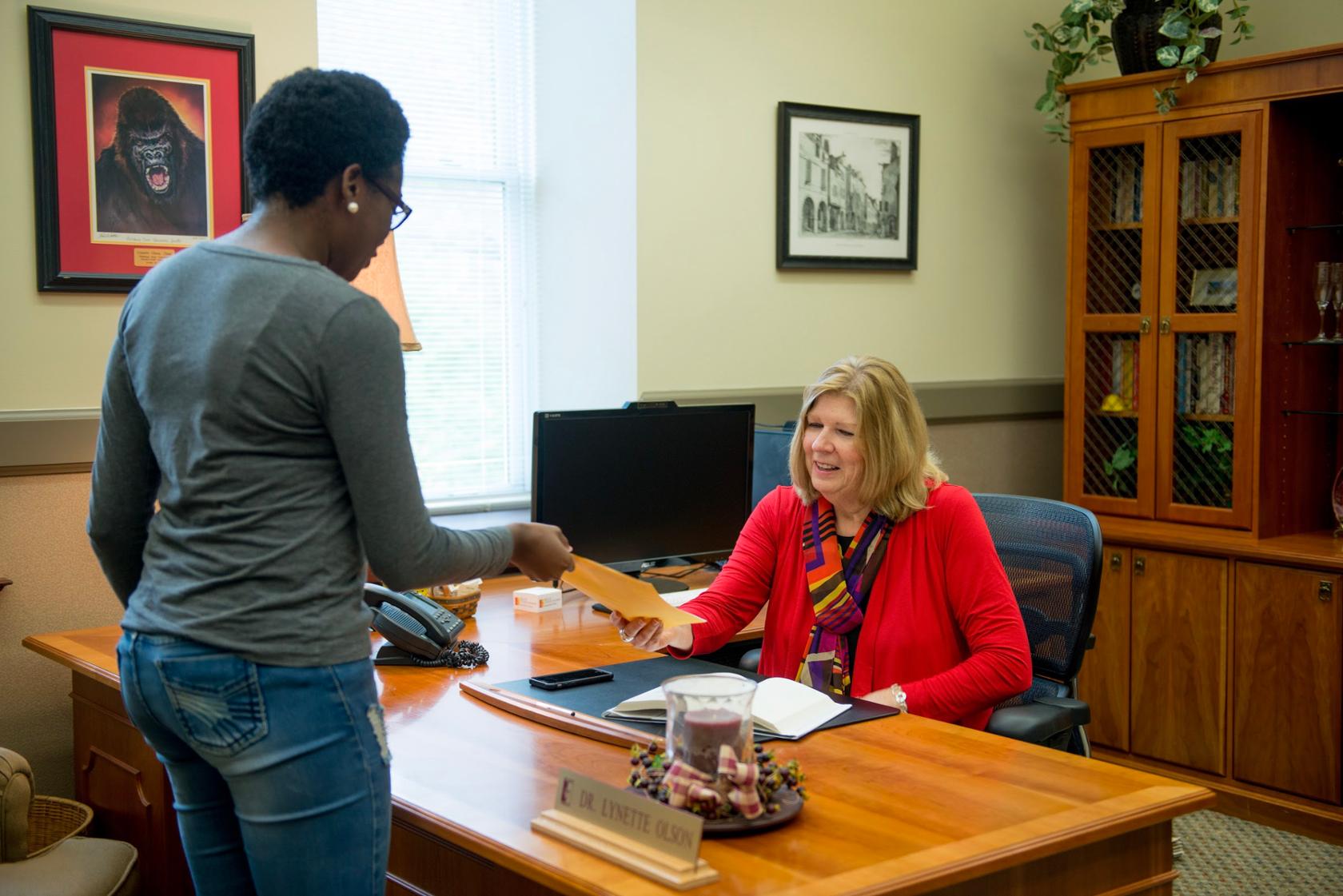 Pittsburg State University Provost Lynette Olson, who also serves as Vice President for Academic Affairs, has announced she will retire in June 2019, at the end of the current fiscal year. 
Olson has served in that capacity since March 2010, after having served as interim provost for a year when former Academic Affairs Vice President Steve Scott was named as the university's ninth president. 
"Given the importance of this role and the exemplary way in which Dr. Olson has served the university, this represents an important and significant milestone in the life of this institution and in Dr. Olson's professional career," Scott said.  
Scott praised Olson for her tireless efforts to lead planning initiatives, including a recent three-year process to transform the General Education curriculum requirements, which the Faculty Senate passed unanimously in October. 
He also commended her work ethic and commitment to PSU.  
"I know she will work until the very last day, giving us her all. She has led in difficult times," he said. "Yet she has led with professionalism, dignity and grace, with an ever-present eye toward developing the skills and knowledge of those around her."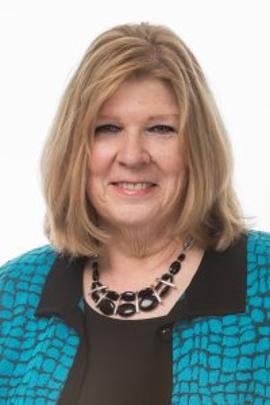 Olson was recognized with the Alumni Distinguished Service Award from Kansas State University College of Human Ecology and the Leader Award from the American Association of Family and Consumer Sciences as well as a number of other local, state, and regional awards. She has held various leadership roles in state and national professional organizations.
She received a bachelor's degree in Christian education from Ozark Christian College in Joplin, Missouri, in 1972, a Master of Science degree in student personnel and guidance/higher education from Oklahoma State University in 1973, and a Ph.D. in family life education and consultation from Kansas State University in 1985. 
Her teaching career includes 14 years at Manhattan Christian College and eight years at South Dakota State University. 
She came to Pittsburg State in 1996 as professor and chair of the Department of Family & Consumer Sciences, and then served as dean of the College of Arts & Sciences. 
"I've found each position here filled with challenges and amazing opportunities," she said. "It has been my interactions with faculty, staff, students, administrators, and PSU's many supporters that have made each day of these past years rich and continuously new. I've truly had the professional time of my life!" 
"I am grateful to all those who have supported me, provided counsel, and even nudged me on occasion," she said. "Pittsburg State will always have a special place in my heart with many wonderful memories as I move into the next exciting phase of my life."  
Pittsburg State University will begin a search soon to identify Olson's successor.