University authors honored in 35th annual reception
  Wednesday, October 31, 2018 9:00 AM
  People and Society, News, Academics
Pittsburg, KS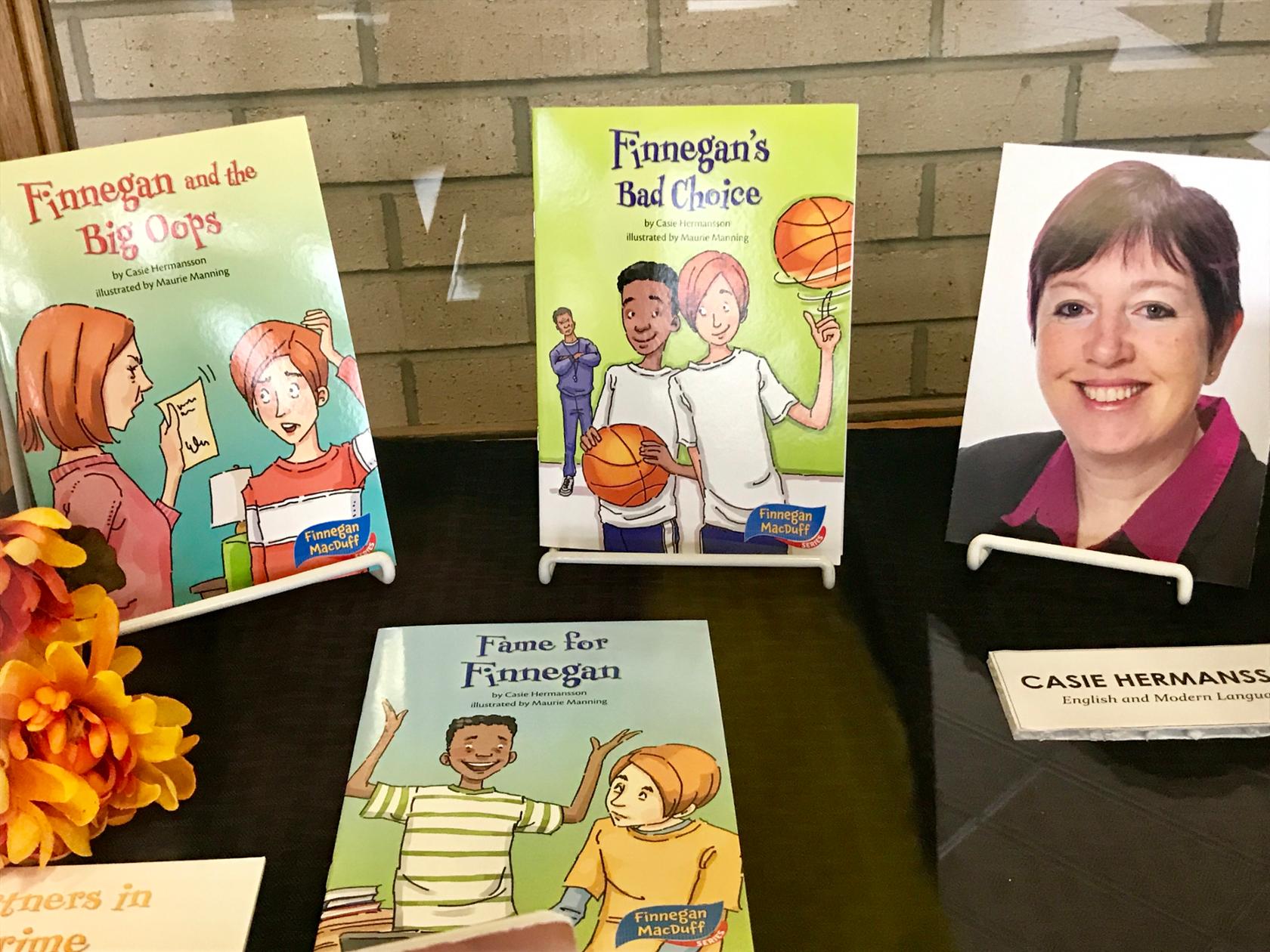 Thirty-five years ago, Pittsburg State's Axe Library held the first reception to publicly recognize PSU employees who have been published or who have developed creative works during the previous year, with authors, editors, composers, and artists among the honorees.  
It's a tradition that has endured.  
At 3 p.m. on Thursday, the 35th Annual University Authors Reception will be held on the first floor of Axe and will celebrate 72 published work entries. Of those, 10 PSU faculty and staff wrote 14 books in print and Open Education Resource books — a new category this year. 
The reception will feature a display of the published works. Authors will be present to discuss their works, and the public is welcome to attend. 
Library staff also created a bibliography of published works. This year, the cover of the bibliography features Emanuel Haldeman-Julius, the famed author, editor, and publisher from Girard, as 2019 will mark the 100th anniversary of the publication of the first title in the Haldeman-Julius Little Blue Book Series. 
A digital copy of this year's bibliography is available through PSU Digital Commons and Axe Digital Repositories at https://digitalcommons.pittstate.edu/far/