Soledad O'Brien to visit campus Tuesday
  Monday, October 22, 2018 11:00 AM
  People and Society, News
Pittsburg, KS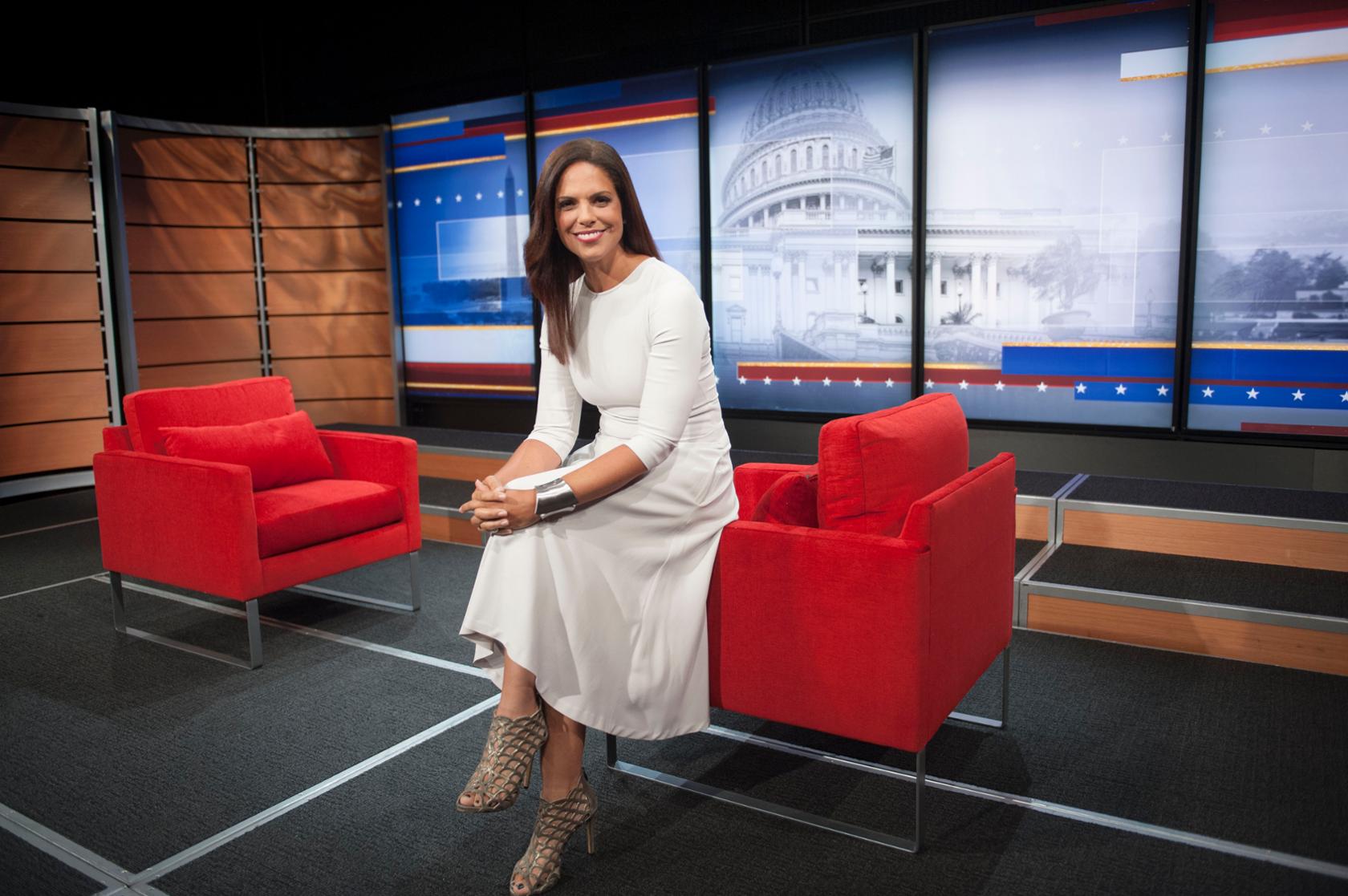 One of the most recognized names in broadcasting will be at Pittsburg State University next week as the next speaker in the Women in Government speaker series. 
Soledad O'Brien, an award-winning journalist, documentarian, news anchor, producer, entrepreneur and philanthropist will present "Diversity: On TV, Behind the Scenes, and In Our Lives," at 7 p.m. on Oct. 23 in the Linda & Lee Scott Performance Hall at the Bicknell Family Center for the Arts.  
There is no charge for the presentation, which is open to the public. 
Her presentation will be followed by a Q&A, and then a brief meet and greet in the lobby. Earlier in the day, she also will participate in a panel discussion with selected student leaders. 
O'Brien is the host and executive producer of the new 13-episode true crime series Mysteries & Scandals on OXYGEN, and host of Matter of Fact with Soledad O'Brien, a weekly political magazine show syndicated across the country on hundreds of TV stations.  
She also is the contributing editor for PBS News Hour and a correspondent for HBO Real Sports with Bryant Gumbel. She has won Emmy awards for her reporting in her acclaimed documentary series, Black in America and Latino in America. 
She also is the founder of PowHERful, a foundation that mentors and funds college tuition and expenses for young women — particularly those who may be the first in their families to pursue a higher education.  
On stage, O'Brien draws from her life and career to stimulate thoughtful conversation on the roles each person plays within communities and organizations, leaving audiences with memorable takeaways on the power of individuals and companies to make meaningful and lasting change. 
The PSU Foundation sponsors the series through the support of the Helen S. Boylan Foundation. Past speakers have included First Lady Laura Bush, White House Press Correspondent Helen Thomas, and Tina Chen, chief of staff to Michelle Obama, among others.