PSU unit, small businesses will move into Block22 Friday
  Tuesday, October 30, 2018 9:00 AM
  News, Milestones
Pittsburg, KS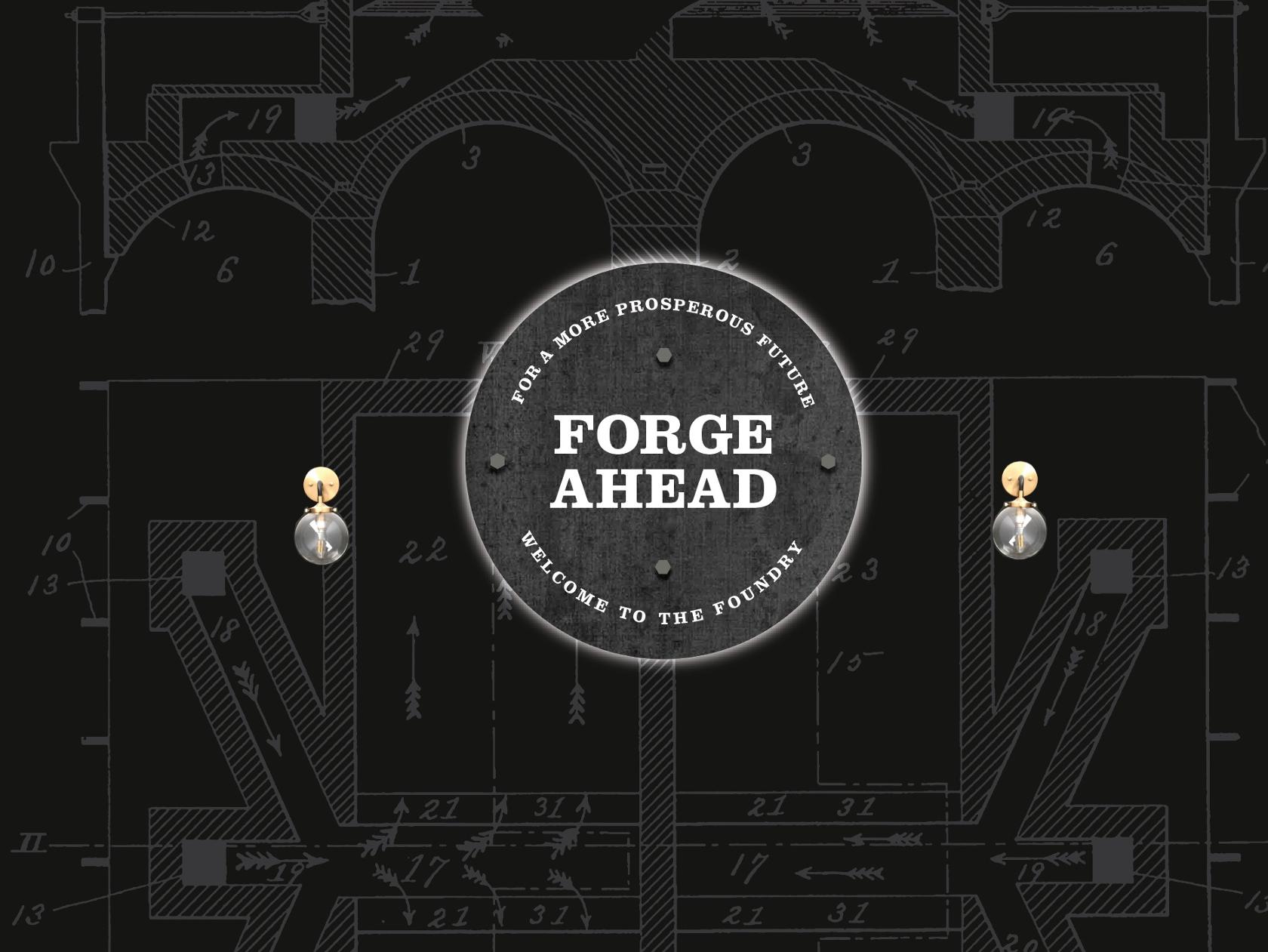 Another milestone moment in Pittsburg's Block22 project is coming up this week, as the National Bank building will welcome its new professional tenants. 
Beginning at 8 a.m. Friday, Nov. 2, members of the Pittsburg State University Strategic Initiatives (USI) unit will move into their new offices at Block22. Joining them in the bank building are five small businesses that will office at Block22: Creative124, DevSquared, Helianthus Ventures, LimeLight Marketing and Votive Display and Packaging.  
Friday's Move-In Day for the professional tenants marks the the partial-completion of Phase 2 of the project, The Foundry — a collaborative, multi-use space that occupies the ground floors of the National Bank and Opera House Hotel buildings. 
Once complete in early December, The Foundry will include co-working space, business incubator, a makerspace, conference rooms and Root Coffeehouse & Creperie.  
"This is another exciting, historic moment for Pittsburg State University and the Pittsburg community," said Shawn Naccarato, who leads USI as the university's chief strategy officer. "It's a great privilege for our team to join an amazing group of professionals inside the National Bank building and continue the resurgence of Downtown Pittsburg." 
Phase 1, the residential space for PSU students, was completed earlier this year. Phase 3, the restaurants that will occupy the Commerce and Baxter buildings west of Broadway, is expected to be complete next spring.  
An innovative, collaborative living-learning community in Downtown Pittsburg, Block22 was recently selected as a recipient of the 2018 national Award of Excellence from the University Economic Development Association.  
Block22 is made possible through a partnership between Pittsburg State University, the City of Pittsburg and The Vecino Group, a Springfield-based development company.  
Learn more about Block22.