PSU to honor three as Outstanding Alumni
  Friday, October 12, 2018 3:00 PM
  News, People and Society, Alumni
Pittsburg, KS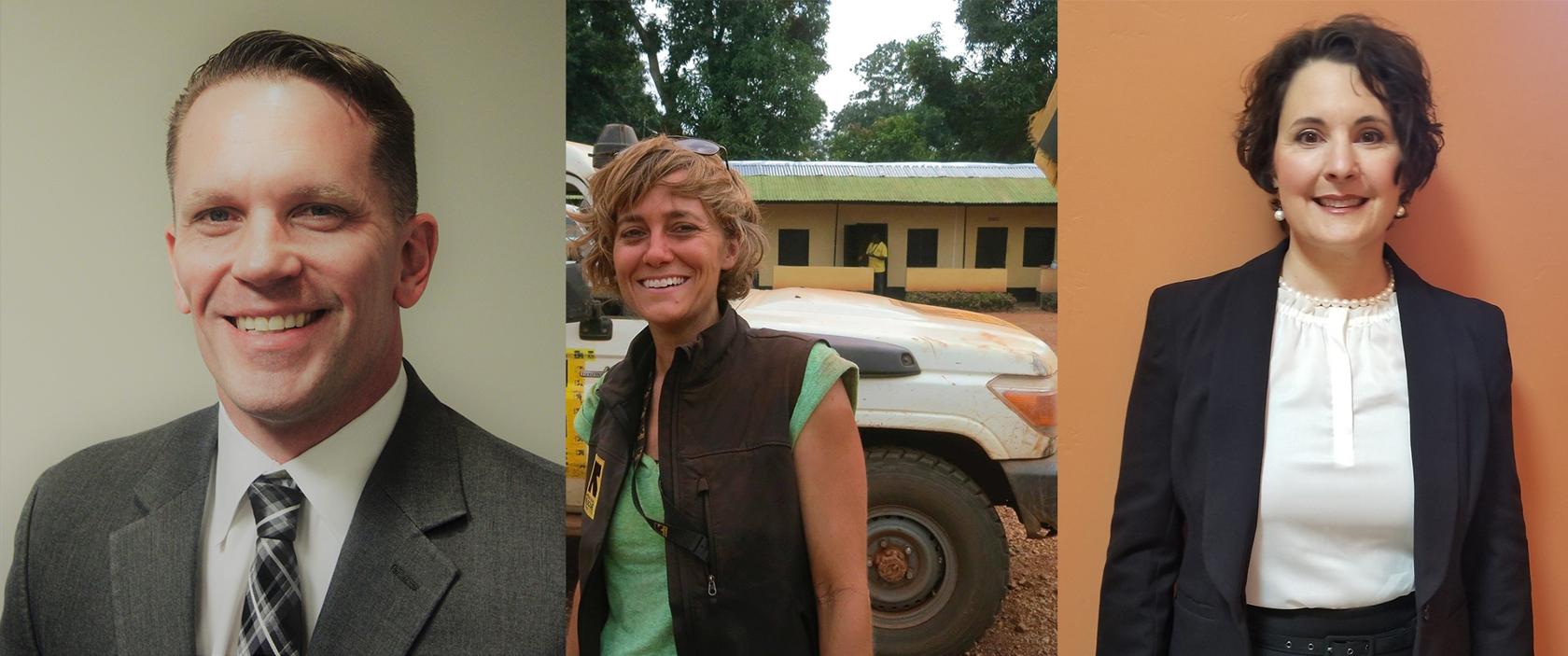 Pittsburg State will honor three alumni with the 2018 Dr. Kenneth K. Bateman Outstanding Alumni Award during Homecoming activities and a public reception.

This year's recipients are: Chicago native Steve Sikorski, president of a worldwide company; Pittsburg native Maggie Fleming, a humanitarian; and Kansas native Marcella Phelps, a special agent.

The recipients were selected based on their professional achievements and community and organizational involvement. The award recipients will speak to students in various classes on Thursday and Friday, and will be introduced at a public reception in their honor at 4:30 p.m. Oct. 19 in the Wilkinson Alumni Center.

They will ride in Saturday's Homecoming Parade in the morning and will be recognized at the Homecoming football game that afternoon.