Board of Regents releases enrollment numbers
  Tuesday, October 2, 2018 9:00 AM
  News
Pittsburg, KS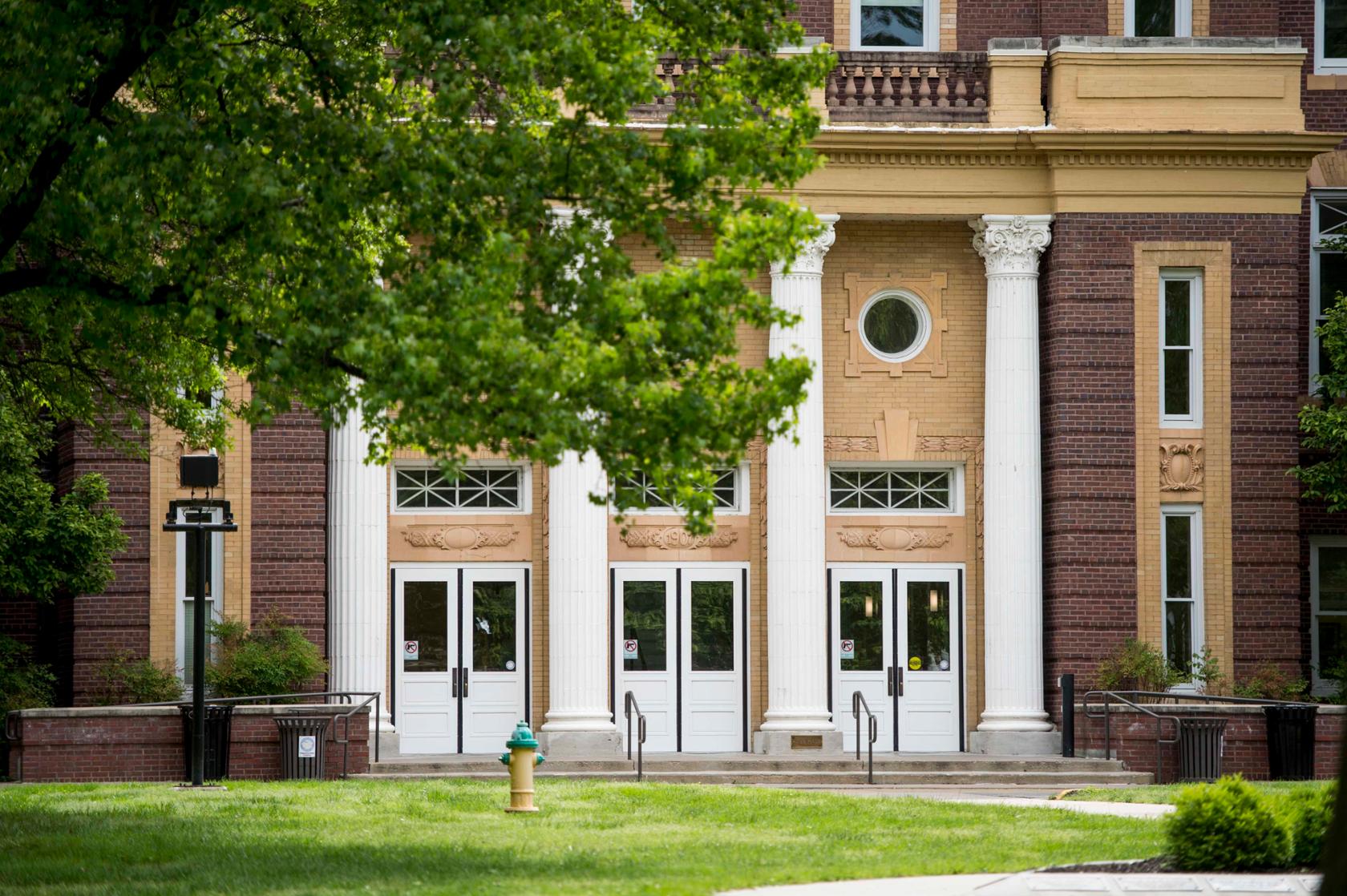 Preliminary figures released today by the Kansas Board of Regents show a slight decrease in system-wide enrollment of full-time equivalent students, including a decrease at Pittsburg State University. 
This year's enrollment numbers from the Kansas Board of Regents look different than in years past after the board opted to transition from the traditional 20th day headcount metric to a full-time equivalency metric.  
The FTE is calculated by dividing the total number of undergraduate credit hours taken in a semester by 15 and dividing graduate credit hours by 12. Headcount refers to full time and part time students being counted equally.  
Pittsburg State's FTE is 5,988 students, down 3.98 percent. The University of Kansas also experienced a decline in FTE, as did 12 of the state's 19 community colleges, three of the state's six technical colleges, and Washburn University. 
President Steve Scott said the university has doubled down on recruiting efforts, including the appointment of new leadership in the admissions and marketing units. The university recently completed an extensive overhaul of its website as well as the posting of virtual campus tours. The latter is aimed at students at a distance who are considering whether to schedule a campus visit and/or enroll. 
"We are making changes and positioning ourselves to deal with enrollment and recruiting in a very strategic way," Scott said. "We are optimistic we will see the fruits of those efforts in the coming years. With that said, it is important to note that we need everyone on campus to be focused on student recruitment and retention." 
Numbers indicate there is good news in some subgroups, noted Howard Smith, associate vice president of Enrollment Management and Student Success. For example, the Gorilla Edge (a reduced tuition program for residents of Arkansas, Missouri, Oklahoma, Texas, Colorado, Iowa and Nebraska) saw a headcount increase of 22 students (13.1 percent), and there are 22 new graduate students this year (1.8 percent). 
"Some of our academic programs have seen positive growth too, like Construction Management, which has gained 76 majors in the last three years," noted Smith. 
That growth parallels need in the construction industry, where national trends suggest employers have more open positions than there are qualified graduates available. Area business leaders say they are continually on the lookout for qualified graduates to fill positions in a number of other fields as well, including accounting, nursing, computer information systems, and more. 
"We continue to see sectors of employment where we are not producing enough graduates to meet business and industry demand," Scott said. "We have the capacity to do so and certainly the desire, but at this time, we are seeing weak interest in some areas. That's frustrating because a postsecondary degree has never been of greater importance when it comes to finding a job and earning a competitive salary." 
Blake Flanders, president and CEO of the Kansas Board of Regents, said the board will continue to look at ways to help more Kansans advance their education beyond high school. 
"Increasing the number of Kansans who earn a certificate or degree helps increase earnings for families and helps our businesses thrive," he said.