University increases focus on marketing
  Sunday, September 16, 2018 12:00 AM
  News, Alumni, Milestones, People and Society
Pittsburg, KS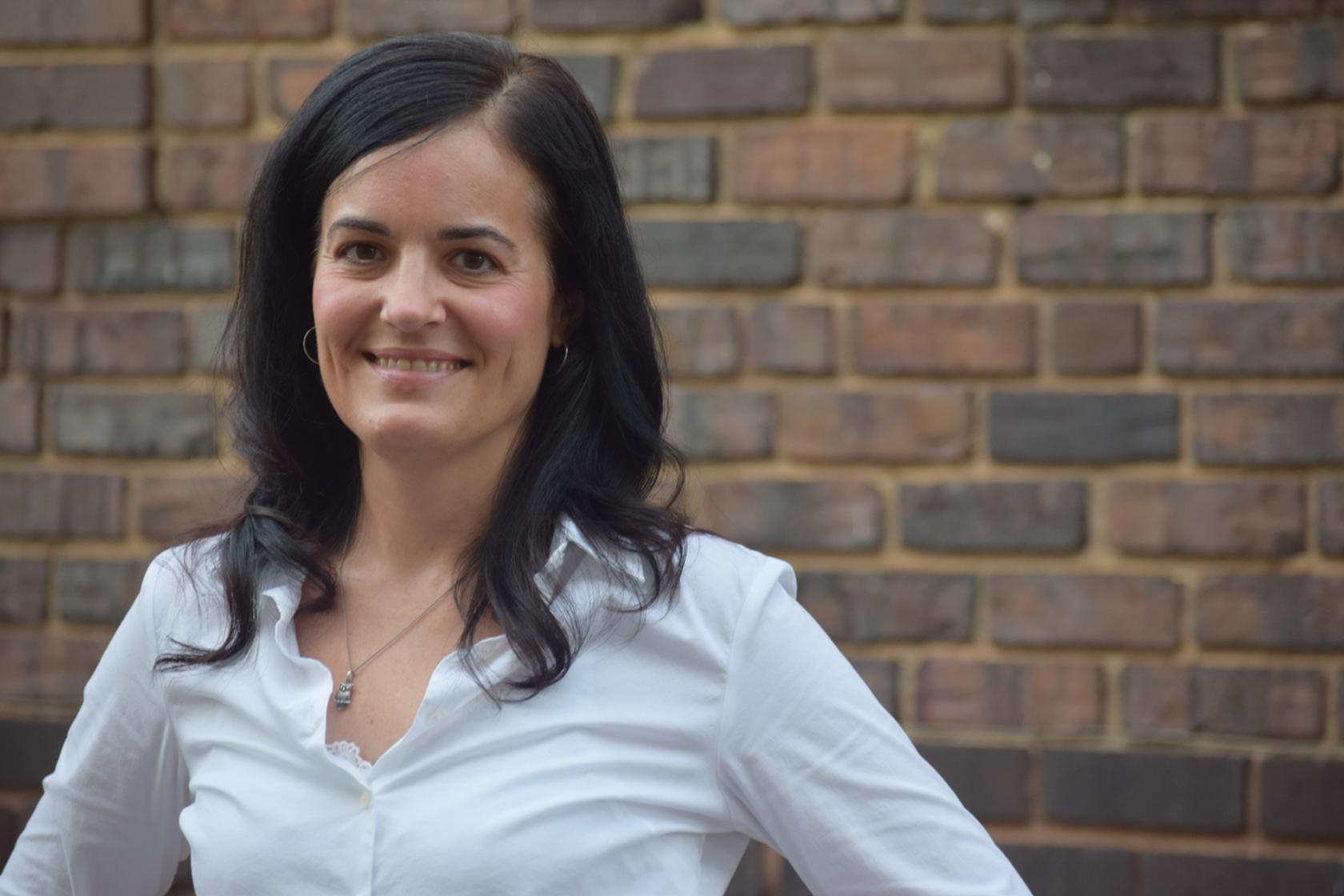 As a key part of a strategic commitment to marketing and brand development, Pittsburg State University President Steve Scott has announced the appointment of the university's first Chief Marketing and Communications Officer (CMCO).  
In addition to having a new leader, the University Marketing and Communication (UMC) unit will move to the President's Division. The CMCO will report directly to the President and will serve on the President's Council. 
Scott has selected Abigail Fern, a PSU alumna, as the CMCO. She will begin the position on Oct. 8. 
Fern, who earned a bachelor's degree in 1998 and is on track to complete a master's degree in 2019, brings 19 years of experience in brand development, strategic, results-driven marketing communications, public relations, market research, customer service, and operations.  
She has worked for non-profit start-ups, small entrepreneurial companies, and major international organizations in the education industry including Pitsco Education, Inc. — a global company based in Pittsburg. 
Fern currently leads the Sales Enablement & Customer Relations team at Pitsco. She previously served as Marketing Director for LEGO Education of North America. In that position, she was a member of the North America Leadership Team, helping to guide the growth of the company from $8 million in 2003 to $70 million by the end of 2015.  
Her experience also includes working as a marketing consultant, a role in which she developed strategic brand messaging, developed marketing plans, and created development processes for several clients. 
Scott said Fern brings a wealth of valuable experience, skills, and knowledge to the university at a critical time.  
"We have a highly recognizable brand, and we need to leverage the brand for greater enrollments and private support. Chris Kelly, who formerly led the UMC unit, along with the UMC team, deserve our thanks for elevating the brand and creating a strong base for us to now build upon," Scott noted.  
"The university is, as it always has been, continuing to provide top-notch transformational experiences and tremendous academic programs to our students," Scott said. "But it's no secret that higher education institutions are in the midst of challenging times. I believe Abby is among the best and brightest when it comes to knowing proven marketing strategies, and that's the type of person we need on our team right now." 
Scott said Fern and the UMC team will work closely with Admissions, which recently hired a new director, to attract new students, as well as with University Development and the Office of Alumni & Constituent Relations to continue to build relationships with potential donors and with alumni. 
"It's an exciting time to join the team at Pittsburg State University," Fern said. "The university has such a great presence and committed people in every area. I look forward to working across campus to drive growth."