Festival to feature musician with movie, TV soundtracks credits 
  Friday, September 28, 2018 8:00 AM
  Arts & Entertainment, News
Pittsburg, KS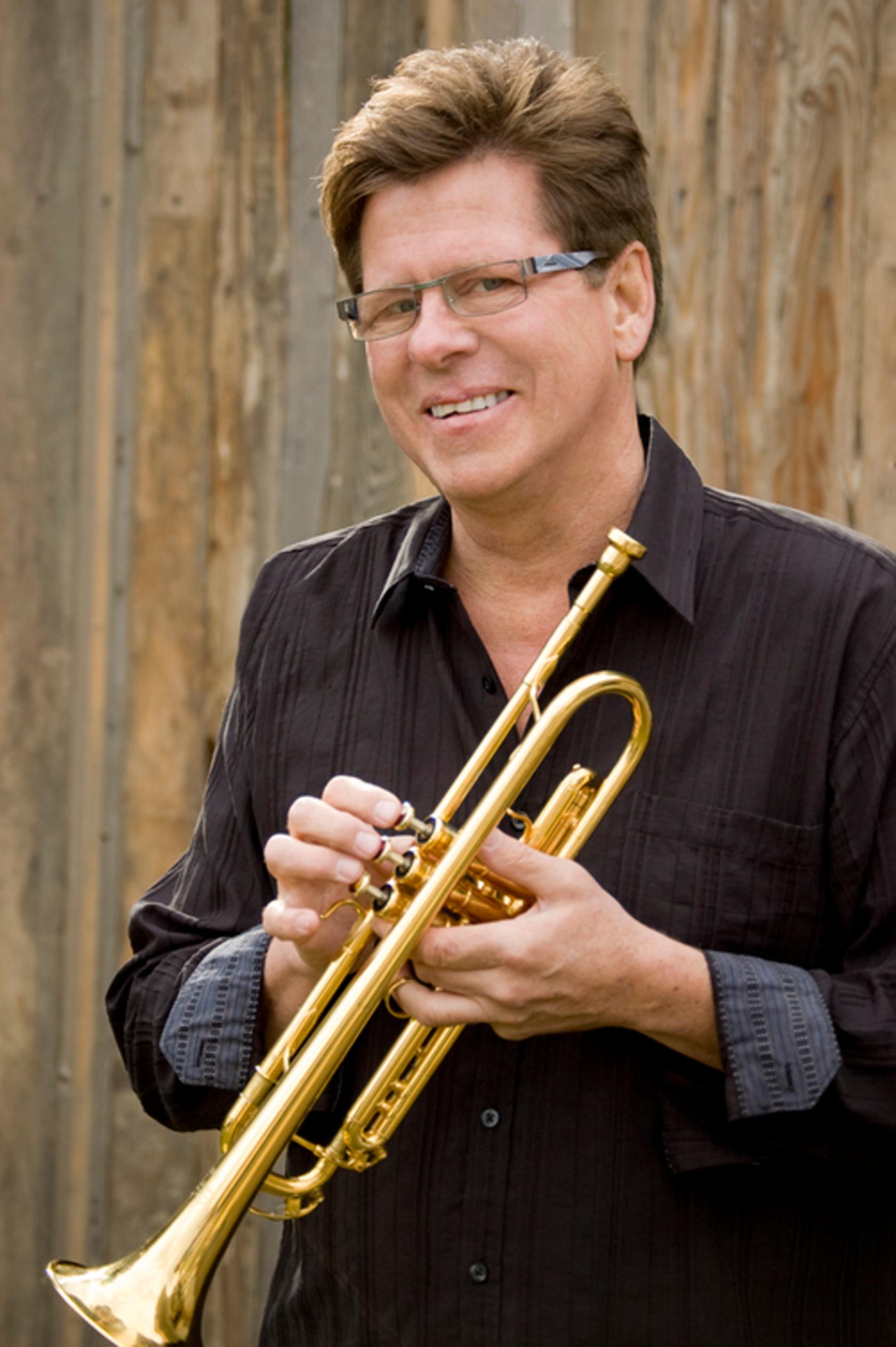 It's likely that anyone who has watched a movie or TV show in the past 20 years has heard one of the most sought-after musicians in the world, Wayne Bergeron, in the soundtracks. 
On Oct. 7, he will be the featured guest artist at the Midwest Trumpet Festival at Pittsburg State. 
He and 14 other professional trumpeters will spend the day in hands-on workshops with university students and high school students from across the Four State Area, then will perform in a public concert with the Crossroads Jazz Orchestra and festival faculty at 7:30 p.m. in the Bicknell Family Center for the Arts. 
Tickets are $10 and are on sale now at the PSU Ticket Office. Discounts are available for anyone with a valid PSU ID. 
Festival organizer Todd Hastings, a professor of trumpet in the PSU Department of Music, said Bergeron first caught the ear of many when he landed the lead trumpet chair with Maynard Ferguson's band in 1986.  
Bergeron's list of recording credits includes more than 400 television and motion picture soundtracks. His film credits include many popular animated children's movies like Moana, Frozen, and Toy Story 3, as well as numerous action films like Superman Returns and Spiderman 1 & 2.  
His featured trumpet solos can be heard on the motion pictures ranging from La La Land to The Green Hornet, and his TV credits include American Idol, Grammy Awards, Family Guy, and sports themes for NBC, ESPN & TNT.   
He's done guest appearances with the L.A. Philharmonic, the New York Philharmonic, and the Cleveland Orchestra, and in 2004, he earned a Grammy nomination for his first solo effort, "You Call This a Living?"  
Bergeron said he hopes to inspire a new generation of young players at events such as the Midwest Trumpet Festival and enjoys his work as a clinician and educator.  
"Nothing makes me feel more accomplished than hearing a young musician say that I inspired them or had a positive influence on their life," said Bergeron, currently a faculty member at California State University Northridge. "For me, that's the real payday." 
This the 10th year for the Midwest Trumpet Festival, which Hastings started as a way to expose his students to master musicians with whom he had developed connections through his own years of playing in symphony orchestras and festivals.  
Complete details about the festival and the other guest artists and clinicians, can be found at www.pittstate.edu/music/midwest-trumpet-festival