Study: Plaster Center has created jobs, revenue
  Thursday, August 30, 2018 12:00 PM
  Milestones, News
Pittsburg, KS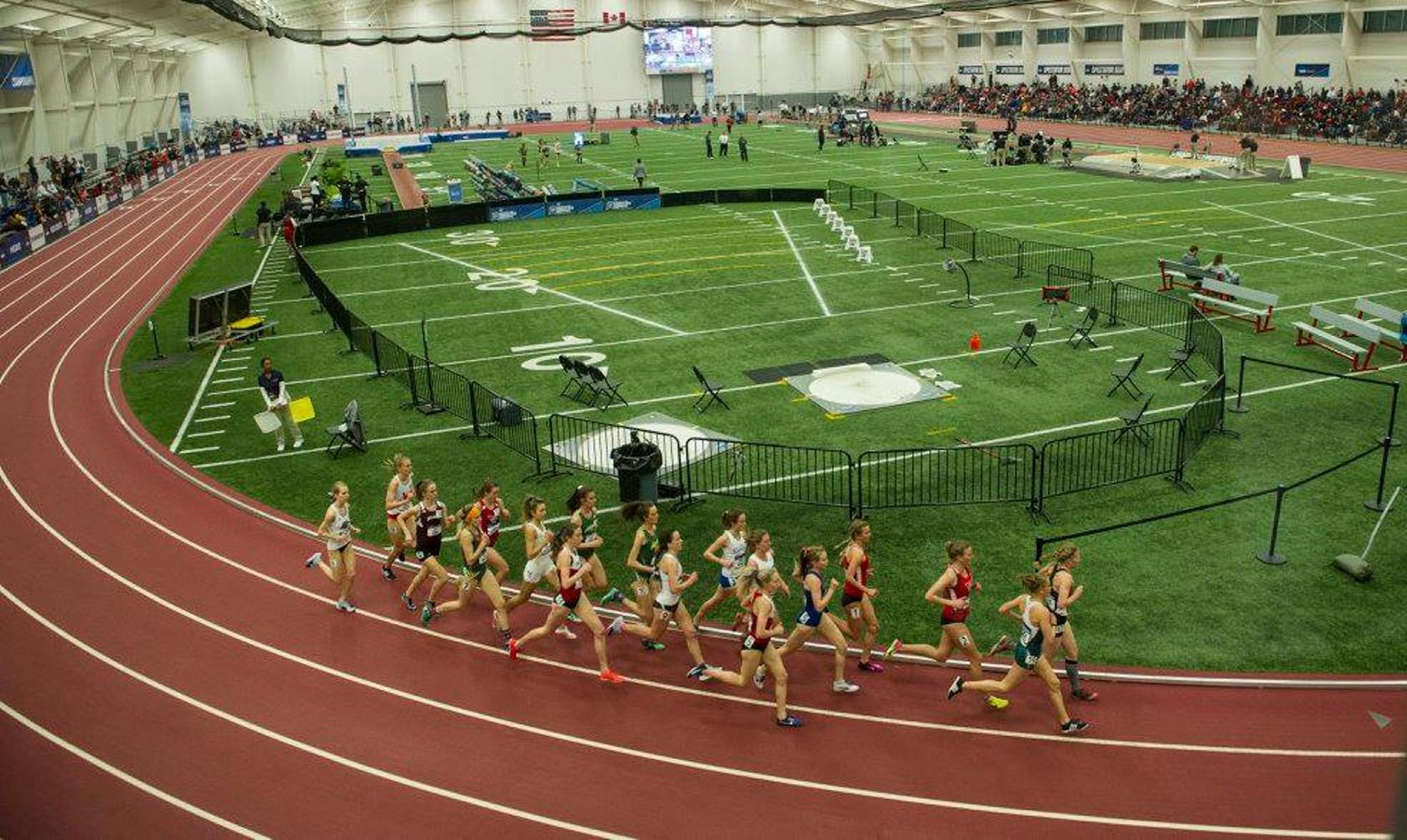 A new study shows that the Robert W. Plaster Center at Pittsburg State University has had a significant impact on the local and regional economy of Crawford County, including job creation, tax revenue, and retail spending.
Since opening in 2015, the Plaster Center has hosted 249 various regional, state and national championship contests, special events, and other gatherings.
According to the report, titled Economic Impact Study of the Robert W. Plaster Center in Crawford County, conducted by the Kelce College of Business, events at the Plaster Center had a $3.5 million impact on the Crawford County area economy during the 12-month period from May 12, 2017 to May 11, 2018.
More than 50 jobs were created and sustained during that period due to spending created by Plaster Center events.
"The Robert W. Plaster Center is firmly embodied into the fabric of economic development in Crawford County, contributing significantly to local economic growth," said Michael Davidsson, director of Kelce Business & Economic Research Center at PSU and the author of the Plaster Center report.
More than 40,000 people attended events at the Plaster Center during the 12-month study period, including athletes, coaches, spectators and non-sports attendees. Guests to the Plaster Center spent more than $2.8 million in retail, food and lodging over that time, resulting in more than $200,000 in local tax revenue.
"Sporting events bring regional and national exposure," the report states, "and serve as a magnet to draw in teams and spectators who spend money on local goods and services, resulting in a ripple effect of economic activity throughout the community. 
The number of events hosted at the Plaster Center has increased each year since the facility opened in 2015. The Plaster Center hosted 40 events in 2015, hosted 68 events in 2016 (up 70.0 percent from 2015), hosted 140 events in 2017 (up 105.9 percent from 2016), and hosted 46 events from January to May 11, 2018. At the time the report was published, another 31 were booked for the future.
"This has been a boom for the local lodging industry," the report states. "Revenues in the Crawford County lodging industry have increased a whopping 56.7 percent since the opening of the Plaster Center in 2015."
The Plaster Center is named for Robert W. Plaster, the founder of Empire Gas Company and a philanthropist who created the Robert W. Plaster Foundation. Established in 1983, the foundation is dedicated to helping students by funding projects for colleges and universities.
The $13 million, 154,000-square-foot facility was completed in Spring 2015. It includes a 100-yard turf field, an 11,000-square-foot modern strength facility, a 300-meter track, and seating for up to 1,500. It also includes locker rooms for men's and women's track & field and football, offices and meeting rooms.
Pittsburg State University is one of only 15 universities nationally with a 300-meter indoor track. The Olympic grade synthetic rubber track surface is a significant advantage for attracting major track and field meets, with the Plaster Center being selected to host the 2016 and 2018 NCAA Division II National Indoor Track Championships and the 2017 and 2019 NJCAA National Indoor Championships as a result.