Students now can earn certificate in sustainability 
  Sunday, August 19, 2018 10:00 AM
  News
Pittsburg, KS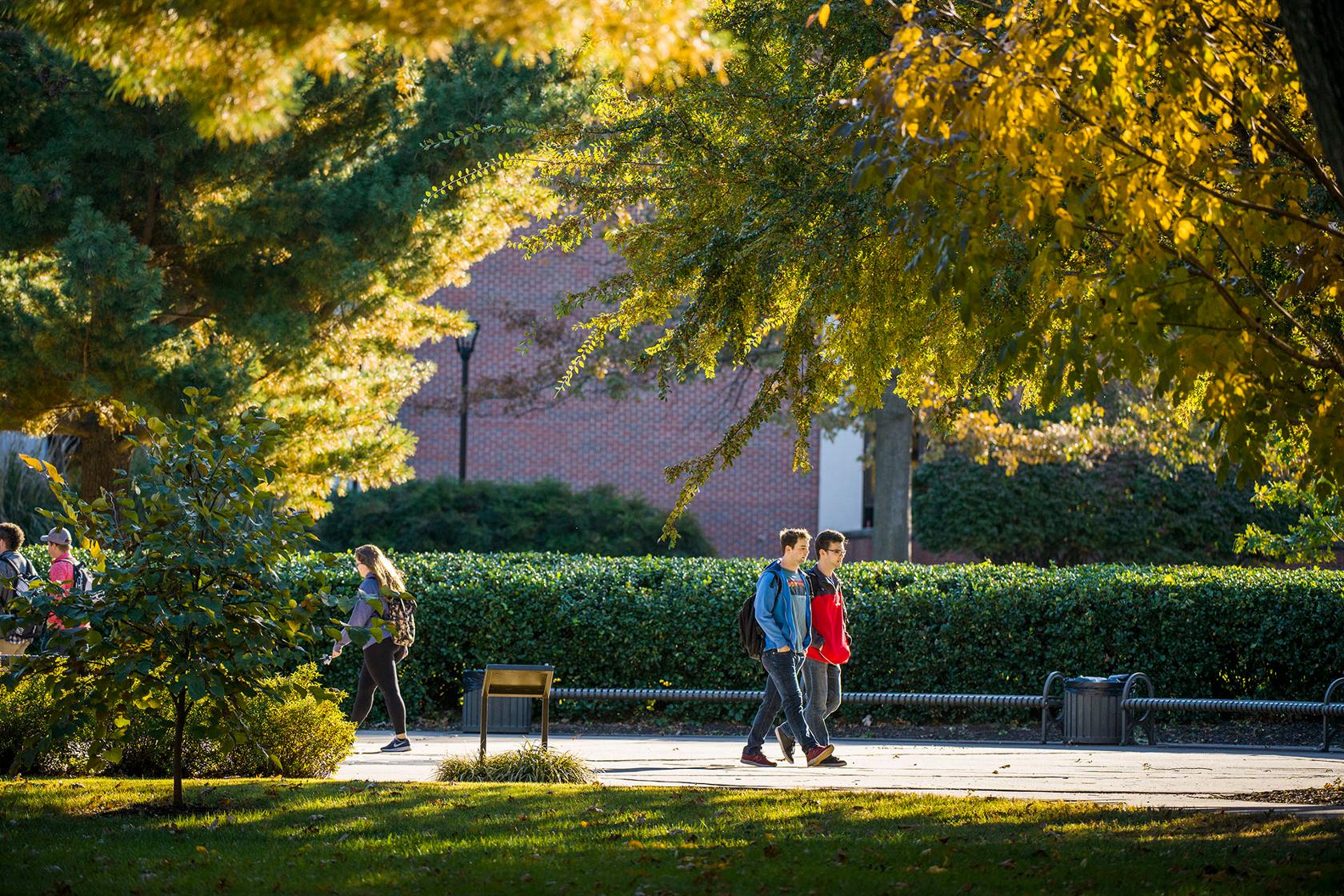 A new undergraduate academic certificate in sustainability is available to all undergraduate students beginning this fall. It's a certificate that they complete at their own pace and within a variety of degree programs in any of Pittsburg State's four colleges. 
"Sustainability is a broad field that is associated with nearly every academic discipline," said Catherine Hooey, Professor of Geography in the Department of History, Philosophy and Social Sciences. "The certificate adds value to current degree programs by encouraging students to enroll in courses that are either sustainability-related or sustainability-focused." 
Officially called the PSU Sustainability Leadership Certificate, it provides students an opportunity to choose electives based on their area of study.   
The certificate includes five core units: Sustainability & Society; Business & Economics; Environmental Systems; Ethics, Professional Development & Leadership; and Field Studies & Applications. Students select one course from each unit (a total of 15 hours) and engage in 20 hours of experiential learning to complete the certificate. 
The experiential learning component involves participation in service, community outreach, or applied research with a campus department, community organization, or regional business on a project or initiative related to sustainability. 
Jon Bartlow, co-chair of the PSU University Sustainability Committee that developed the certificate, said it will give students the structure to develop key competencies they can apply in public and private sectors, including public health, energy, education, corporate, government and non-profit careers. 
Alicia Mason, associate professor in the Department of Communication and a committee member, said the certificate represents 12 academic departments, 25 courses, and all colleges on the campus of PSU. 
"Flexibility and course variety are its strengths," she said. "We're delighted at the tremendous response from faculty." 
Students can complete the certificate at their own pace and, with planning, earn most of the certificate requirements while completing the general education courses. Mason anticipates additional courses being available 2019-20 academic year.  
Students interested in pursuing the sustainability certificate can enroll through GUS by selecting "Change My Major" and then selecting "Add Major/Certificate."  
Learn more about the sustainability certificate program by contacting Bobby Winters, PSU Director of Interdisciplinary Studies programs, at bwinters@pittstate.edu.