Historic, milestone moment set for August 18
  Wednesday, August 8, 2018 9:00 AM
  Milestones, News
Pittsburg, KS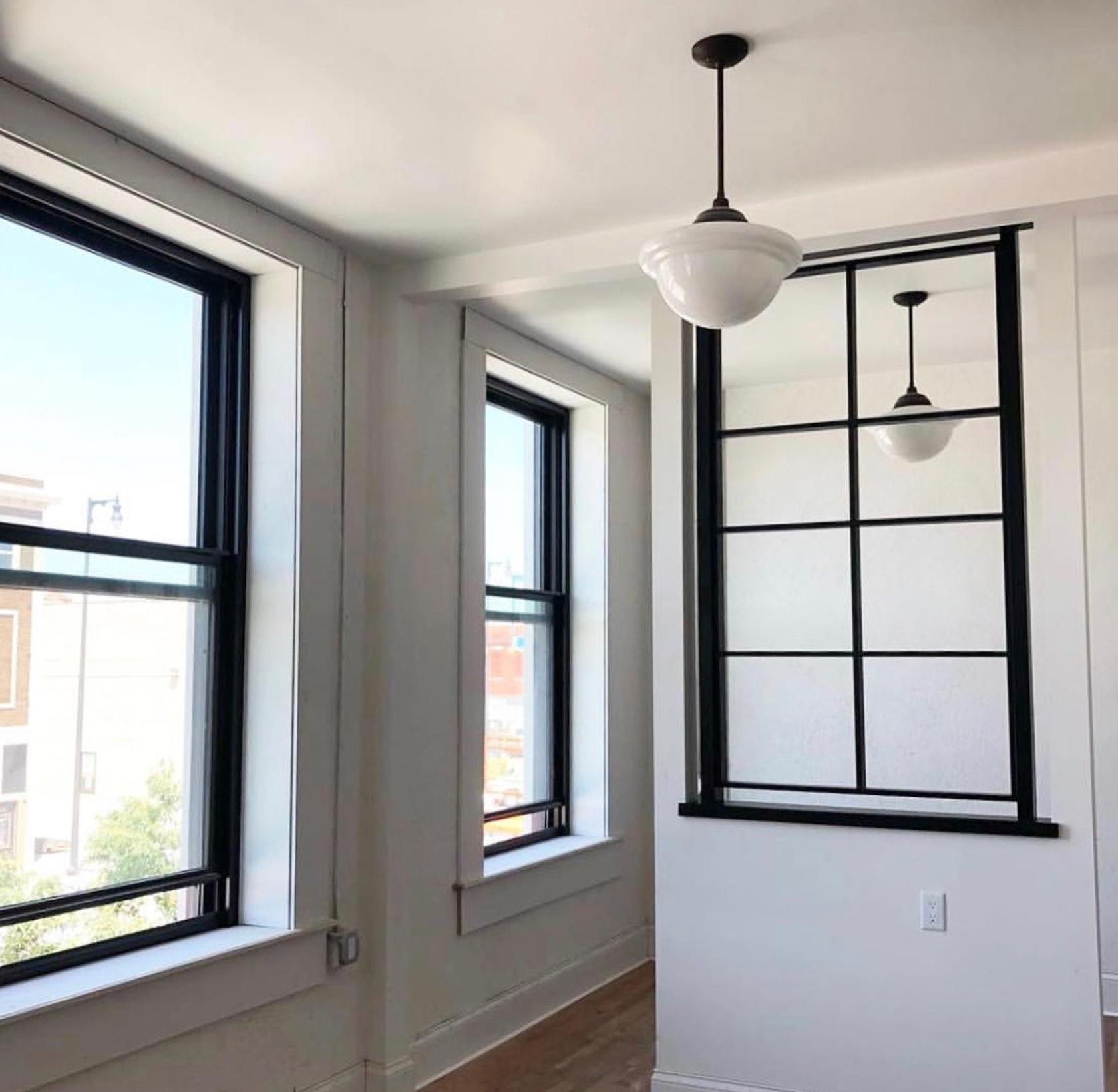 An historic, milestone moment for Pittsburg State University is less than two weeks away.
On Saturday, Aug. 18, the first PSU students to live at Block22 in Downtown Pittsburg will move into their new apartments as part of Move-In Day 2018.
The students' move into Block22 represents not only the success of the university's partnership with the City of Pittsburg, it also represents the university's official return to the downtown district. In 1903, the Central School building that was located at Fifth and Pine streets housed the State Manual Training School, which is now Pittsburg State University.
"This is truly an historic moment for Pittsburg State, the City of Pittsburg, and for the entire region," said Dr. Steve Erwin, vice president for Student Life at Pittsburg State. "It's inspiring to see Pittsburg State again establish a strong presence in Downtown Pittsburg. Block22 is a testament to the innovative, unique partnership shared between the university and the city."
As is often the case with major projects such as Block22, a few "punch list" items will remain after students move in on Aug. 18. University officials have communicated with the 99 students who will live in Block22 to inform them that some minor finishing work will continue beyond Move-In Day.
"First and foremost, the Block22 residential space will be ready on Aug. 18," Erwin said. "We've told the residents that there may be some finishing work that will take place in the hallways, corridors, and group lounge spaces and some follow-up work in the living spaces. We ask that they be patient and cooperative while the crews finish their work."
One key element that will take place after Move-In Day is installation of the elevators, which the university is expecting to be complete by around Oct. 1.
"We would have loved to have the elevators installed by Move In Day, but sometimes on major renovation projects like this, things don't always go as planned," Erwin said. "Fortunately, the Block22 apartments are fully-furnished and the students won't need to bring any large items with them to their apartment. We do apologize for the delay and inconvenience, and we again ask everyone to have patience as we work through the next few weeks."
While completion of the residential component of Block22 concludes Phase 1 of the project, the ground level of each building will remain an active construction site for the next few months. The next two phases of the project will focus on completion of The Foundry, Root Coffeehouse, and the three new restaurants that will be located in Block22.
The Foundry, located east of Broadway on the ground level of the National Bank and Opera House Hotel buildings, is expected to open in September. The new restaurants, which will be located west of Broadway on the ground level of the Commerce and Baxter buildings, are expected to open later this fall.
MOVE-IN DAY
The Office of University Housing coordinates Move-In Day every year for students living in residence halls and now Block22. Housing staff will be available to check in students from 9 a.m. to 10 p.m. on Aug. 18 as well as Aug. 19 from 10 a.m. to 10 p.m.
Block22 residents must check in at the Block22 Housing Office located inside the south entrance of the Commerce Building at 401 N. Broadway. This is where they'll receive room keys and further instructions.
There are three entrances for residents of Block22: south side of the Commerce Building and National Bank building (facing Fourth Street) and west side (facing Broadway) of the Opera House Hotel building.
More information is available on the Housing web page.
BLOCK22 PARKING
Pitt State students living at Block22 will have designated parking areas in Downtown Pittsburg.
Following an extensive study of downtown parking availability, the City of Pittsburg identified 100 parking spots in five different public lots that would be reserved for Block22 residents. Students living at Block22 will receive special parking tags that allow them to park in Block22-specific spots downtown and in the large Brown Lots on main campus.
Community Development and Housing Director Quentin Holmes said the parking plan was developed to restrict student parking to specific locations and limit the impact on public parking spaces.
"The city began planning in 2016 by assessing our inventory of lots, evaluating lighting and security needs, and also identifying infrastructure improvements, such as sidewalks and alleys," Holmes said. "We created this plan to accommodate downtown merchants, knowing that 99 new residents will be living downtown." 
Full details of the Block22 parking plan is available on the City of Pittsburg's website.
PUBLIC TRANSPORTATION
A community shuttle will run from Block22 at Fourth and Broadway to Cleveland and Broadway on PSU's main campus. The shuttle, which is open to everyone, runs from 7:45 a.m. to 3:15 p.m. Monday through Friday. It's a 15-minute round trip.