Naccarato appointed to Delta Dental Board
  Tuesday, July 31, 2018 3:00 PM
  People and Society, News
Pittsburg, KS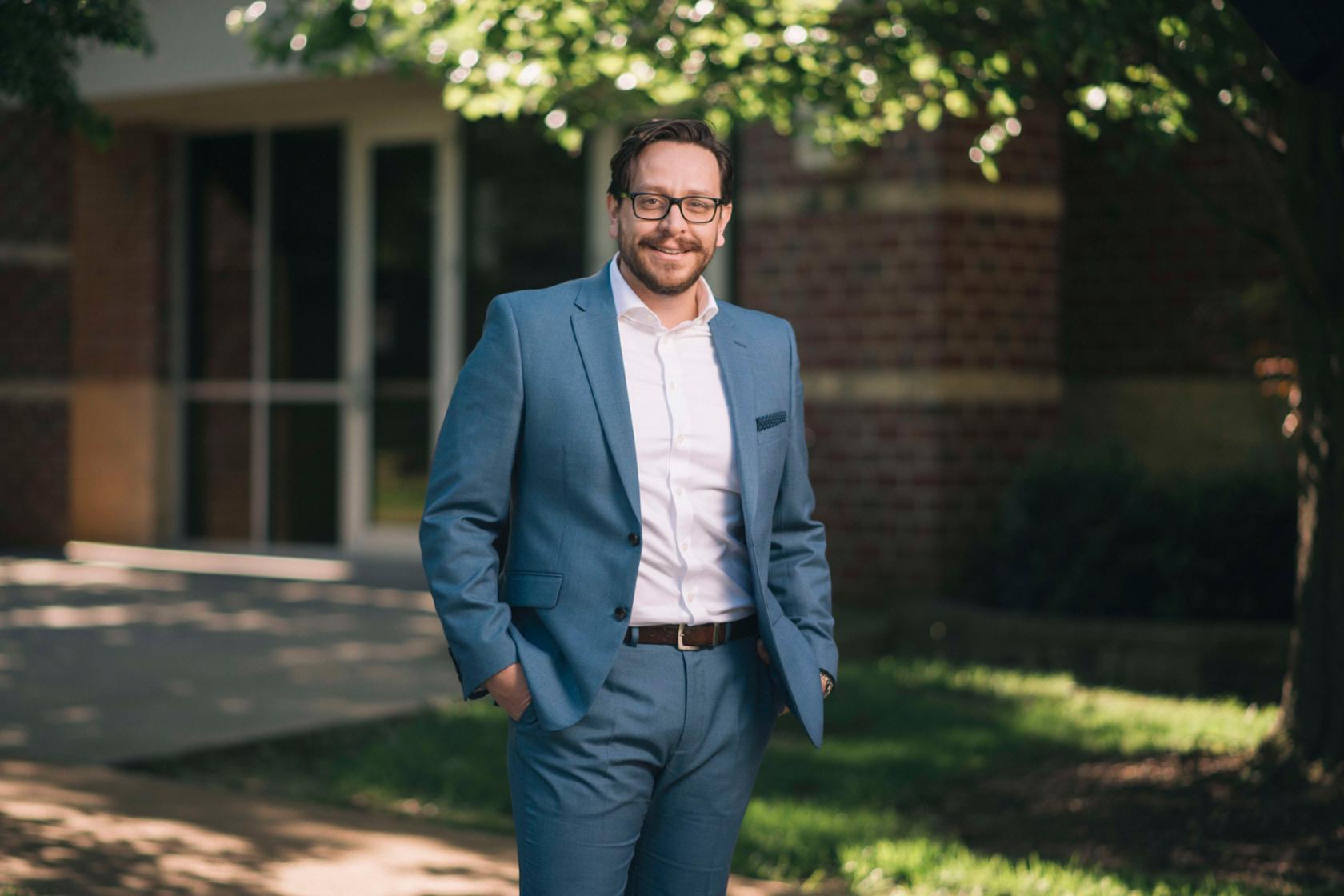 Shawn Naccarato, chief strategy officer at Pittsburg State University, has been appointed to the board of directors for Delta Dental of Kansas by Gov. Jeff Colyer. His four-year term on the 10-member board four-year term began July 1.
Delta Dental of Kansas is the largest provider of group dental benefits in Kansas, and it is the chosen provider for the State of Kansas Employee Health Plan. As Pittsburg State University is a state agency, PSU employees are covered by the SEHP and currently receive dental coverage through Delta Dental of Kansas.
Naccarato said he's proud to represent Pittsburg State and all of Southeast Kansas on the DDKS board of directors.
"It's a great honor to be appointed by Gov. Colyer to the Delta Dental of Kansas Board of Directors," Naccarato said. "Dental care is a critical issue across the state, and we must all work hard and work together to ensure that Kansans are offered the highest quality coverage at the best possible price. I'm proud to be Southeast Kansas's voice on the board."
Gov. Colyer said Naccarato's strengths in leadership and collaboration will serve the board and all Kansans well.
"Shawn has a long history of being able to bring people together to accomplish big things," Colyer said. "The most recent example is the transformative Block22 project in Downtown Pittsburg. We need that type of vision and leadership on the board of directors for Delta Dental of Kansas. Dental health is a vital component of overall health, and access to quality, affordable insurance is essential for all Kansans."
The DDKS Board of Directors meets on a quarterly basis. Delta Dental of Kansas is based in Wichita. For more information about Delta Dental of Kansas, visit http://www.deltadentalks.com.