Governor chooses former professor as Poet Laureate
  Thursday, July 5, 2018 11:00 AM
  People and Society, News
Pittsburg, KS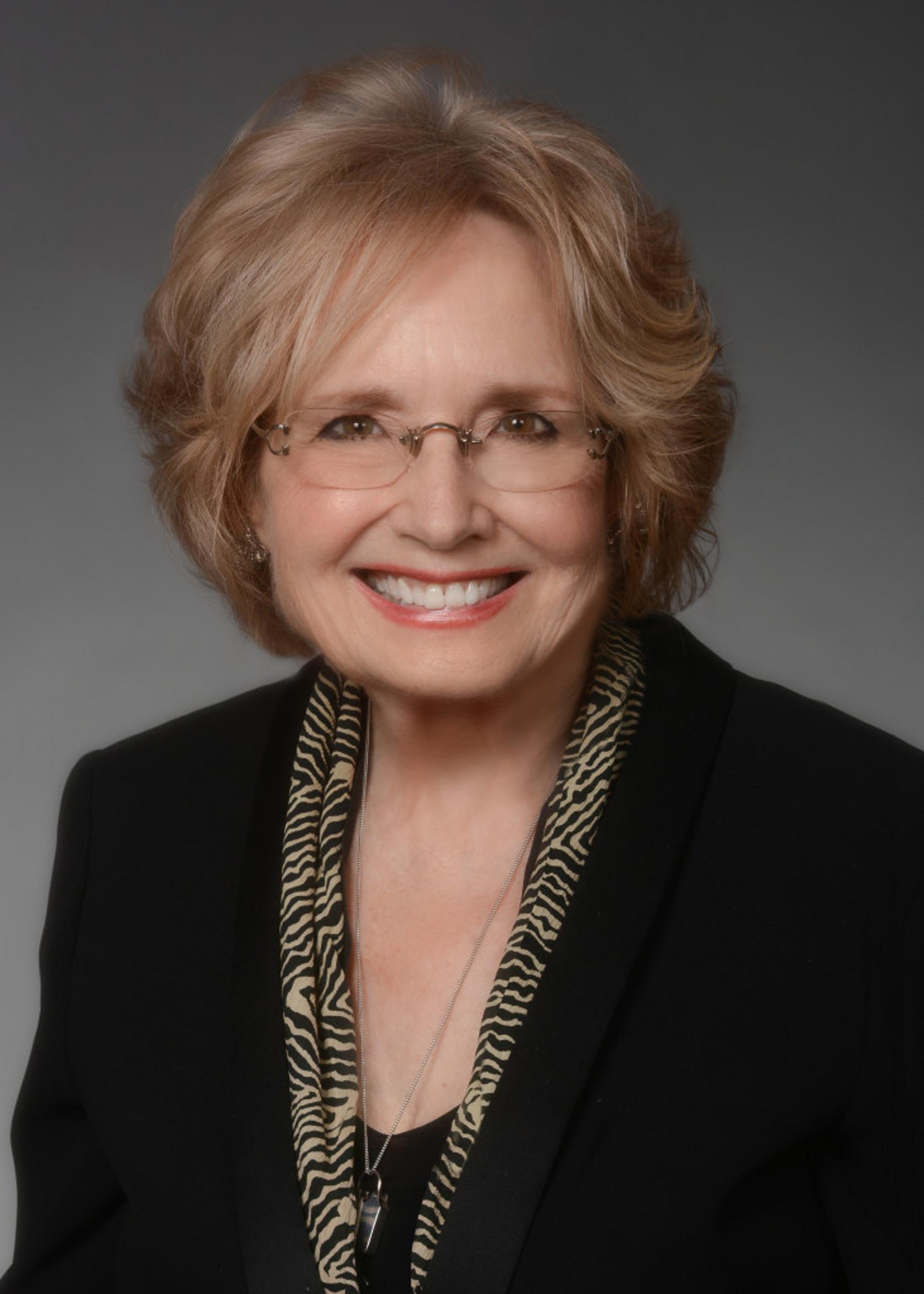 Jo McDougall, a former associate professor of English at Pittsburg State, has been named by Arkansas Governor Asa Hutchison as the state's Poet Laureate. McDougall, who taught at PSU for more than a decade, also co-directed the university's creative writing department.   
In the proclamation, the governor noted that "inspired by her heritage, McDougall captures a sense of place and a Southern way of life through language that is direct and unexpected. Her poems are honest reflections on loss and authentic accounts of everyday life."  
McDougall was the seventh Arkansan to be named to this honorary position and will serve a four-year term.  
She grew up on a rice farm in DeWitt, Arkansas, and for 20 years lived near Stuttgart, where she and husband Charles McDougall raised their two children. She earned a Master's of Fine Arts in Creative Writing from the University of Arkansas, Fayetteville.  
Her published works include seven collections of poetry and her awards include Pushcart Prize nominations, The Arkansas Porter Prize for Literary Excellence, and The Academy of American Poets Prize. McDougall, who lives with her husband in Little Rock, was inducted into the Arkansas Writers Hall of Fame in 2006.