Students to experience smallest tuition increase in nearly 20 years
  Wednesday, June 20, 2018 4:25 PM
  News, Academics
Pittsburg, KS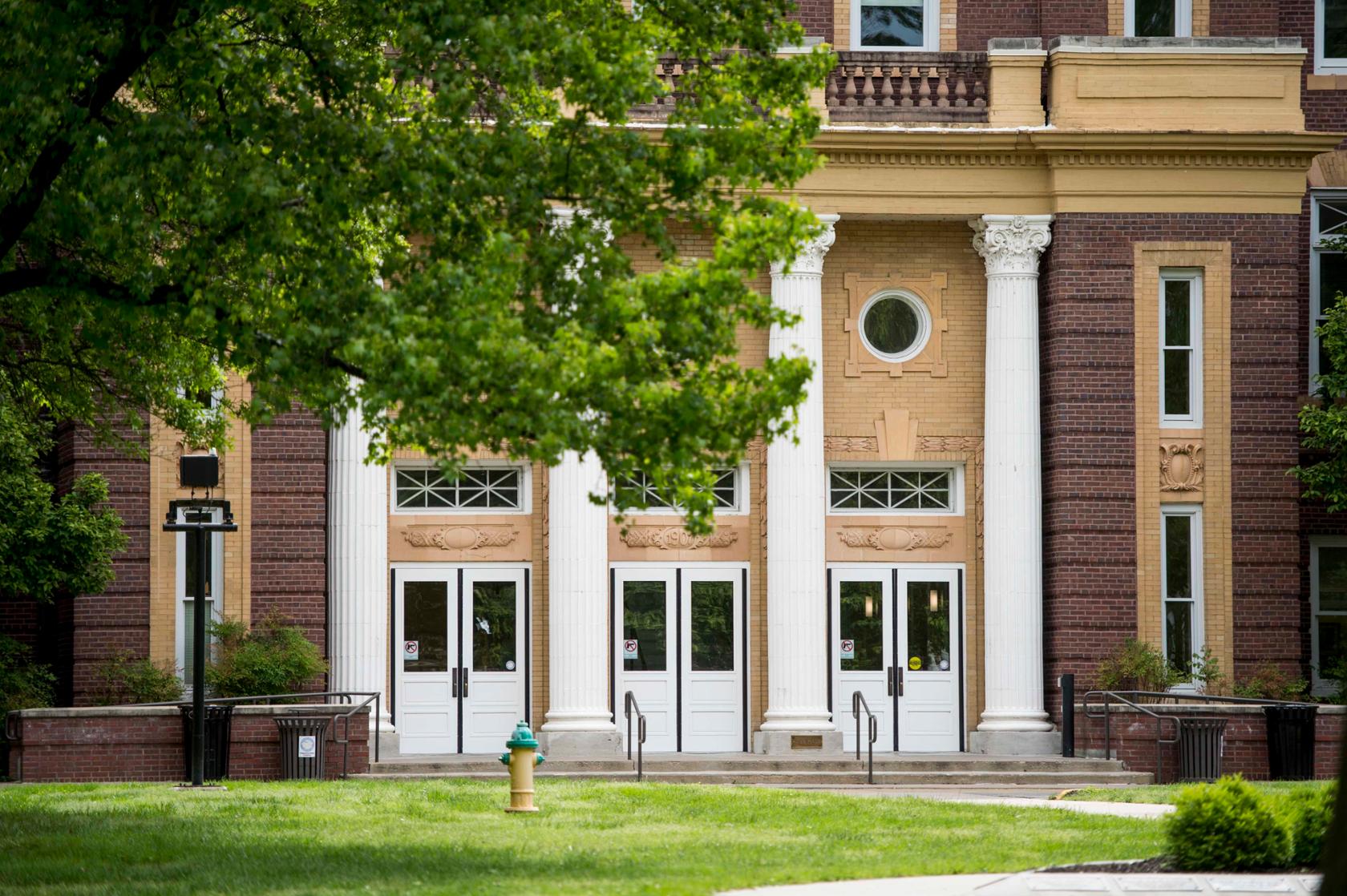 Pittsburg State University students will experience their smallest tuition increase in 19 years after the Kansas Board of Regents today approved the university's tuition proposal for the 2018-19 academic year.  
The new rates will increase tuition for full-time in-state undergraduate students by just $73 per semester while in-state graduate students will see an increase of only $84 per semester. 
"We're doing everything we can to remove cost as a barrier to a college education," said Pittsburg State University President Steve Scott. "Today's action ensures Pittsburg State remains one of the most affordable in the nation."
Pittsburg State has long sought to control costs, but in recent years the university has doubled down on efforts to make higher education affordable while maintaining the quality today's students demand. Departments across campus have taken strategic steps to tighten spending, which had a direct and significant impact on the low tuition increase the university sought from the board.
The 2.6 percent increase will bring the total tuition rate for full-time in-state undergraduate students to $2,847 per semester during the 2018-19 academic year. Full-time in-state graduate students will pay $3,280 per semester. 
As a result, Pittsburg State's tuition rates remain competitive in the MIAA during a time when other institutions are having to raise tuition at higher levels due to budget pressures.  
Particularly, Scott noted, when Pittsburg State's unique "Flat-Rate" tuition is taken into consideration.  
"Our full-time students don't pay by the credit hour," he said. "Instead, they pay a flat-rate which allows them to enroll in additional credit hours without paying any additional tuition. It's not unusual for a Pittsburg State student to earn a double major or graduate up to a year early."