South Korean contingent to arrive Wednesday 
  Tuesday, June 26, 2018 4:00 PM
  Academics, News, Campus Culture
Pittsburg, KS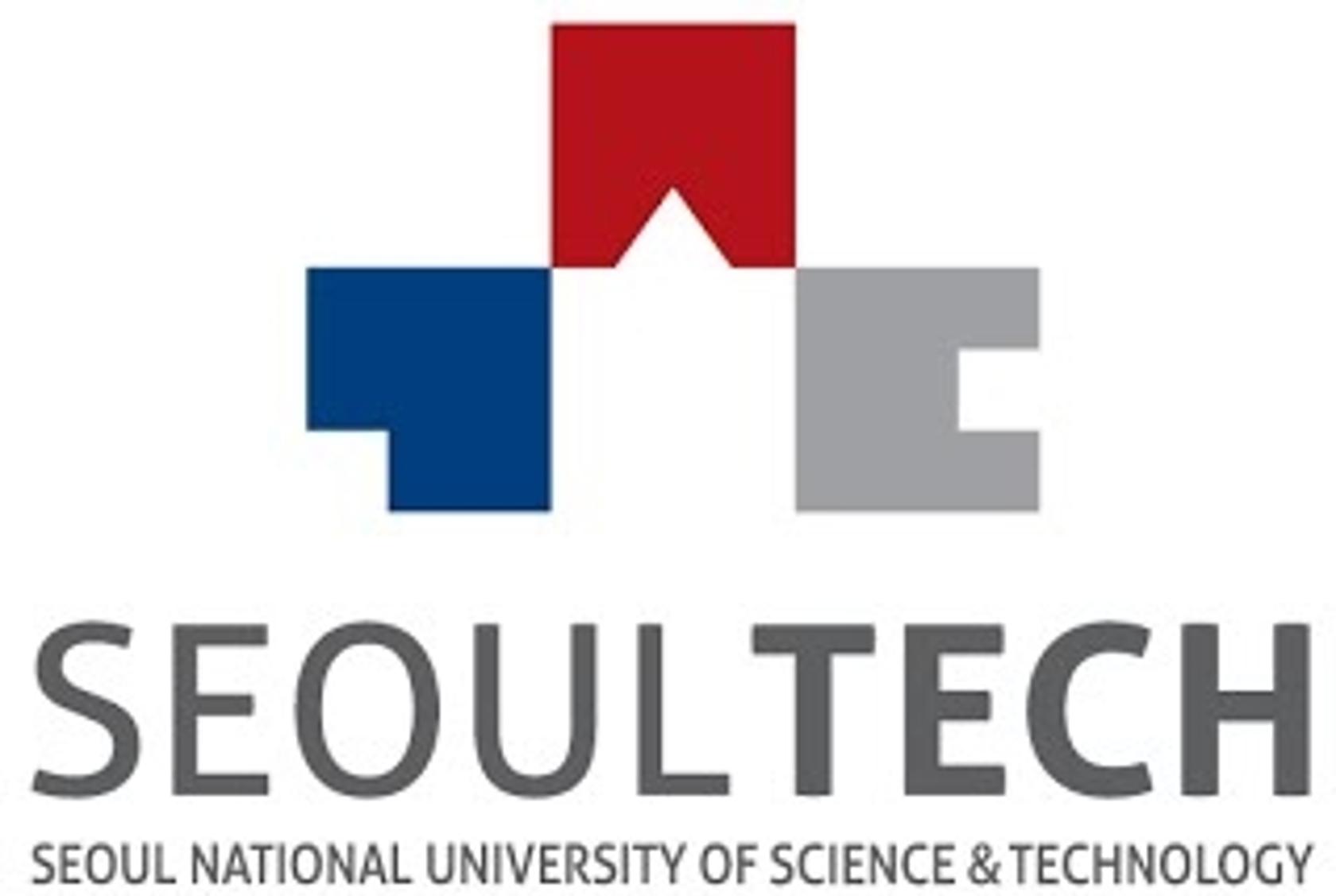 A contingent of 39 first-year students and their instructor from SeoulTech in South Korea will come to campus on Wednesday to begin a 12-day intensive learning experience. 
The initiative was started by a native Korean faculty member in Pittsburg State's Kelce College of Business who wanted to pay forward his own experience as an international student 20 years ago. 
The group's stay will kick off with a welcome ceremony and lunch with remarks from Provost Lynette Olson and Dean Paul Grimes from 11 a.m. to 1 p.m. Wednesday in the Overman Student Center, followed by their first classes, getting official Pittsburg State ID cards, dinner, and a trip to Wal-Mart for necessities. 
Subsequent days will be filled with a mix of intensive business classes in marketing and organizational behavior from Eric Harris and Kristen Maceli in Kelce College of Business, and English classes from Paige Cortes and Karen Nelson through Pittsburg State's Intensive English program.  
They'll be learning outside of the classroom, as well, with a blend of cultural activities, eating at local restaurants, and taking tours of local companies. On Friday, for example, they'll visit the Crawford County Historical Museum. Monday, they will visit Miller's Professional Imaging and the Finishing Touch — two homegrown businesses that now work in collaboration and have a national reach.  
Other highlights include a fried chicken dinner and polka dancing lessons at the Frisco Event Center in Downtown Pittsburg, lunch at the Mall Deli, a trip to Silver Dollar City, Crystal Bridges, a Royals game, and a picnic at the University Lake, among other things. 
Sang-Heui Lee, associate professor of management in the Kelce College of Business and a native of South Korea, is coordinating the effort in collaboration with a friend who teaches at SeoulTech. 
"He visited us last summer to look at our campus, he met the dean and faculty, and was impressed," Lee said.  
Ultimately, he said, the program will give attendees a look at what the U.S. is like, the cost of living, and what Pittsburg State and the surrounding community has to offer in hopes that they'll choose to return one day as full-time students. 
"We have started a 2+2 program with SeoulTech that will allow students to earn dual degrees," Lee said, "and this will give them a taste of attending school here." 
Lee came to the U.S. from Korea to study in 1997, and "struggled to survive," he said, both financially and by overcoming language barriers. 
"But I have had so much help from others, Americans and immigrant Korean people, that I want to now help young students," he said. "Whenever I have these kinds of chances, I don't hesitate. If I can in some way be a stepping stone to their future, it will be very meaningful for me personally." 
Learn more about the Kelce College of Business at https://www.pittstate.edu/business/index.html
Learn more about 2+2 transfer programs at https://academics.pittstate.edu/2-2-programs.html
Learn more about International student admission at https://admission.pittstate.edu/international-admission-information.html#undefined4