Seal of Biliteracy counts for credit at Pitt State
  Monday, June 4, 2018 4:00 PM
  Academics, News
Pittsburg, KS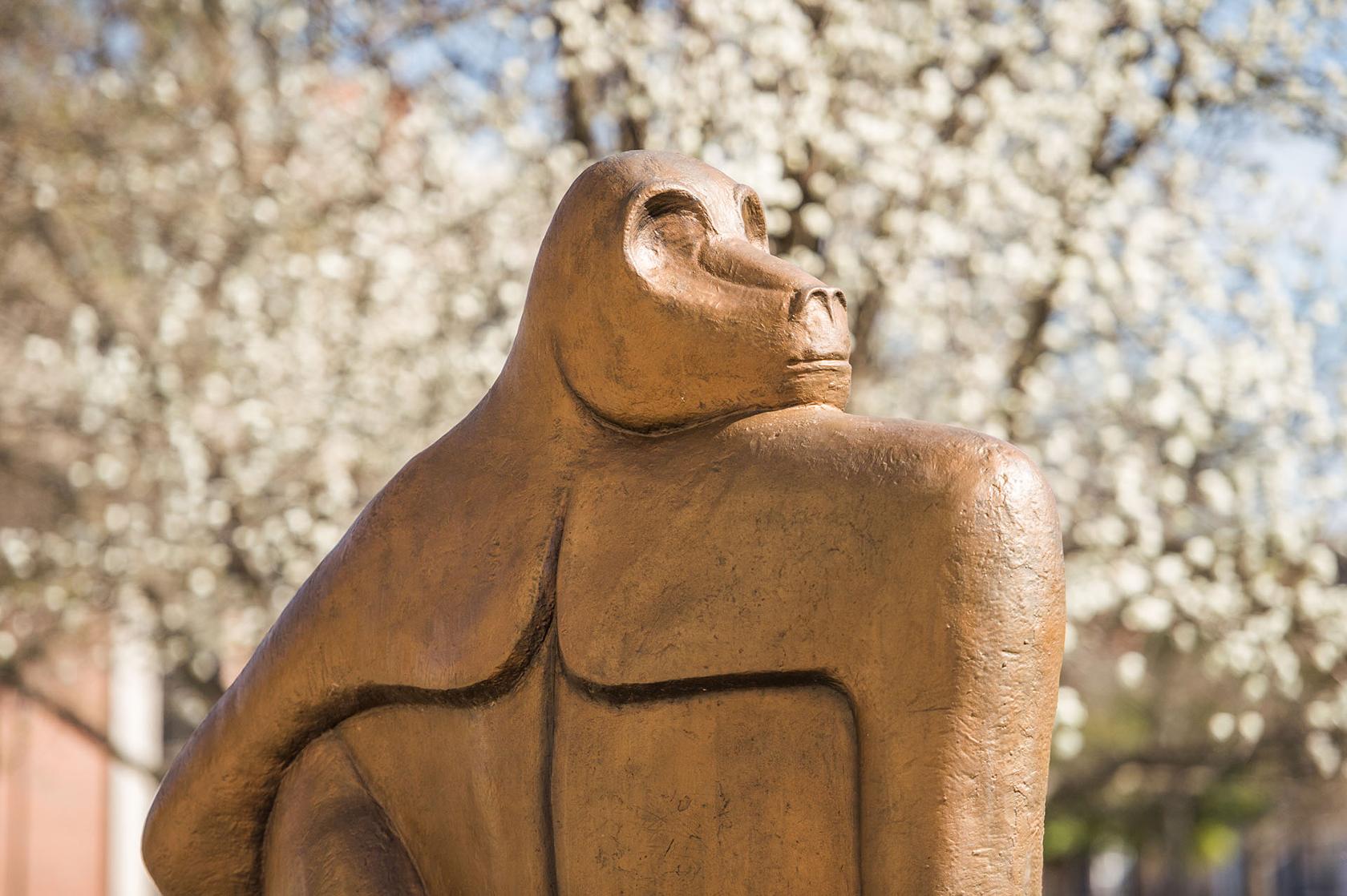 Pittsburg State University has become the first in the state and the region to offer credit to incoming freshmen who have earned a Seal of Biliteracy from their high schools.  
"A gold level seal means they can communicate at an intermediate level — basic, daily conversation," said Grant Moss, Associate Professor of Spanish. "Platinum level means they can communicate at an advanced level, near native speech."  
An initiative of the PSU Modern Languages Program, credit for the seal could serve as an incentive to students who may want to pursue a minor or a major in French or Spanish — an increasingly popular option for those in medical, construction, automotive, communication, psychology, social work, and education related careers, according to Moss.  
Moss and his colleagues coordinated the effort for PSU to offer credit for those who have earned the seal. The initiative will go into effect starting with those who enroll for the Fall 2018 semester.  
"The way it works is students who earn a seal (either gold or platinum) in high school French or Spanish can enroll in a fifth-semester course at Pittsburg State, " Moss said. "Once they earn an A, B, or C in the class, they receive credit for all previous coursework. After receiving that credit, they only need to enroll in three more classes for a minor or six more classes for a major." 
Moss said that students at Pitt State already earn credits for previous experience, but a bonus for the Seal of Biliteracy is even more attractive.    
"We're rewarding people for what they can do," he said.   
Learn more about the Modern Languages Program at http://bit.ly/2swYz15