Lee joins USI team as small business counselor 
  Monday, June 18, 2018 8:00 AM
  News
Pittsburg, KS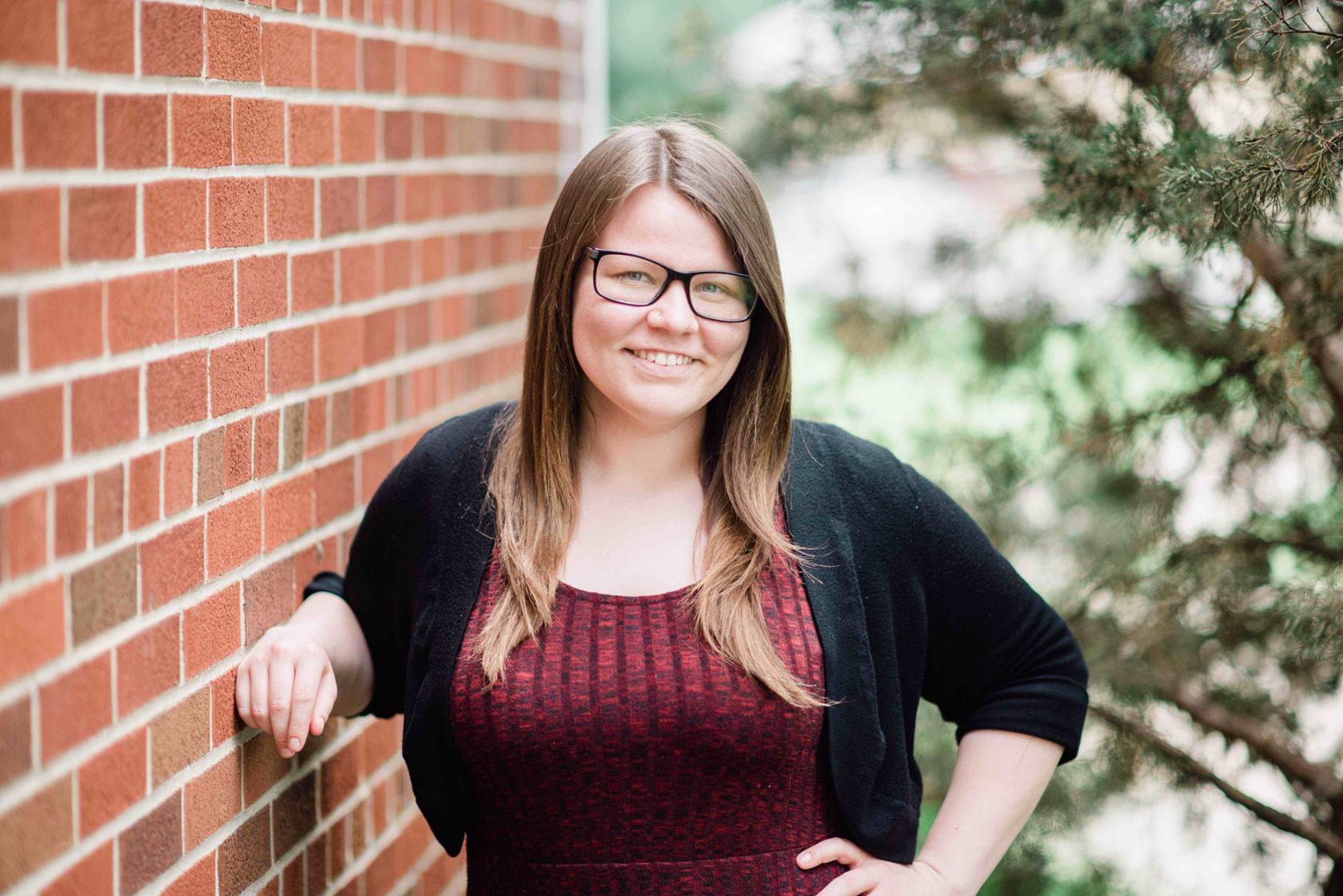 The office of University Strategic Initiatives at Pittsburg State University is excited to announce the addition of Mindy Lee as a small business counselor.  
Lee, a graduate of Washburn University, will work directly with the Kansas Small Business Development Center at Pittsburg State, which is housed within USI. In her role, Lee will deliver financial and managerial counseling and training to existing and potential small businesses in the southeast Kansas region.  
Before joining the USI team, Lee served as an independent contractor with the Kansas SBDC at PSU, providing marketing and social media services. She previously served as the advisor and marketing coordinator at the Washburn-based SBDC. 
"I am very excited for this opportunity to be a part of USI and the Kansas SBDC," Lee said. "I grew up in southeast Kansas, so being able to come back home and help SEK small businesses grow and develop is something that I very much look forward to." 
Lee holds two degrees from Washburn University. She earned a bachelor of arts in mass media in 2016 and a bachelor of arts in communications in 2013.  
Randy Robinson, executive director of Enterprise PSU, which oversees the Kansas SBDC at PSU, said Lee is a tremendous asset to the team. 
"In today's fast-paced, digital environment, it's crucial that we have small business counselors who can help guide business owners through the ever-changing world of digital marketing and social media," Robinson said. "Mindy brings a unique combination of small business development experience and expertise in digital marketing, both of which will be valuable to our team and the small business we serve."  
Learn more about the Kansas SBDC at Pittsburg State at https://usi.pittstate.edu/sbdc.html.