Pittsburg State proposes lowest tuition increase in 19 years 
  Wednesday, May 16, 2018 4:00 PM
  News
Pittsburg, KS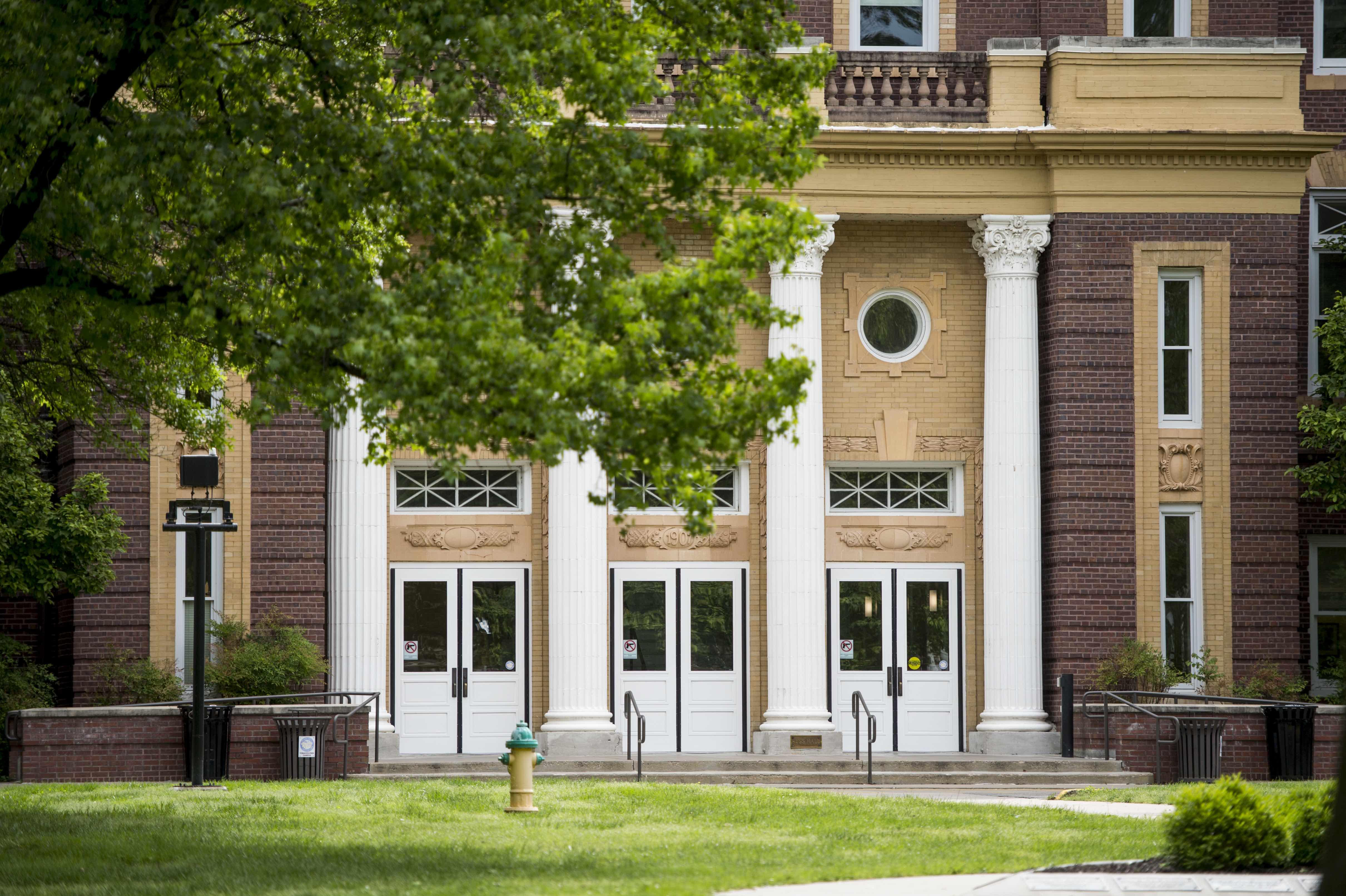 In-state undergraduate students attending Pittsburg State University this fall would pay just $73 more per semester under a proposal the university presented to the Kansas Board of Regents today in Topeka.  
If approved, the southeast Kansas university's proposed increase, which is just 2.6 percent, will be its smallest since 1999.  
"We recognize the financial pressure rising tuition places on our students and their families," said Pittsburg State University President Steve Scott. "This proposal, our lowest in nearly 20 years, is the result of proactive planning and leadership at every level of our campus. It ensures Pittsburg State remains one of the most affordable universities in the nation." 
Under Pittsburg State's proposal, full-time in-state undergraduate students would pay $2,847 per semester during the 2018-19 academic year while full-time graduate students would pay $3,280 per semester. The increases would be $73 and $84, respectively. 
When compared to the five universities identified by the Kansas Board of Regents as PSU's peers, Pittsburg State's 2018 tuition and fees are the lowest.   
Kansas lawmakers partially restored a 2016 budget cut in this spring's session, but annual increases in fixed costs make this year's modest tuition bump necessary.  
"We anticipate an increase of more than $1.2 million in fixed costs this year," said Scott. "The partial funding restoration is a small step in the right direction. We're hopeful it signals a return to Kansas' past commitment to higher education." 
Pittsburg State's tuition rates remain among the lowest in the region and MIAA, especially when its unique "Flat-Rate" tuition is taken into consideration.  
"Our full-time students don't pay by the credit hour," said Scott. "Instead, they pay a flat-rate which allows them to enroll in additional credit hours without paying any additional tuition. Many of our students choose to earn an additional major, take courses of interest outside of their areas of study, or even graduate early. It's an affordable, flexible and popular option."