Gov. Colyer to sign budget bill at Pittsburg State
  Monday, May 14, 2018 2:00 PM
  News
Pittsburg, KS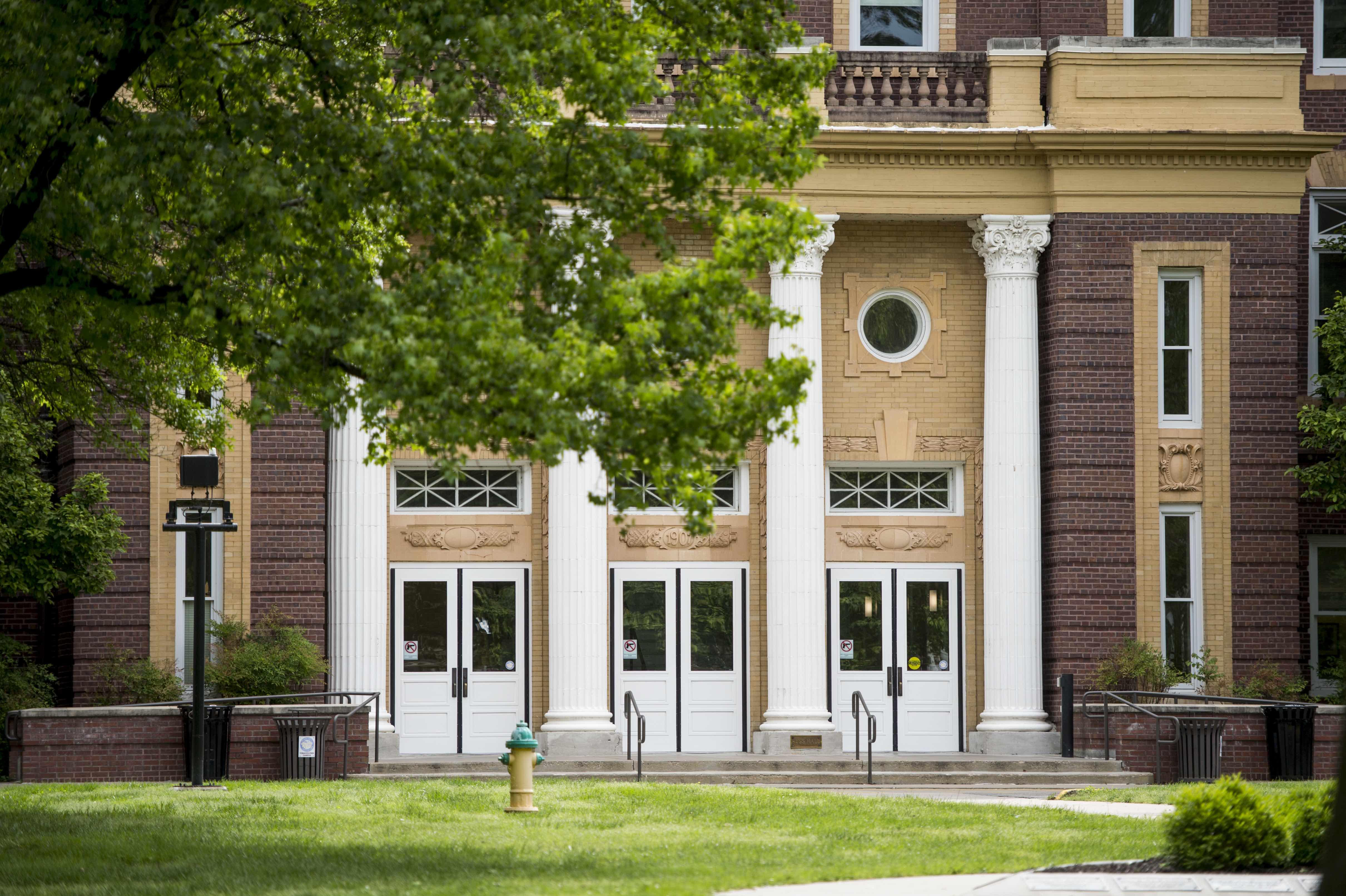 Kansas Governor Jeff Colyer will be at Pittsburg State University on Tuesday, May 15, to sign the state's budget bill for fiscal year 2019.  
The signing ceremony will take place at 11:25 a.m. on the first floor of the Axe Library on Pitt State's campus.  
The budget bill, passed by the Kansas Legislature in late April, restores approximately $15 million in funding for the state's higher education system. Former Gov. Sam Brownback ordered $30 million in cuts to higher education a year ago. Lawmakers previously restored $6 million, leaving universities $24 million below pre-cut levels.  
Pittsburg State University will receive approximately $640,000 in restored funds in the budget bill that Colyer will sign Tuesday. Nearly $610,000 is restored to the university's base block grant, the School of Construction receives more than $13,000, and the Polymer Chemistry Initiative receives more than $17,000 in restored funds.  
"While the new budget does not restore all that was lost in the previous round of cuts, this is a step in the right direction," said Pittsburg State President Steve Scott. "We appreciate the work put in by the Kansas Legislature and Gov. Colyer to partially restore funding to higher education." 
Colyer also will hold ceremonial signing events at Emporia State University and Kansas State University on Tuesday.