Commencement exercises planned for weekend
  Thursday, May 10, 2018 10:00 AM
  News, Academics, Milestones
Pittsburg, KS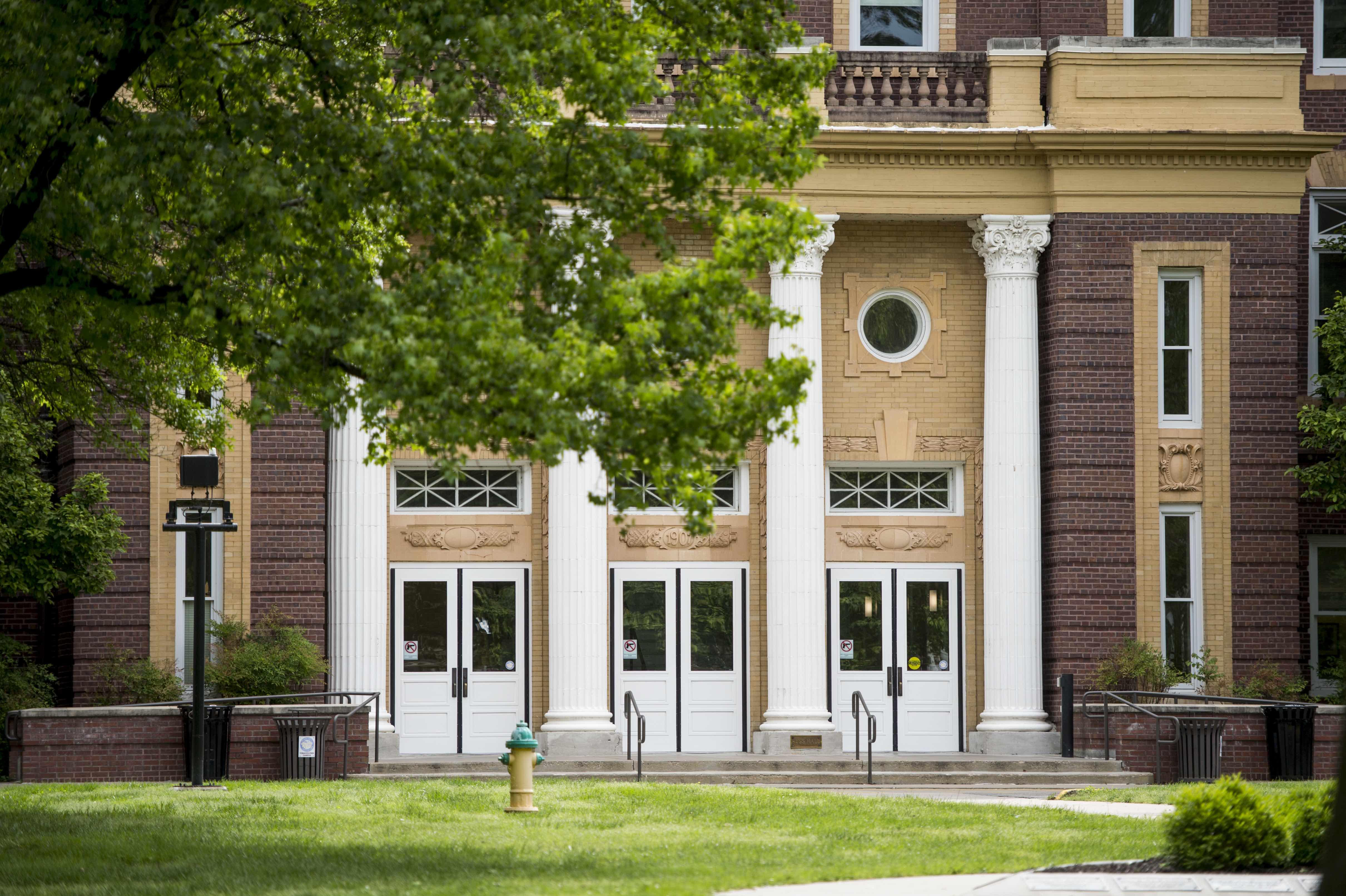 Pittsburg State University's 115th Spring Commencement exercises will be held Friday, May 11, and Saturday, May 12, in the John Lance Arena of the Weede Physical Education Building. This year, 1,181 undergraduate and graduate students are eligible to participate. 
To accommodate the number of graduates as well as friends and family, Commencement takes place in four ceremonies, with each ceremony dedicated to one of Pittsburg State's four colleges as well as the Irene Bradley School of Nursing.  
On Friday, the College of Technology will graduate 278 students in a ceremony that will start at 5:30 p.m. At 8 p.m., the College of Education will graduate 317 students. 
On Saturday, the Kelce College of Business and the Irene Ransom Bradley School of Nursing will graduate 280 students at 9:30 a.m. At noon, the College of Arts and Sciences will graduate 306 students. 
At each ceremony, President Steve Scott will address the graduates and Provost and Vice President for Academic Affairs Lynette Olson will provide recognition for academic honors. At Friday's 5:30 p.m. ceremony, Scott also will recognize members of the 50th anniversary graduates known as the Half Century Class of 1968.  
Outstanding Senior Man Nick Bartelli and Outstanding Senior Woman Kolleen Gladden will alternate giving a senior address at the ceremonies. 
Livestreaming will make it possible for viewers from around the world to tune in at pittstate.tv. 
In addition to the commencement exercises, colleges and departments hold other graduation-related events. The Department of Military Science will hold its Army ROTC Commissioning Ceremony at 10 a.m. on Friday, May 11, in the amphitheater of the PSU Veterans Memorial. The Irene Ransom Bradley School of Nursing will hold its Nurse Pinning Ceremony at 2 p.m. on Saturday, May 12, in the Bicknell Family Center for the Arts. 
Many graduates, families, and friends also will be taking part in the tradition of ringing the Centennial Bell located at the southwest corner of Axe Library. The Centennial Bell will be available for ringing from 1 p.m. to 11 p.m., Friday and 7 a.m. to 3 p.m., Saturday. 
For more information about commencement, visit the registrar's web page at www.pittstate.edu/registrarand click on the commencement link.